- As persona non grata, Trillanes will not be welcomed in Davao City
- It is because of his insulting comments about Davao City
- Trillanes continued to say negative things about Davao and President Duterte
Opposition Senator Antonio Trillanes IV is not welcome in Davao City after he was declared persona non grata on Tuesday.
KAMI learned that Davao City Vice Mayor Bernard Al-Ag said Trillanes was declared persona non grata for describing the city as "the most dangerous city in the Philippines" where the crime rate is high.
"Mr. Trillanes, you will not succeed in destroying our city. You will not succeed in destroying our beloved President Rodrigo Duterte... We do not need you here in Davao City. You are unwelcome and unwanted in our city of Davao," Al-Ag said in a privilege speech.
GMA News recently reported that Al-ag shared that the city received the Seal of Good Local Governance in 2011 and 2015 from former Interior Secretary Mar Roxas commending Davao City's good performance.
But despite the persona non grata status, Trillanes will not be banned from entering the city.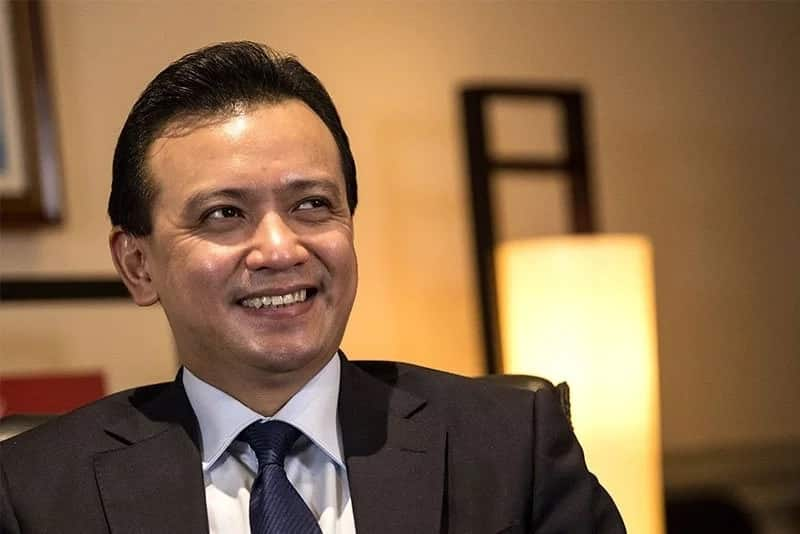 In 2017, Trillanes was quoted as saying Davao City is the top city that recorded the most number of murder cases and the second most number of r@pe cases.
"Hindi naman paraiso ang Davao City gaya ng pinapangalandakan nila... May peace and order ba doon? Hindi. It is one of the most dangerous places in the country," the senator said in a 2017 media briefing.
Al-ag dared the Filipinos who attended a forum in Chicago where Trillanes made the comment to come to Davao City, ride a taxi or jeepney or walk around at night. If something bad happens to them, he said he will pay for their air fare back to Chicago.
Trillanes then said that the city council is "hurt" because he exposed the truth about the real crime rates. He also said his allegations were based on a December 2015 report of the Philippine National Police.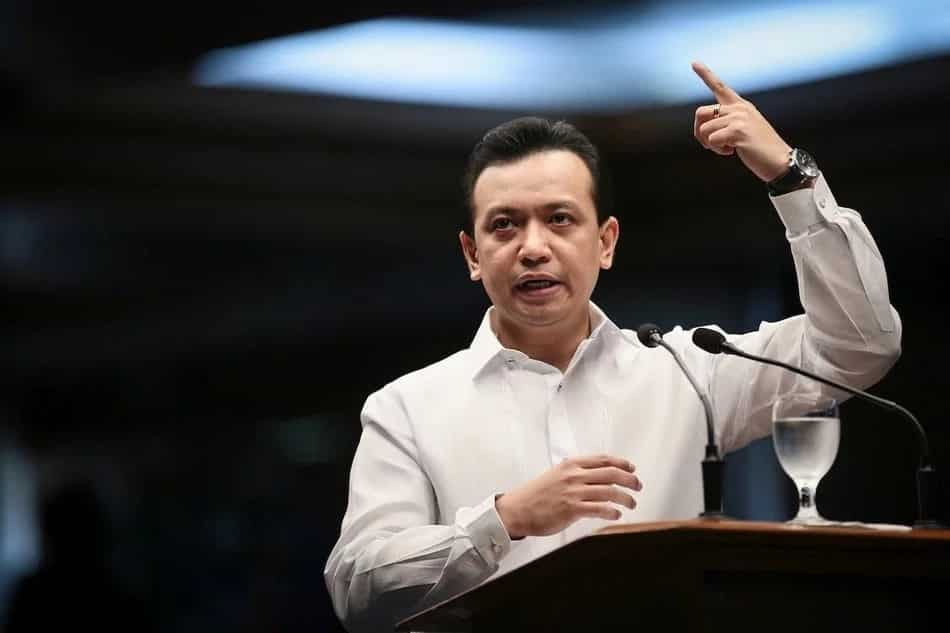 "The truth, definitely, hurts. My statement was based on the December 2015 statistics of the PNP (Philippine National Police) that Davao has the highest incidence of murder and second highest in r@pe," he said in a text message to GMA News Online.
"The people of Davao either know it but tolerate it out of fear or they've actually believed the lie that was fed to them that Davao City is the safest city in the world," he added.
KAMI hopes that this political war ends and they would unite for the Philippines.
Life saving cents | KAMI Stories -from KAMI Youtube -your 25 cents can help baby Zhaun
Source: Kami.com.ph