- The ICC will start its preliminary examination into alleged EJKs in PH
- This will determine whether a formal investigation will commence
- ICC's investigation revolves around alleged crimes against humanity committed by Pres. Duterte
PAY ATTENTION: Click "See First" under the "Following" tab to see KAMI news on your News Feed!
The International Criminal Court (ICC), the permanent international court that prosecutes individuals for reprehensible crimes will be starting its preliminary examination on allegations that Philippine President Rodrigo Duterte committed crimes against humanity.
ICC was set up to bring to justice those atrocities which fall under the category of crimes against humanity, genocide, war crimes and crimes of aggression.
This came about after the Philippines has made headlines internationally due to the brutal war on illegal substances under Pres. Duterte.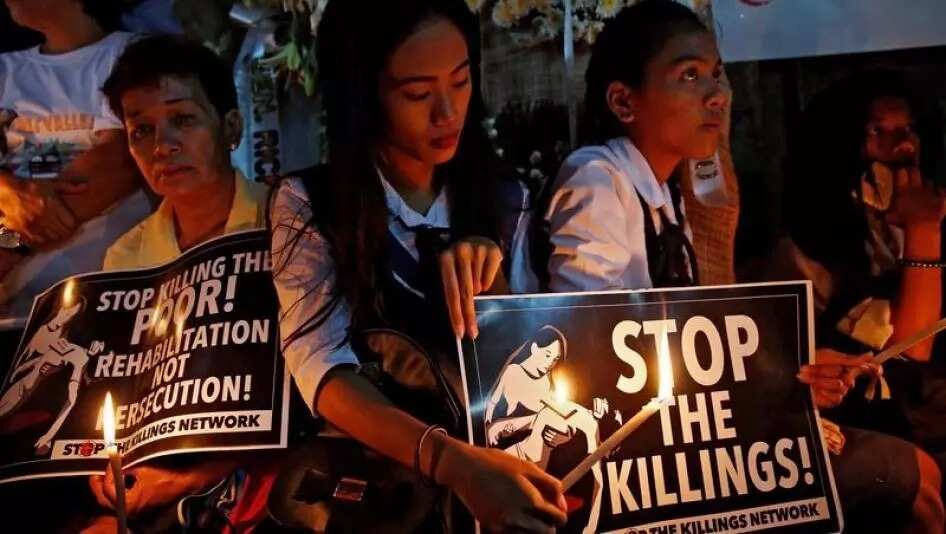 It was announced by no other than Presidential Spokesperson Harry Roque last Thursday, after it received work that the ICC would start the preliminary examination.
As reported in Inquirer, the outcome of the preliminary examination will determine whether the ICC will launch a formal investigation on allegations that PH President committed crimes against humanity.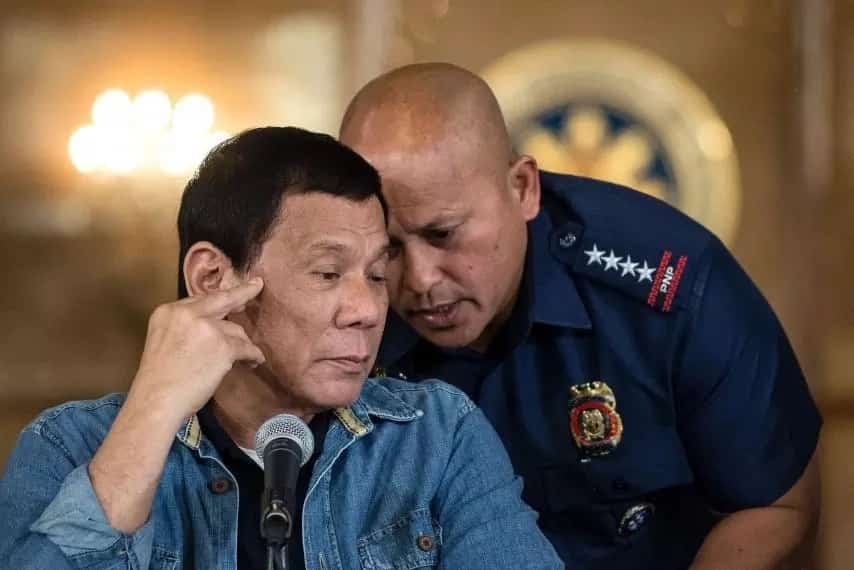 According to Harry Roque, the war was a sovereign act and that the ICC has no jurisdiction on the matter as the Philippines has its own domestic courts where complaints on alleged crimes have already been filed.
However, the Philippines on August 30, 2011 has acceded to the Rome Statute. This was the treaty that established the International Criminal Court and came into force and effect in the Philippines on November 1, 2011.
The Rome Statute empowers the ICC Prosecutor to initiate proceedings when countries themselves are unable or unwilling to prosecute.
Said court has no police or arresting force of its own and would still rely on the police force of the state concerned.
Inquirer mentioned that the President welcomes the investigation as he's "tired" of being accused of having committed crimes against humanity.
The International Criminal Court was established in 1998 and is also known as the Rome Statute.
Philippines was the 94th country that acceeded to the said statute.
It is based in The Hague and its current president is Silvia Fernández de Gurmendi.
Would you steal money from a blind man? on Kami YouTube channel This video will show the propensity of people to take undue advantage of the weakness of others.
Source: Kami.com.ph