- Razel Mananquil decided to work abroad for her parents
- She was abused by her employer who lets her work without eating
- With her perseverance and hard work, she keeps on fighting for her love ones
Razel is a 32-year-old Overseas Filipino Worker. She was the youngest among 8 siblings. She works for her employer for six years now.
She decided to work abroad for her parents who were both sick. Sad to say that they already passed away four years ago. On her first few months, Razel's work is to take care of two old women.
KAMI learned that it was hard for her because she also clean four different houses but only her employer gives her salary. Her salary is too low for her kind of work.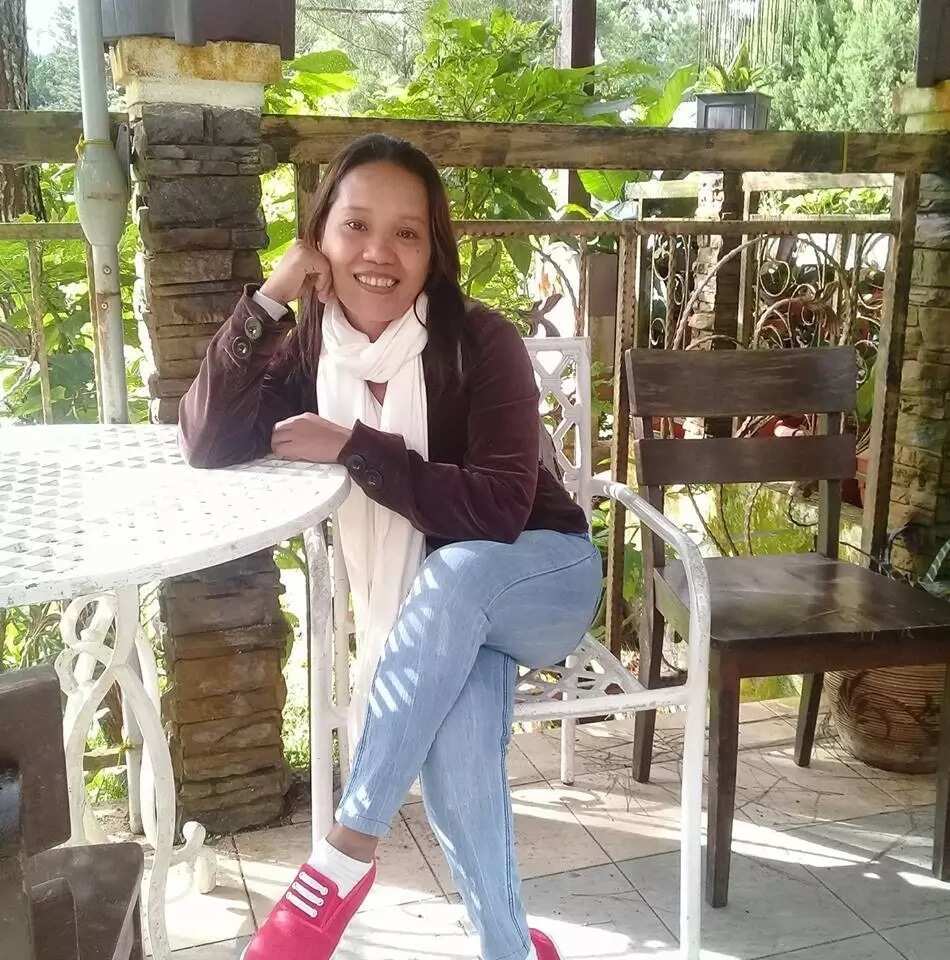 On her first two weeks stay abroad, one of the old women she take care of passed away. She felt happiness on her heart because she thought that the load of her work will decrease.
But she was all wrong. Her work has been increased after her employer sends her to different houses to clean. They do not gave her food nor coffee to ease her hungry stomach.
All she does is to cry all her hunger and tiredness. She just keeps on thinking that all her hard work is for her parents. To help them buy medicines and buy anything they want to eat.
She has not been there for 1 year when her father died. Her employer did not allow her to come home in the Philippines and see her father.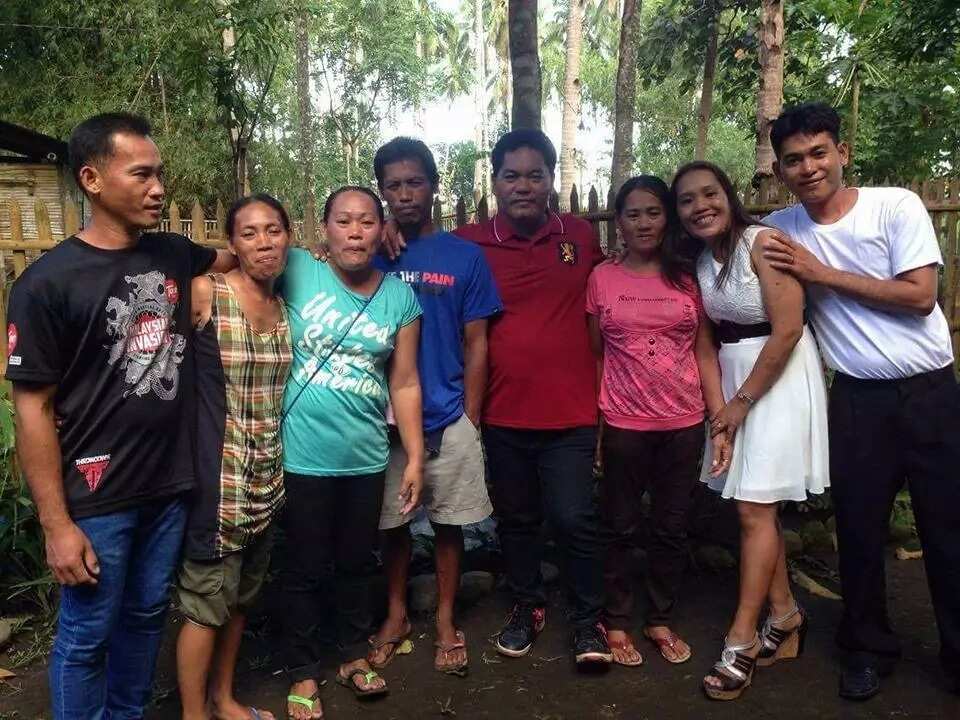 Razel also experienced eating raw carrots to satisfy her hunger. She sneaks from her employer and hide on the comfort room to eat.
After her first year abroad, the old woman she take care of also passed away. She thought that she will now be able to go home because she do not have anyone to take care of anymore. But she was not allowed again because her contract is not yet over.
Her employer then sent her to its mother's friend. It was okay for her because they did not let her suffer from hunger there.
With all the difficulty of her work abroad, she did not give up. She keeps on holding on to God and thinks about her love ones. She keeps on being strong and fighting life.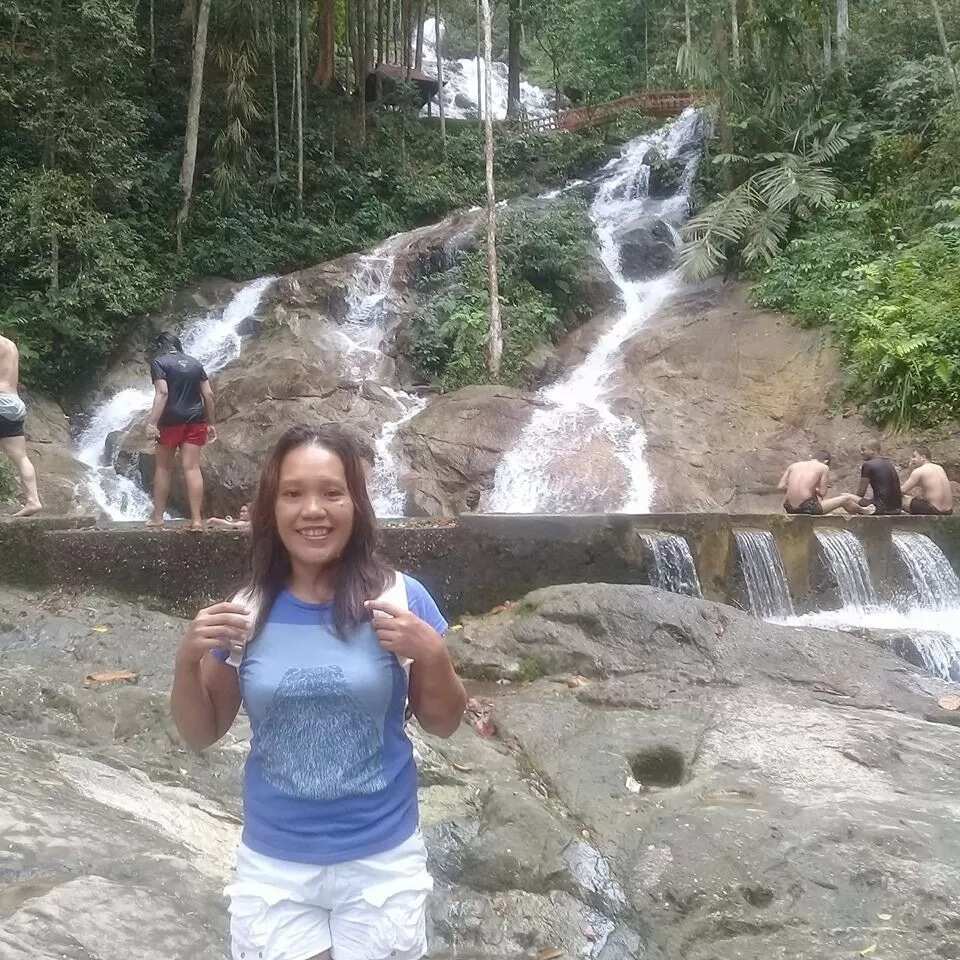 KAMI admires Razel on her perseverance and hard work! God Bless you Razel!
Life saving cents | KAMI Stories -from KAMI Youtube -your 25 cents can help baby Zhaun
Source: Kami.com.ph