- Aside from school supplies, most student in public schools can not afford to buy shoes
- Makati provided rubber shoes for their students named 'Binay Baller Brand'
- Now, Mandaluyong did the same thing and named it 'Air Abalos 1'
Local governments have been doing new and unique way to help the people in their community. Just like what Makati and Mandaluyong recently done.
If you are a sneakers enthusiast, you will be amazed by the pair of shoes provided by the two cities. It seems like the government puts extra effort in producing the rubber shoes.
KAMI learned that the new released 'Air Abalos 1' is now being compared to the 'Binay Baller Brand' or 'Air Jejomar 1' given by Mayor Abby Binay to the students of Makati City. 'Air Abalos 1' was given by Mayor Benjamin Abalos to the students of Mandaluyong City.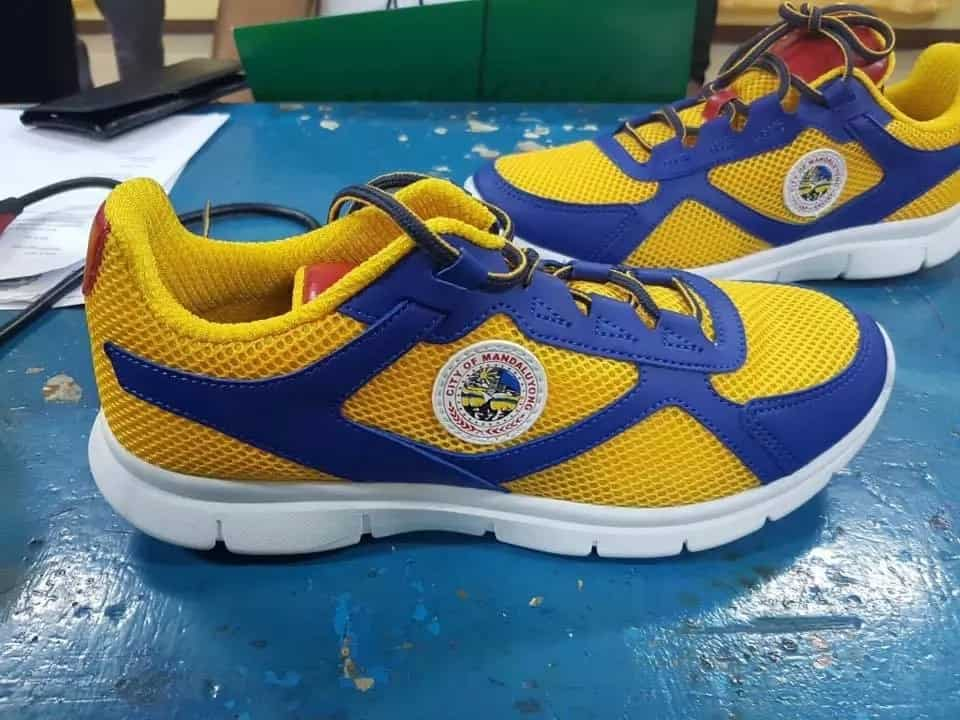 Definitely Filipino previously reported that a netizen named Joshua Olan posted a picture of the rubber shoes on his Facebook account. As of this writing, it now has 2,000 reactions and almost 4,000 shares.
Just last December 2017 when the 'Binay Baller Brand' trends on social media. Sneakers enthusiast have collectively dubbed them the 'Binay Baller Brand' sneakers, in reference to Lonzo Ball's heinously overpriced Big Baller Brand sneakers, or the "Air Jejomar 1."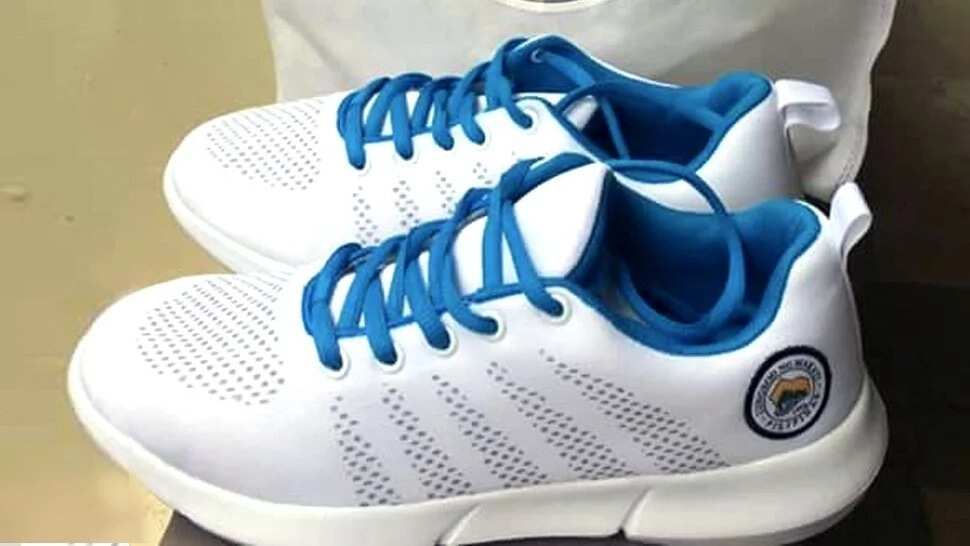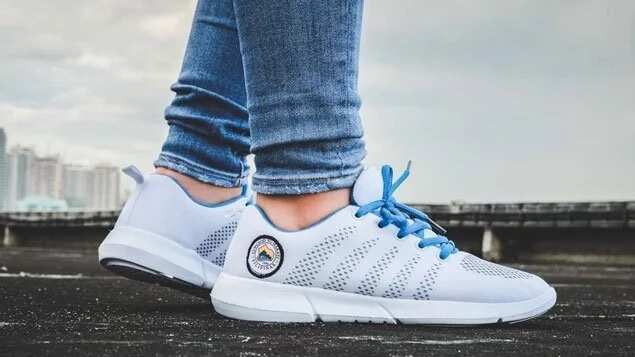 They're white running sneakers with a bright blue lining and blue laces, and the seal of Makati on the heel.
Netizens was amazed by the creativity of both cities. Some netizens were happy to see that the shoes have no names of whoever local politics. Knowing that it is a good help for the students, it would be much nicer if other local governments would produce the same thing for their students.
KAMI hopes that all local governments would produce this kind of shoes for their students.
Life saving cents | KAMI Stories -from KAMI Youtube -your 25 cents can help baby Zhaun
Source: Kami.com.ph