- BPI launched easier money transfer for OFWs and their families here in our country.
- They now have BPI Pamana Padala and BPI Padala moneyger
- The good thing about these remittances is that there will be no maintaining balances for these accounts.
PAY ATTENTION: Click "See First" under the "Following" tab to see KAMI news on your News Feed!
Good news for our OFWs and their loved ones. BPI launched not just 1 but 2 easier remittances for OFWs and their families.
KAMI learned from Business World that the Ayala-led BPI recently released a statement about their newest products, BPI Pamana Padala where the accounts used by our OFWs to end money to their families will now have an insurance deal.
"OFWs can now send their hard-earned money to their BPI Pamana Padala account, from which they can electronically transfer funds directly to the BPI accounts of their loved ones. Its unique feature is the Remittance Continuation Plan which provides the free 90-day Personal Accident Insurance of P100,000 and life insurance coverage of up to P300,000," according to the statement.4

The cardholders of BPI Pamana Padala are entitled to have an insurance coverage as soon as it processes 4 remittances in a year.
"[W]e launched BPI Pamana Padala, which not only gives the convenience of transferring funds anytime and anywhere, but also comes with a back-up plan for the peace of mind of the OFW," said Simon R. Paterno, BPI executive vice-president and segment head of financial products and alternative channels.
"Through this we hope to give the protection that OFWs need and thereby safeguard the future of their families."

Another product of BPI is the Padala Moneyger where the card holder can now pay bills and transfer money using an automated teller machines.
The good thing about these products is that it will not require you to have a maintaining balance as long as you process 4 transaction/remittances in a year.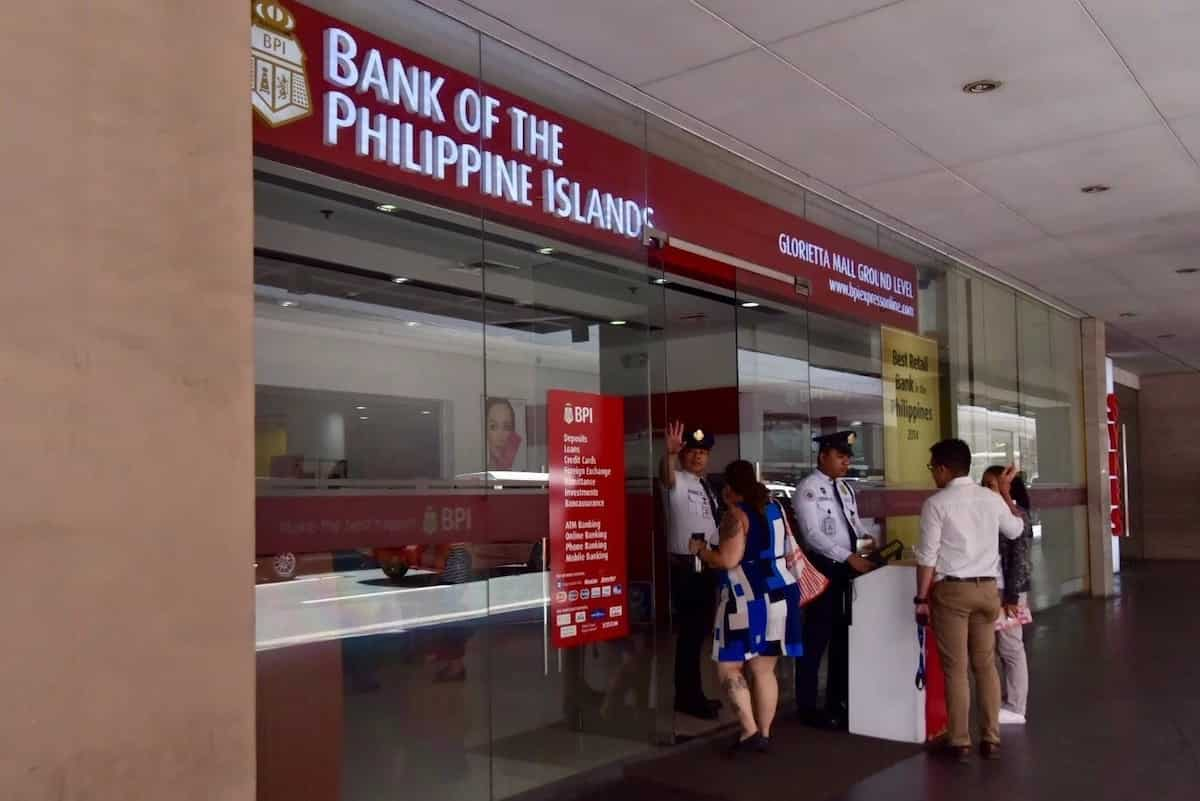 January of this year, BPI had a partnership with Lulu exchange, A foreign exchange in the middle east where most of our Kababayans work.
This partnership will give an easier transaction where the remittance to the Lulu exchange will go directly to their BPI and BPI Family Savings account.
Bank of the Philippine Islands is the third largest commercial bank in the Philippines from September 2017 up to present.
BPI reported that it booked a net income of P22.42 billion last year, up by 1.7% from 2016.
Though she experienced discrimination abroad, this former OFW will inspire to strive harder, face challenges and hardships and prove them that you are a lot better than they expected. Now she is a young and successful entrepreneur here in her own country.
Success story: From belittled OFW to successful restaurateur on KAMI Youtube channel
Source: Kami.com.ph