5 Supreme Court justices dissent upholding 1-year extension of Martial Law in Mindanao
- The Supreme Court upheld the grant by Congress of a 1-year extension of Martial Law
- It was not a unanimous decision
- Ten SC justices voted in favor of the extension but five opposed
PAY ATTENTION: Click "See First" under the "Following" tab to see KAMI news on your News Feed!
The Supreme Court recently upheld the grant of Congress to extend Martial Law for 1-year in Mindanao. The decision was based on a majority decision as ten of the esteemed SC justices voted in favor of the extension while five of them dissented.
Based on PhilStar's report, the 10 justices were Associate Justice Noel Tijam, Associate Justices Presbitero Velasco Jr., Teresita Leonardo-de Castro, Diosdado Peralta, Lucas Bersamin, Mariano del Castillo, Estela Perlas-Bernabe, Samuel Martires, Andres Reyes Jr. and Alexander Gesmundo.
On the other hand, the five who dissented were Chief Justice Ma. Lourdes Sereno dissented from the ruling along with Senior Associate Justice Antonio Carpio and Associate Justices Marvic Leonen, Francis Jardeleza and Alfredo Benjamin Caguioa.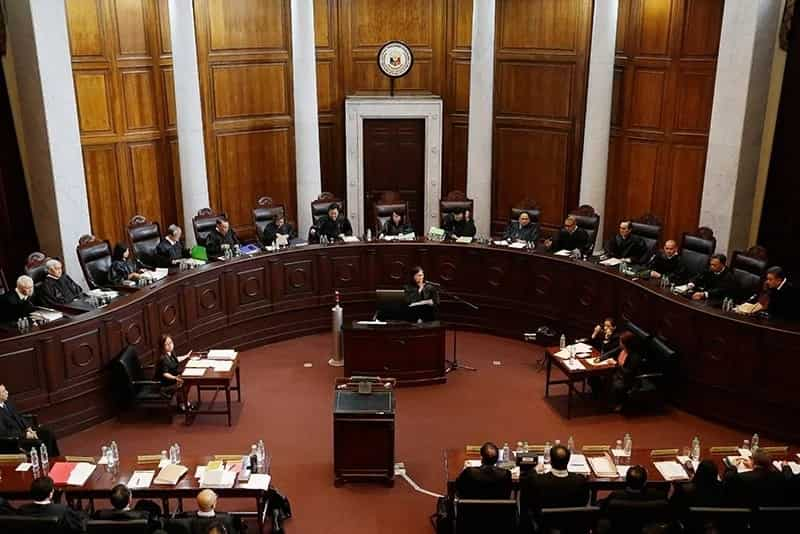 According to Albay 1st District Rep. Edcel Lagman, one of those who filed the petition that sought to stop the extension of Martial Law, out of the 10 justices who voted in favor of the extension were appointees of President Duterte.
In addition, there are also four justices who were eyeing the post of Chief Justice Sereno, considering that the lady Chief Justice is currently being targeted for impeachment by the allies of the President in Congress.
Lagman, along with former Solicitor General Florin Hilbay, stated that in the Constitution, the only justification that a Martial Law declaration may be extended is that actual rebellion must exist.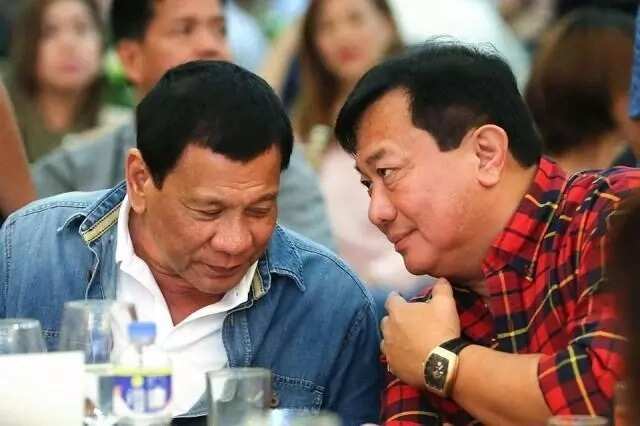 They also mentioned that the declaration of Marawi City as free from local and foreign terrorists by the President and the military runs contrary to the notion that actual rebellion in said areas is currently existing.
On the other hand, those who were in favor greatly rejoiced at the decision of the highest tribunal of the land.
President Rodrigo Duterte declared Martial Law in Mindanao on May 23 after a Maute group attacked Marawi.
The legality of the Martial Law declaration was upheld by the Supreme Court in July.
Initial declaration of Martial Law was only for 60 days but was extended by Congress up to December 31 of last year, which as of this writing, will be lasting for a longer period.
Would you steal money from a blind man? on Kami YouTube channel This video will show the propensity of people to take undue advantage of the weakness of others.
Source: KAMI.com.gh