- A grieving mother shared on Facebook the tragic passing of her baby
- She also wanted to raise awareness with other parents
- Her baby suffered from a disease also known as the 'silent killer'
PAY ATTENTION: Click "See First" under the "Following" tab to see KAMI news on your News Feed!
Nothing can be more devastating with the death and loss of a child.
They often refer to this as the 'ultimate tragedy.'
Just like the case of a netizen who goes by the name of Epol Apol on Facebook, shared the tragic loss of their baby, which was reported by TNP.
According to Apol, her baby died of cardio respiratory arrest caused by severe seizures which is a manifestation of central nervous system infection caused by bacterial meningitis.
Her post also raises awareness that even if your baby appears healthy, parents should not be complacent that nothing can go wrong.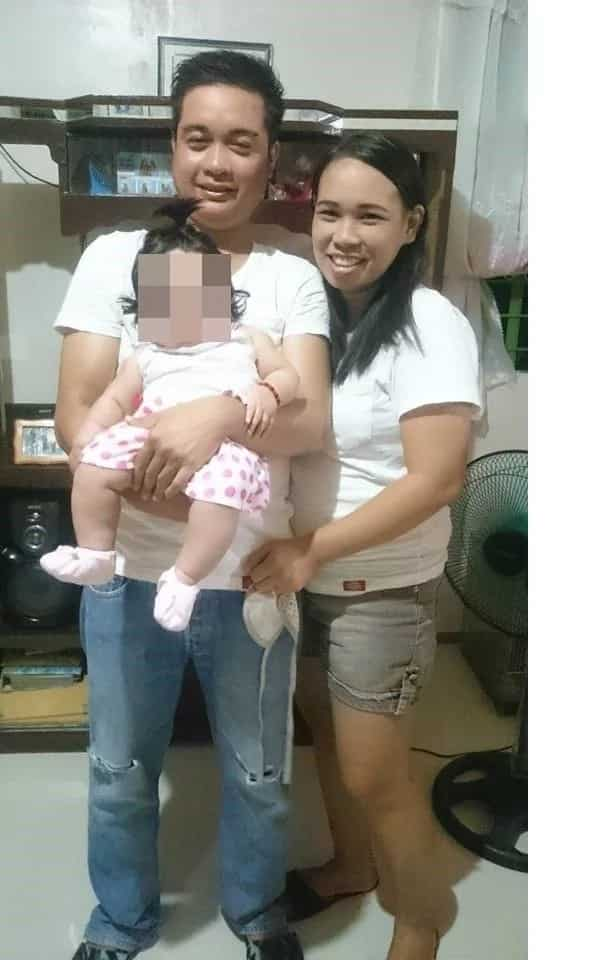 Their tragic experience all started on the night of October 11, 2017 when their daughter Rushtine had a mild fever and was given paracetamol.
They had to rush her to the hospital the following day because her fever had gone up.
Rushtine suddenly had a seizure even before the doctors could run some tests.
They had to move Rushtine to a bigger hospital which can accommodate her better and was immediately admitted to the intensive care unit.
However, doctors told them that her condition was already critical due to bacterial meningitis.
Doctors tried to do everything they can, however, Rushtine passed away that same evening.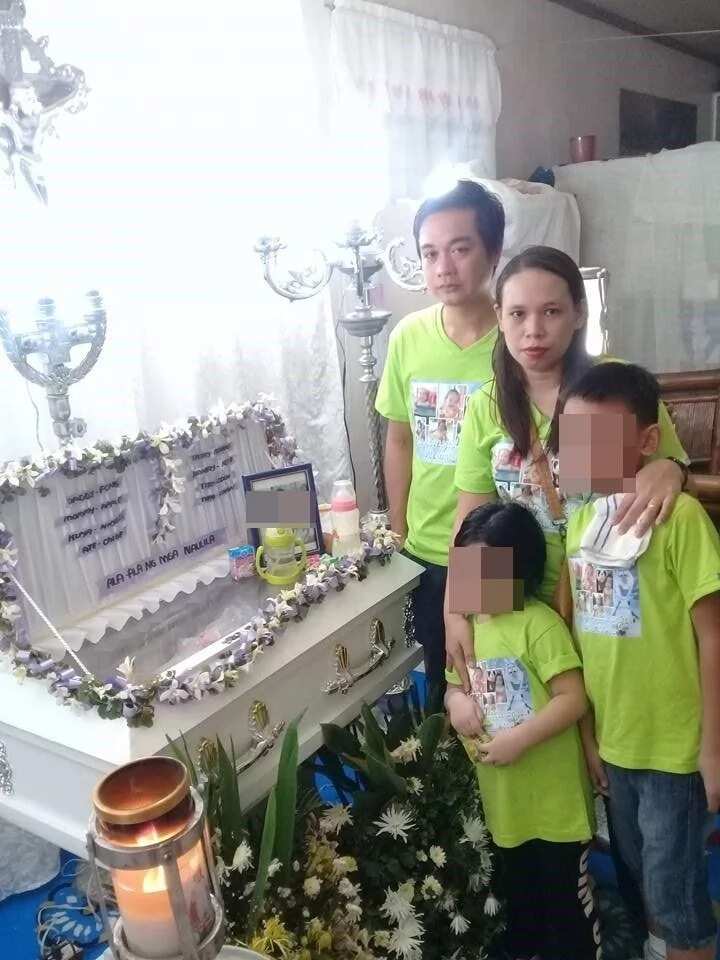 Read and see the full details about their baby on a Facebook post below: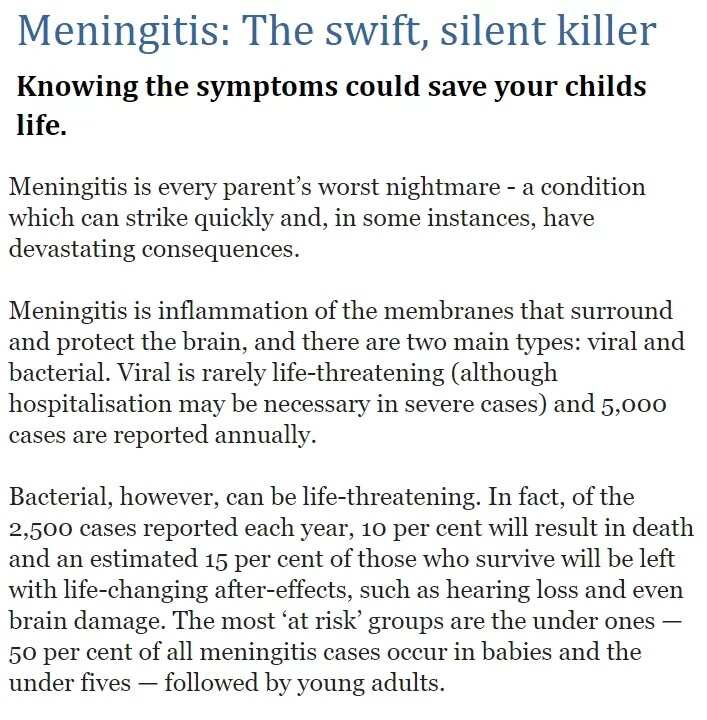 Vekilyn Albit's six-month-old Baby Zhaun suffers from biliary atresia, a rare liver disease that affects infants. Baby Zhaun will only get to live for two years or less if he fails to undergo a liver transplant - a medical procedure that will costs about two million pesos. The only way left for Vekilyn is to ask for people's old 25 centavos. The amount she collects may still be far from reality, but for her it will go a long way to help her struggling child.
Life saving cents | KAMI Stories - on KAMI YouTube Channel
Source: Kami.com.ph