- Our letter sender is Virgie Gatdula Mandreza, an OFW and a single mother of two
- She left her children when they were still very young
- Now, they have a children of their own and Virgie still can't afford to come home
PAY ATTENTION: Click "See First" under the "Following" tab to see KAMI news on your News Feed!
Our letter sender is from Virgie Gatdula Mandreza, 50 years old, an OFW and a single mother of two.
She also has an adopted daughter.
She started as a volunteer in a health center in the Philippines, times were hard and her salary was not enough.
In 2006, she decided to work abroad.
Her children are only in Grades 3 and 6 when she left them.
Now, her children both have families of their own.
Her adopted daughter will be graduating this coming March.
According to Virgie, her children wanted her to come home, telling her they don't need the money and material things.
But Virgie knows better, the salary she will be earning in the Philippines will not be enough.
So she endured the pain of being away with her loved ones, hoping that one day her sacrifice will all be worth it and appreciated.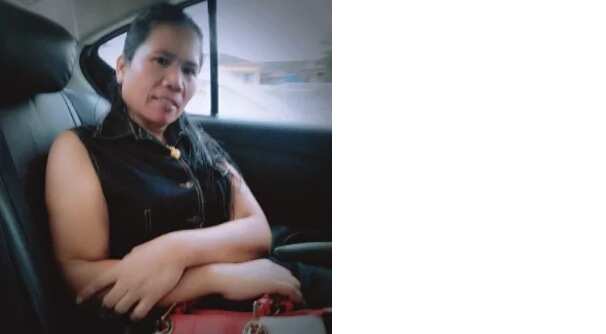 Read her full story below: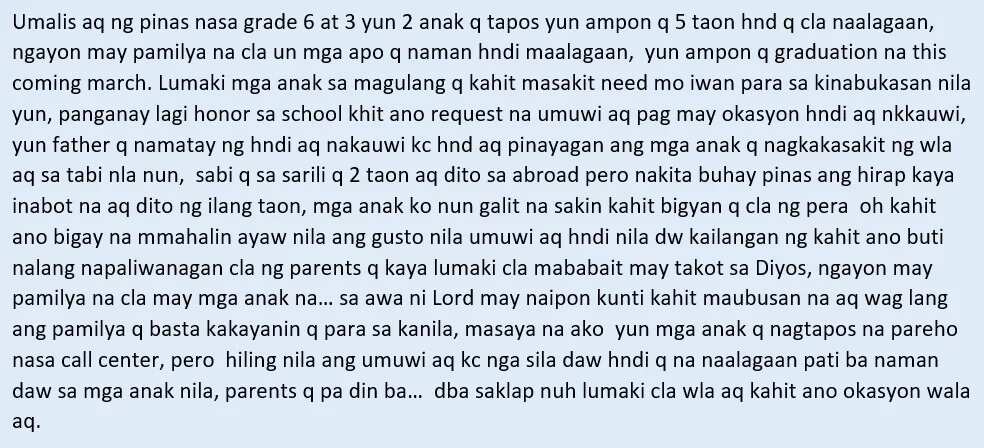 Family of Virgie's eldest son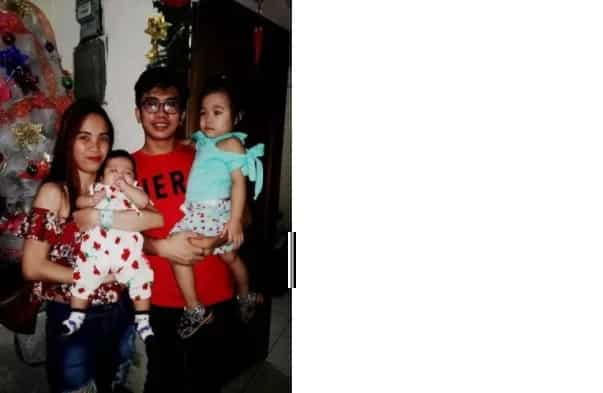 Family of Virgie's youngest son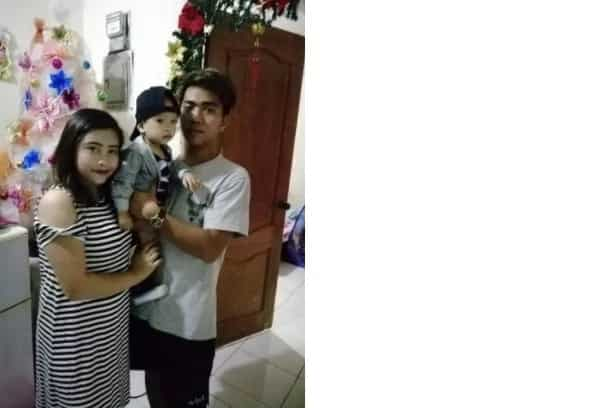 A picture of her mother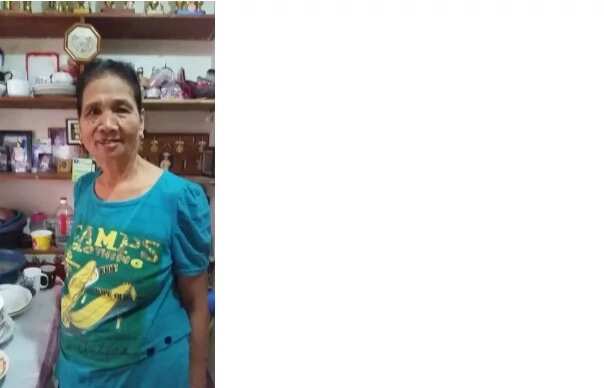 Her grandchildren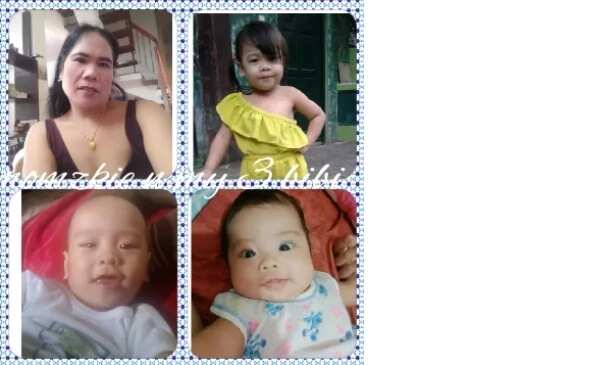 KAMI salutes all the OFWs around the world!
Alvin Costillas is a dog trainer who is committed to teach and normalize the behavior of dogs that have gone violent even if it means risking his own life.
They can feel how we feel - dog trainer - on KAMI YouTube Channel
Source: Kami.com.ph