- We all want to be comfortable when it comes to long trips
- This bus who travels from Edsa to Bicol has large beds instead of the usual chairs
- Many Filipinos got excited to try this amazing bus
With having a huge traffic everywhere, we all want to be comfortable in every trip. Some transportation vehicle offers a karaoke to keep their passengers entertained while some offers a wifi. But still some of us just want to sleep while having a trip.
KAMI learned that a bus travelling from Manila to Bicol allows you to sleep in a large comfortable beds. Yes, you can sleep in Manila and wake up in Bicol! A great option when travelling a long distance!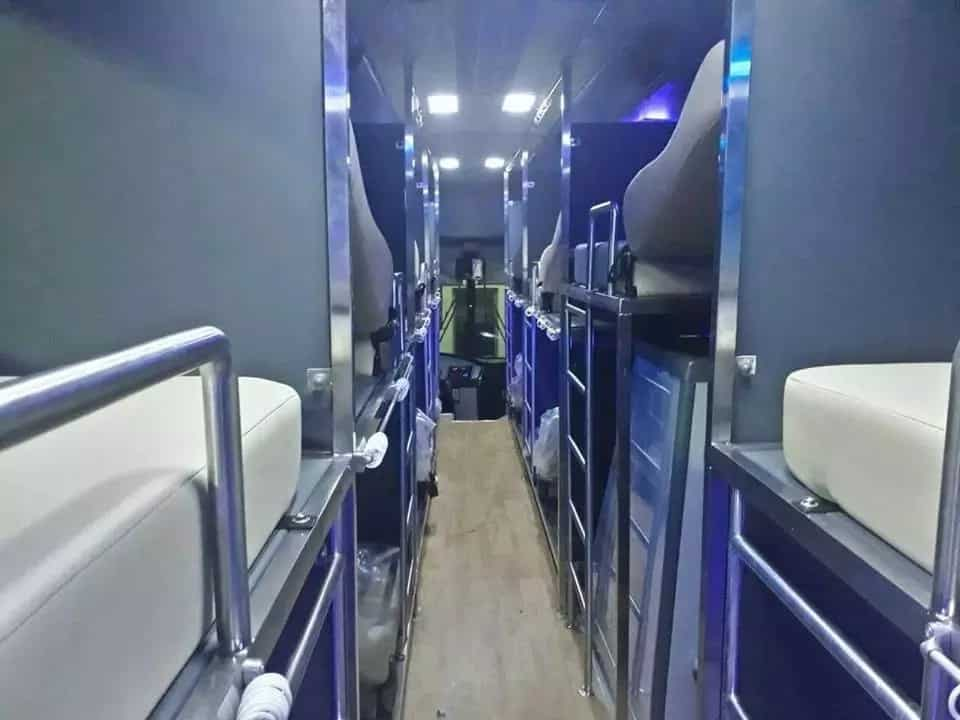 What makes this bus unique is that instead of bus seats, the sleeper bus has beds - as in real beds! You can sleep in the comfort of the bus just like travelling in a camper van.
Definitely Filipino recently reported that it also have ample space beside you for your valuable things. This is a huge help so that you do not have to think about your things while you fall asleep.
The sleeper buses are offered by Bicol Isarog Transport System Inc. You can take a ride from EDSA Cubao to Naga City, and vice versa. You can experience the sleeper bus for only 1,350 pesos per person for a one way ride.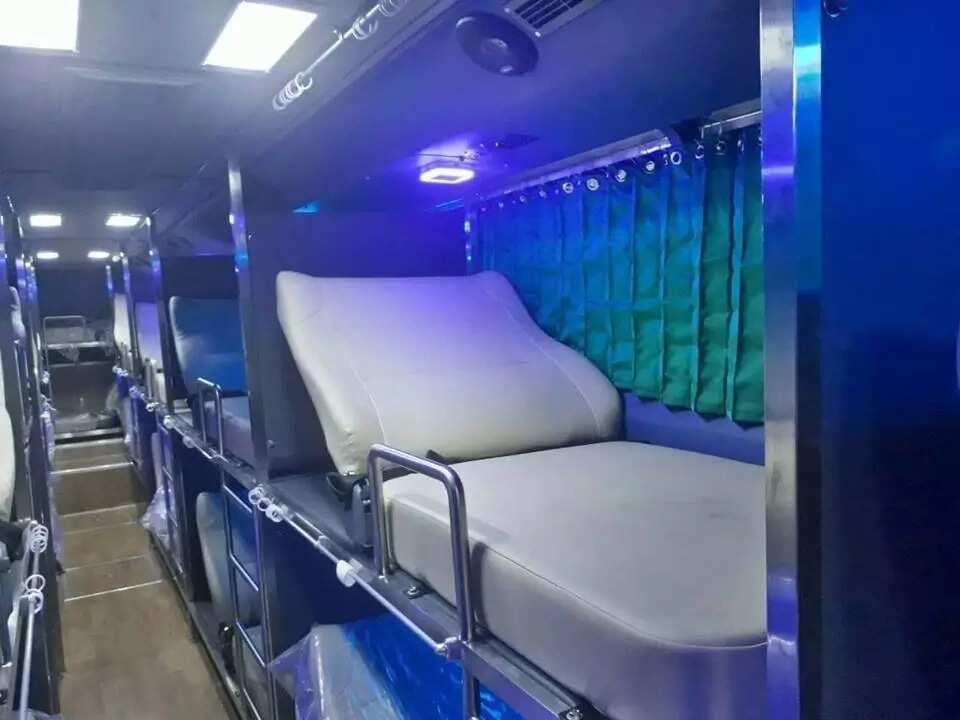 Booking is fast and easy. All you have to do is go to their official website, Bicol Isarog, and choose your trip date, the quantity of tickets you are buying, and the bus option you want to try. Make sure to choose the "Sleeper Bus" option for this experience.
The Ultimate Sleeper Bus has 18 couches or beds, each covered with curtains. It is also equipped with USB sockets for charging. Comfort room and wifi is also available aboard.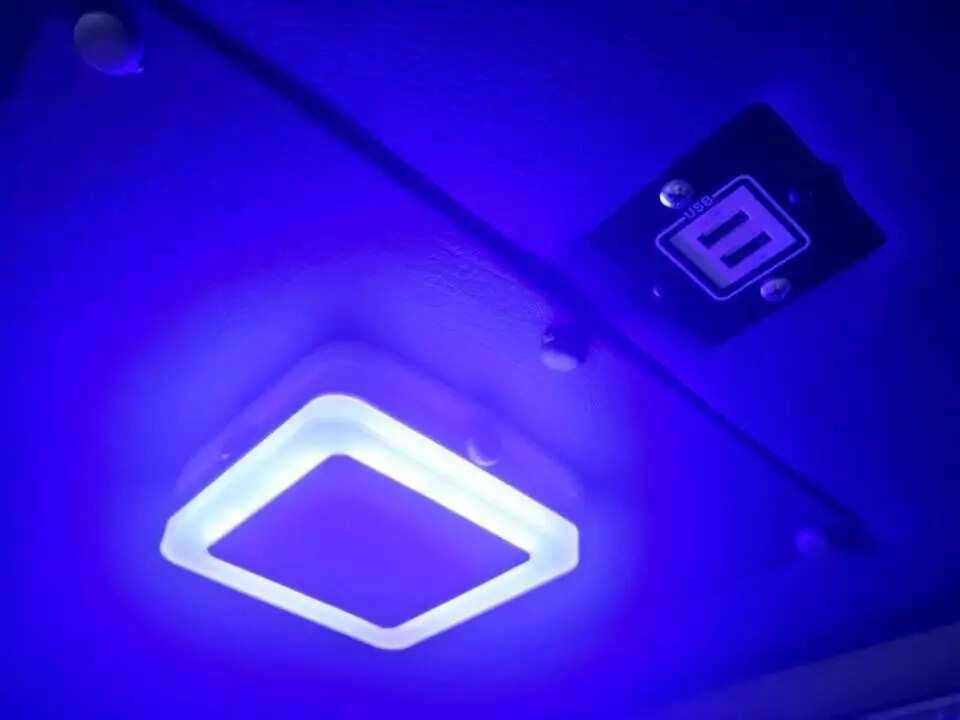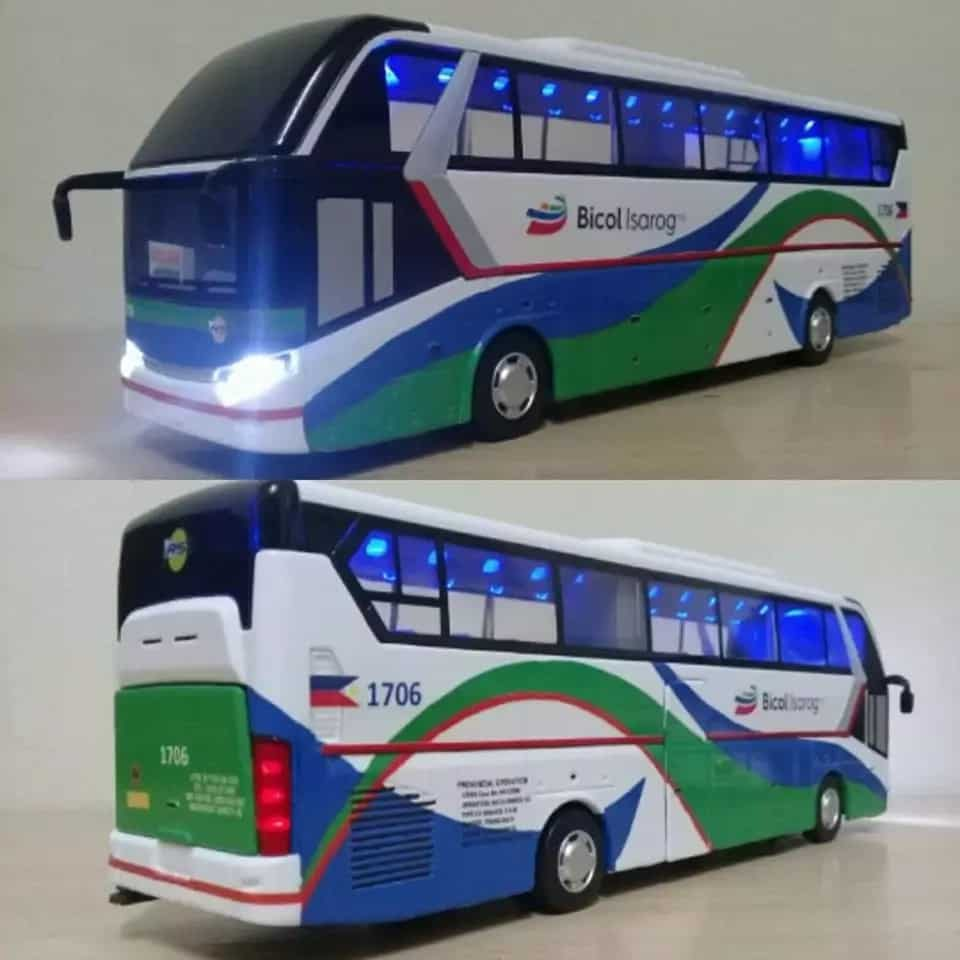 KAMI hopes that all bus companies also think of their passenger's safety, not just being comfortable.
Life saving cents | KAMI Stories -from KAMI Youtube -your 25 cents can give life to this baby
Source: Kami.com.ph