Sharon Cuneta goes public to ask companies to give her product endorsements
- Sharon Cuneta takes to IG to call out possible endorsements
- She said that she wants to endorse coffee or herbal tea
- The Megastar also called out for an ice cream brand to endorse
PAY ATTENTION: Click "See First" under the "Following" tab to see KAMI news on your News Feed!
Sharon Cuneta is one of the most-respected artists in the Philippine industry. However, her latest act seemed a bit contrary to her standing and position in the industry.
Yes, KAMI found a post on Fashion Pulis where the high and mighty Mega was literally begging for companies to hire her to endorse their products
First, she wanted to endorse coffee, milk and herbal tea. She started her post by lamenting why in all her years, she never got to endorse products in this category.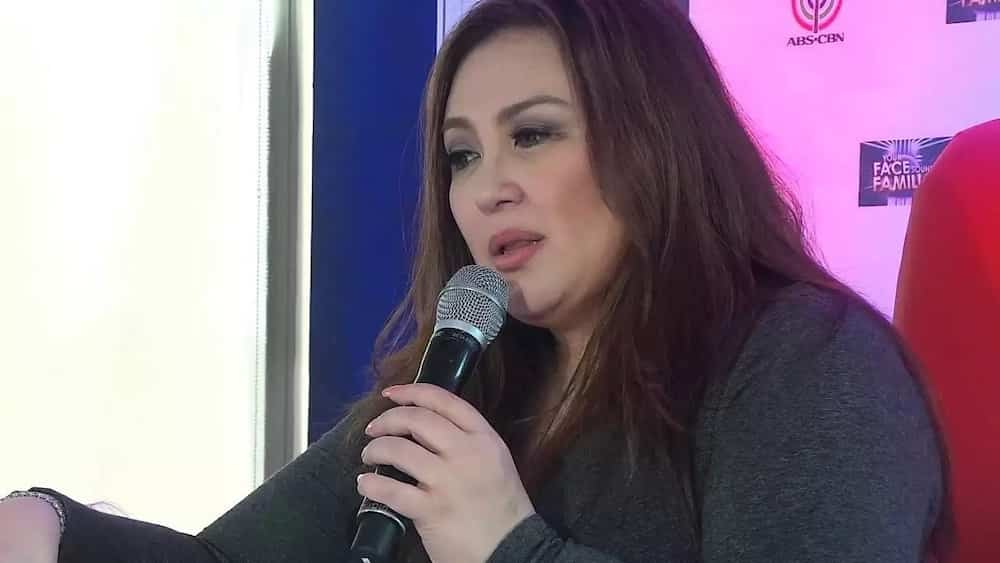 "Okay - I have done a million TV commercials for products and services and now find that I have to put into words and put out there one of the biggest questions I have been asking myself for years now: WHY, PRAY TELL, HAVE I NEVER BEEN OFFERED A COFFEE or TEA ENDORSEMENT?!!! I have been a HUGE COFFEE, TEA, AND MILK CONSUMER (yes I still drink lots of these three every single day. Even milk - as in at least a glass a day all my life! And coffee and tea since I was a teenager. I went up to 15 cups of strong coffee a day for years at a certain point because I was making movies one after another and didn't get much sleep! Now please, some coffee or tea or milk company — Please hire me! Because I do not endorse what I really do not consume! And EVERYONE KNOWS THAT! I will keep posting about coffee til someone calls my manager. Hahahaha! I teynk yu!"
Next, she also called out an ice cream brand, albeit not mentioned, which she described that she's the one who made the said brand as Number 1.
She didn't even end her posts with it's just a joke or something to that effect, which means that perhaps, she really meant it.
"Ice Cream people! Hi to you, too! 'Member me? The one who made you #Number 1?! I still love ice cream and ALL kinds of DAIRY!!! Someone please offer me some dairy (including Ice Cream of course!) endorsements also please! (Hahahahahahahaha! Just being honest! I can inhale cheese and butter and cream. Just not the cow okay?!)"
If that's the case, then it's indedd an OMG moment for netizens because the act, as many netizens found it, was utterly pathetic.
Some even said that the Megastar has lost her sense of delicadeza.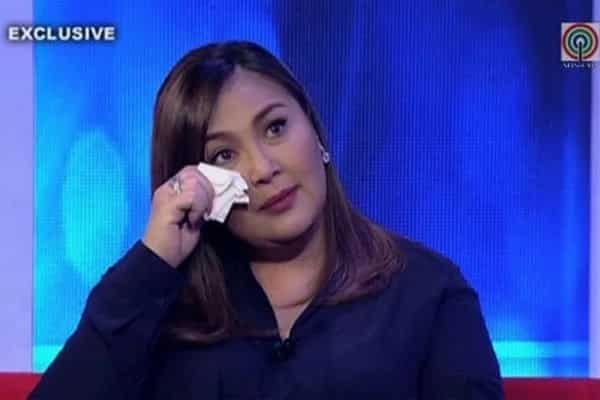 Ohemgee, what is happening to the Megastar? KC, what's happening to your mom? Take a look at some of the comments of many netizens.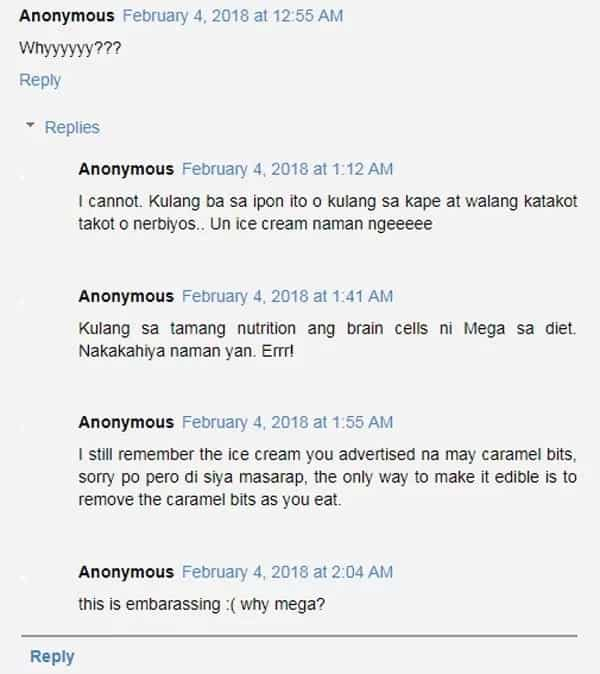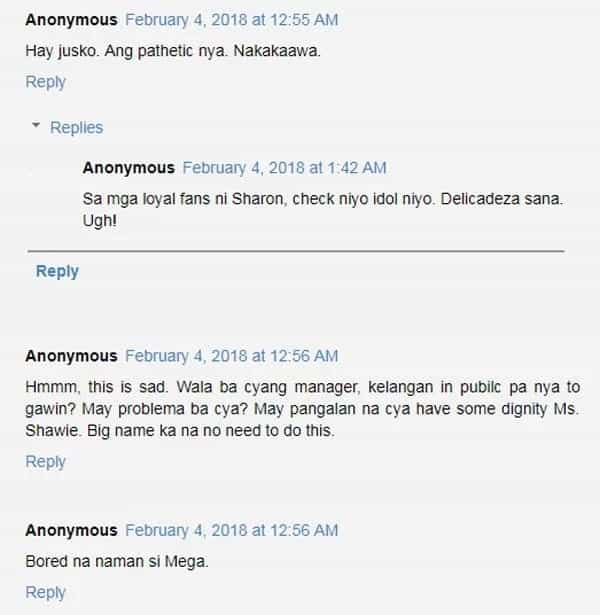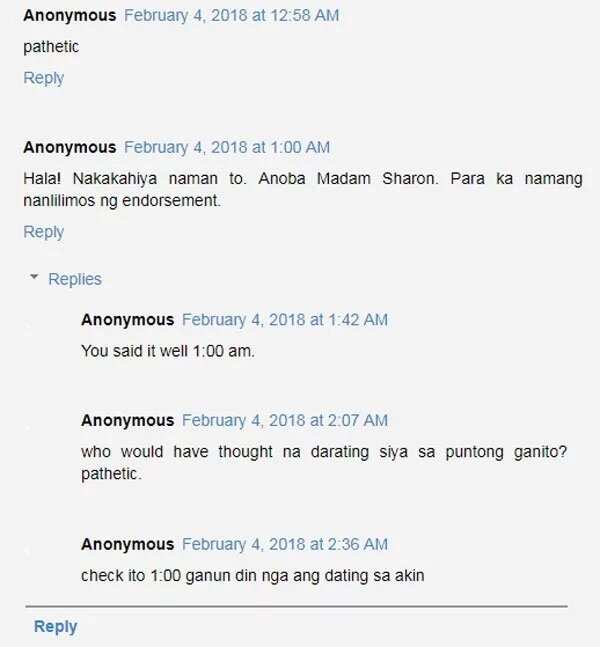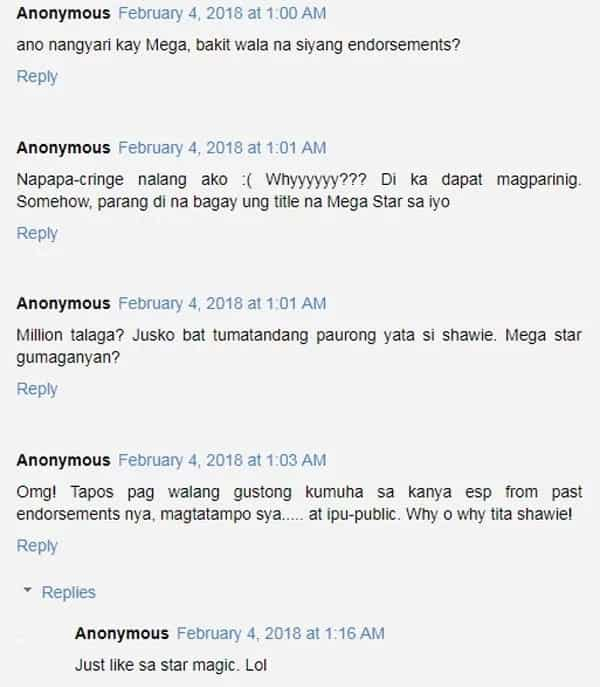 Sharon Cuneta has earned for herself the title of "Megastar" due to her popularity back in the 80's and 90's.
She is the mother of KC Concepcion and the ex-wife of Gabby Concepcion.
Mega is now married to Senator Kiko Pangilinan and has also been a judge of The Voice.
Who is the woman beside Maja Salvador? on Kami YouTube channel This video shows where the amazing Maja Salvador got her great looks and bod!
Source: KAMI.com.gh