- Beauty Gonzales posted a photo of her baby without any clothes
- This elicited quite an alarm to the netizens and cautioned her
- The actress lightened up the mood by appreciating the netizens who gave her cautions
The actress Beauty Gonzalez's post received numerous comments and cautions from the netizens.
She posted the photo of her baby daughter without any clothes.
Out of concern, some netizens, mostly mothers as well gave her advice and cautions regarding posting of a child's picture online.
Beauty posted this picture along with her greetings on her daughter's birthday.
The black-and-white photo shows her daughter shot from behind and the baby does not have any dress on.
In the caption she wrote, "Born This Way. My little blueberry oh how you've grown and how you've changed our lives forever. Thank you for being our anchor and our guiding light. We promise to grow up with you. Ps. Don't hate me for this picture! Happy Birthday Olivia Ines, please please don't grow up so fast!!"
Netizens were quick to react on this because according to them it is not appropriate as it could attract pedophiles.
Here are some of the comments from the netizens.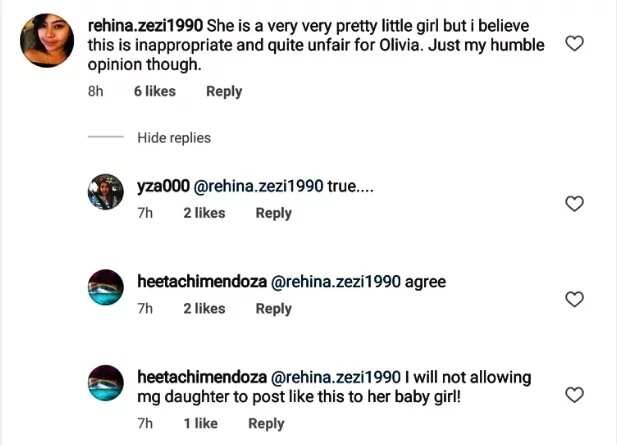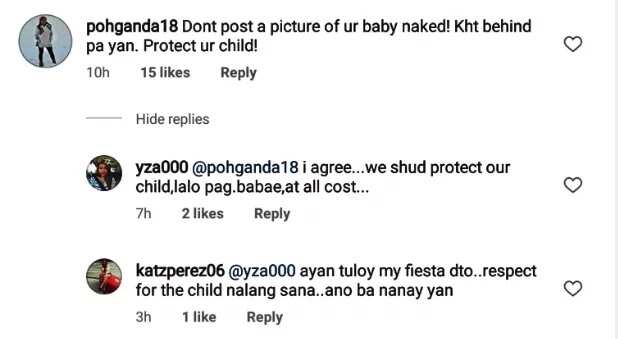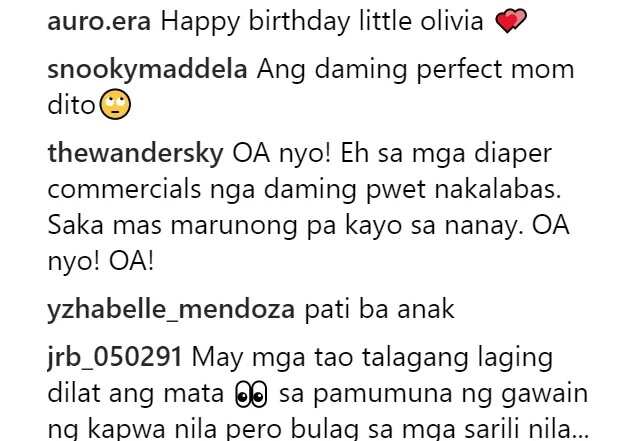 The actress who took the comments positively replied, "Thank you for all the Birthday greetings, love and sense of humor guys! to the more serious ones, lighten up peeps! A faceless one-year-old bu+t in black and white is hardly p3dophile bait. But thank you all the same for the concern. Smile."

Beauty Gonzalez is a Filipino actress and former Pinoy Big Brother housemate.
She gave birth to her first child with her non-showbiz boyfriend Norman Crisologo in February 2016.
They got engaged in March 2017 and tied the knot in May at a wedding ceremony in Tagaytay.
Would you steal money from a blind man? on Kami YouTube channel
A test of honesty. Find out how these random people would react to a social experiment testing a person's honesty
Source: Kami.com.ph