- A 10-year-old boy from China was suffering from leukemia
- His parents saved 150,000 yuan (around 1.2 million) for his treatment
- The boy accidentally spends it on online game subscriptions
PAY ATTENTION: Click "See First" under the "Following" tab to see KAMI news on your News Feed!
The parents of a 10-year-old boy from China were devastated when they found out that their son had accidentally spend the money they had saved for his leukemia treatment on online game subscriptions.
According to the Inquirer report, the mother discovered that her band account had been drained when she was already about to pay the leukemia treatment of her son.
Seeking the help of police, it was found out that the money reached a WeChat account labeled as "King of Glory," which is considered a popular game in China.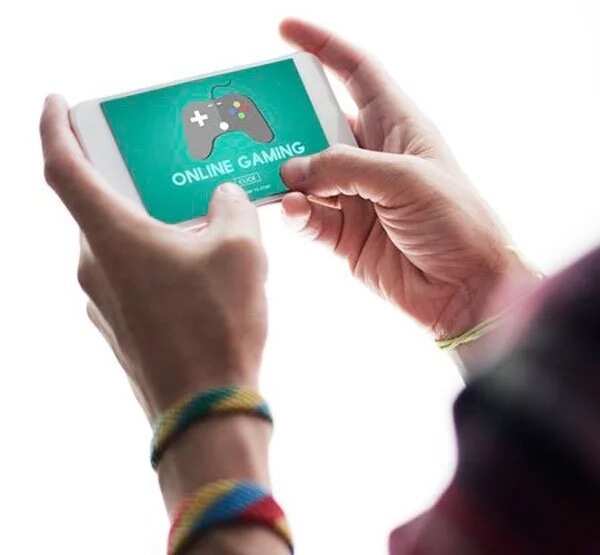 When the boy was asked what happened, he said that he has been observing his mom when transferring money from WeChat, so he also transferred money to his phone to purchase subscriptions.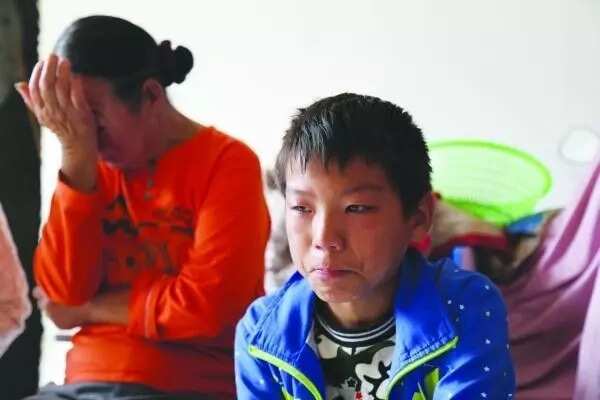 The family is just poor, living in a 10-square meter apartment and the parents have been saving for a long time for his treatment.
The mom said, "It's all my fault, I hope society will give this ignorant child another chance."
Many kids today have become addicted to online games despite warning given by their parents.
This is just one of those examples how online games can destroy a family.
Would you steal money from a blind man? on Kami YouTube channel This video will show the propensity of people to take undue advantage of the weakness of others.
Source: Kami.com.ph