- Some UP student walked out of their classes last January 31 to call on the public to "fight against Duterte's dictatorship"
- President Duterte threatened the University of the Philippines student protesters that they will be kicked out of the University if they continue to fight against Duterte Administration
- The President is very much willing to put indigenous bright students as replacements to the student protesters in UP
PAY ATTENTION: Click "See First" under the "Following" tab to see KAMI news on your News Feed!
President Rodrigo Duterte was unhappy upon knowing what some students did at the University of the Philippines campus.
His reaction came up when some students of the university walked out of their classes as part of their fight against dictatorship.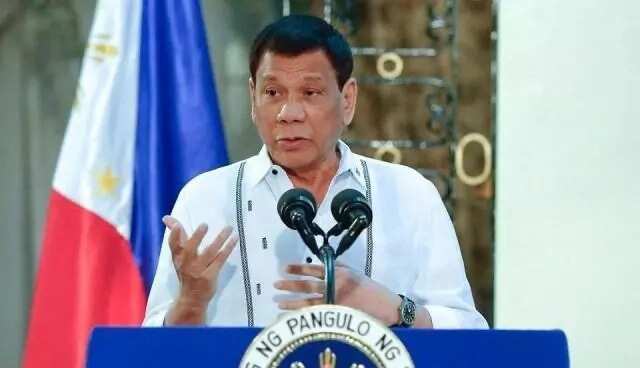 "UP…they want to walk out. You do not go to school anymore. That's the people's money. I'd be happy to reconfigure the view there," Duterte said in a speech in Davao City
He indicates that Up students often walked out of their classes without even thinking that it was the government which subsidizes their tuition fees.
"Earlier today, they walked out. Go ahead. If you don't want to go to school, get out of there because I will bring (indigenous) students who are bright and put them there," the President Digong said.
"I will let in those Filipino who were not able to get a chance to have an excellent education. It's free there,"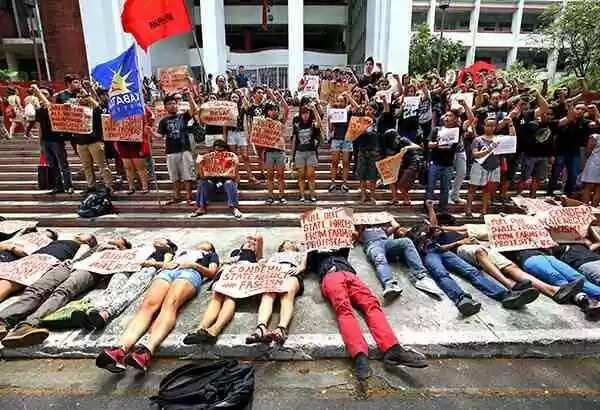 The President also mentioned that he will encourage Lumad students who are good in Mathematics to enter the Philippine Military Academy.
He even offered Lumad students to be enrolled in the different prestigious universities in the country such as Ateneo or De LaSalle at the expense of the government.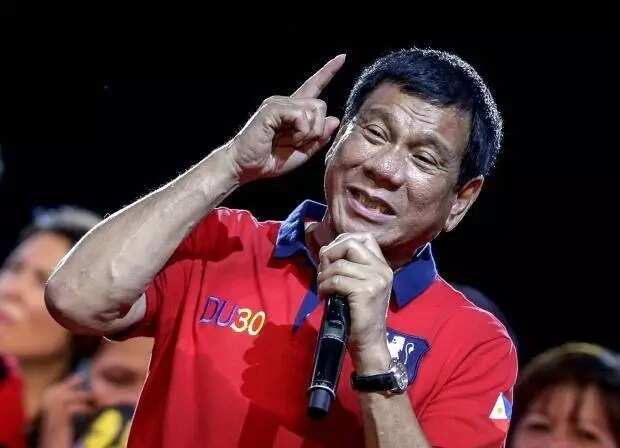 Some UP students walked out of their classrooms yesterday and called on the public to "fight the dictatorship of Duterte."
They carried banners that said "No to Duterte's Dictatorship," Defend Press Freedom," "Fight Charter Change," "Oust Duterte," "Uphold Civil and Political Liberties."
Source: Kami.com.ph