- A video of thief caught red-handed went viral
- The old lady discovered her wallet was missing
- She found it hidden under the arms of the woman thief
A video of a lady thief went viral because of what the thief did after she was discovered by no other than her victim, who was an old lady.
KAMI saw the video was posted on IFM Bacolod 943 on Facebook, and as of this writing, it has already garnered 25K views.
In the video, it could be seen that the old lady was frantically searching for her wallet. She peered through all the bags that she had.
The woman beside her had a blackeye, a cap and was wearing a pink shirt, and while the old lady was searching, she even told her that her wallet might have fallen.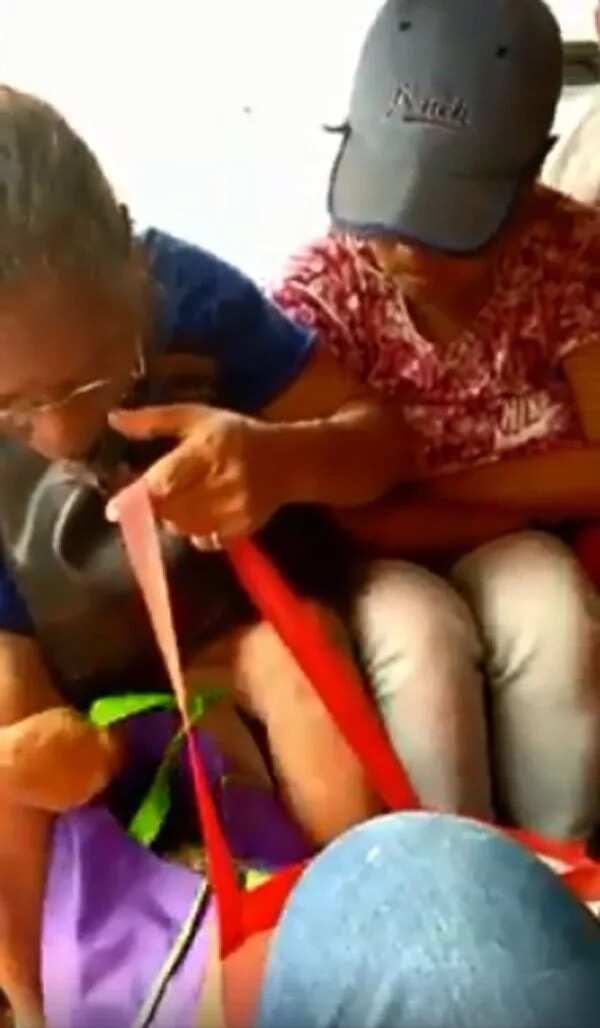 Thereafter, the old woman noticed that something was stuck under the arms of the lady in pink.
She then moved the arms of the woman, and out came her black wallet.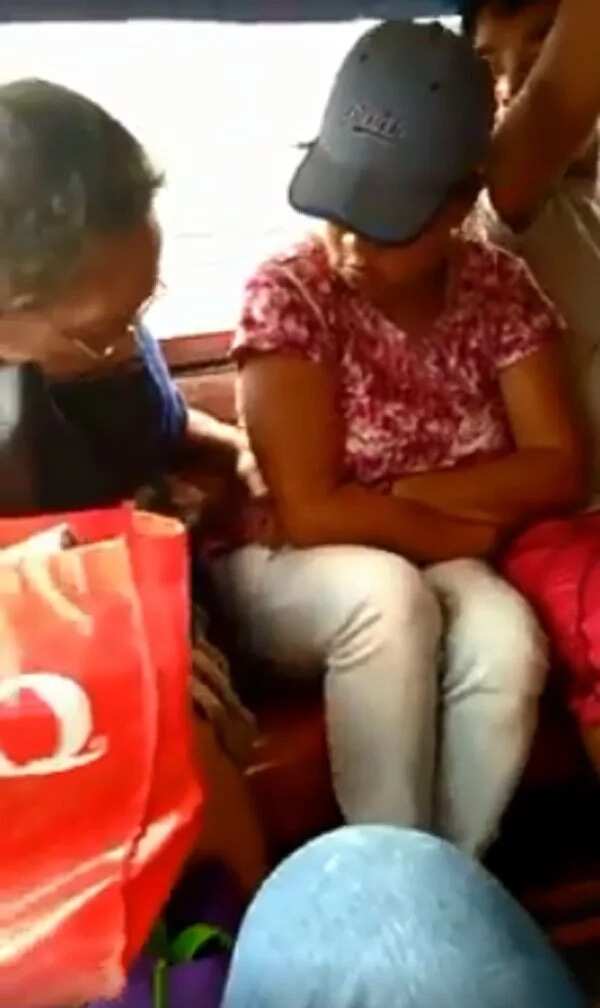 Then an unexpected thing happened. The thief simply threw the old lady's wallet and hurriedly alighted from the jeepney.
The sad thing in the video was that nobody lifted a finger despite the commotion that the two were having.
Take a look at the man beside the lady thief, he didn't do anything when he could have done something.
An update from a local station stated that the lady was said to be suffering from a mental condition since a traffic officer tried to arrest her as she was running away but she attempted to take off her clothes.
Would you steal money from a blind man? on Kami YouTube channel This video will show the propensity of people to take undue advantage of the weakness of others.
Source: Kami.com.ph