- Photos and video of a man feeding street children went viral
- The kind man never left the children and even ate with them
- Netizens were truly touched by his good and kind heart
There is a saying that the secret to a happy life is by helping others.
Just like this kind man whose photos and videos went viral for helping street children.
Patrisha Capillan shared on her Facebook what they have witnessed in a local fast food store, which Definitely Filipino Buzz reported.
She and her boyfriend saw this man who ordered a tray full of food.
Little did they know that he will be calling the street children outside the store.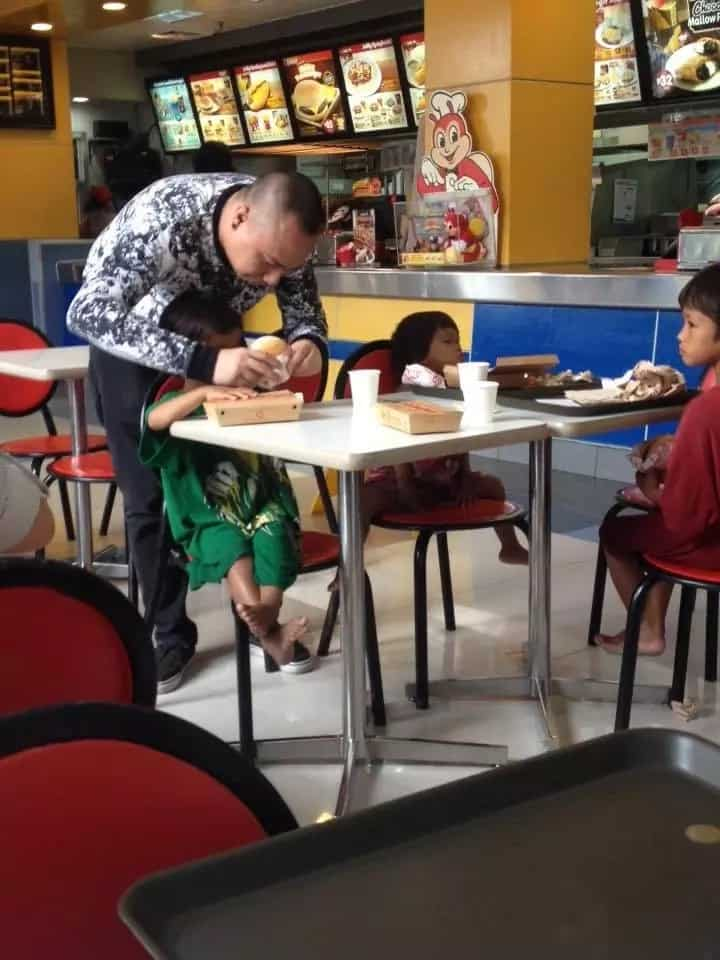 What makes this act of kindness extra special was the fact that this man actually ate with them.
He could have just bought the food then give it to them and his kindness could have ended there.
But this man wanted these children to experience something different and somehow wanted to make them feel special.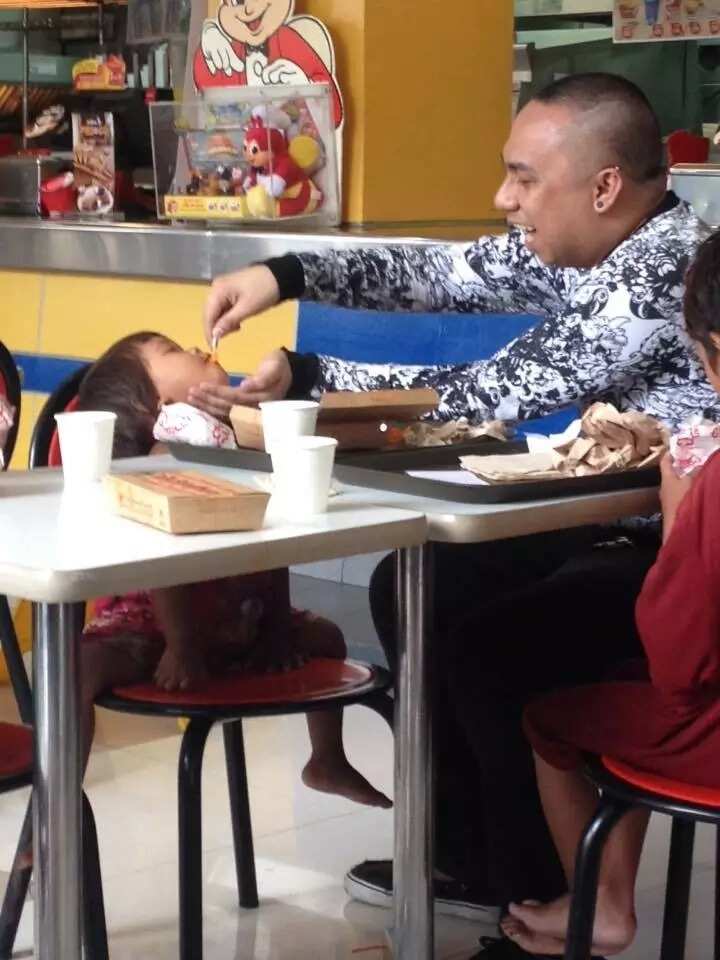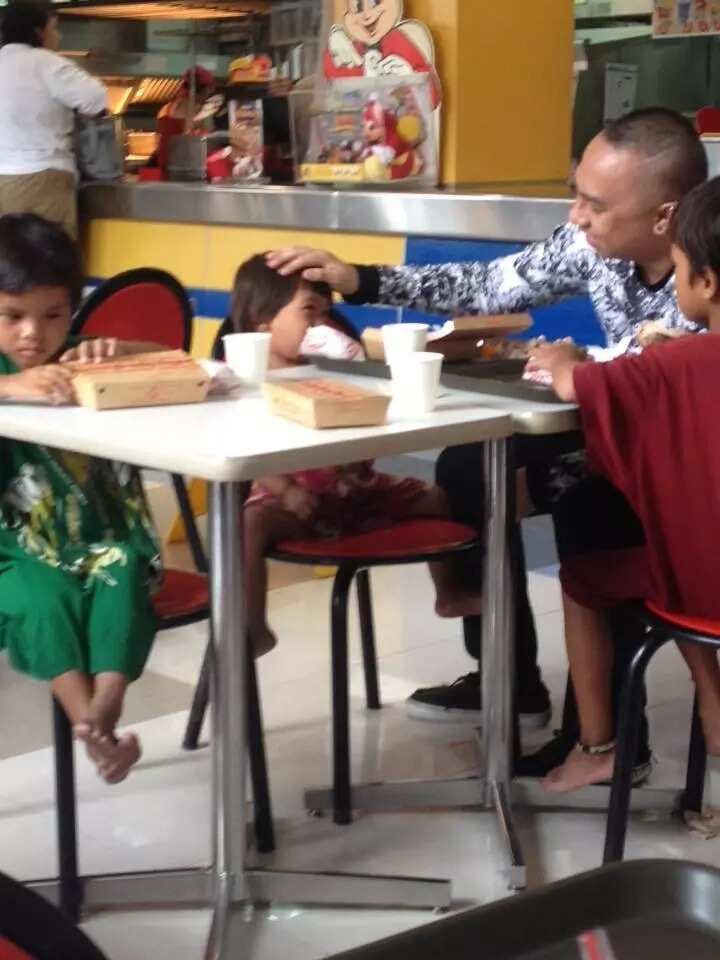 Watch the video below:
Read some of the comments from netizens:
"Bait nmn ni kuya."
"Ang bait mo. Bro iba ka talaga"
"god bless sir"
"Gyan sana mga tao."
"You have been so kind.. May God rewards you with tons of blessings and happiness, ameen"
"my salute...we need more angels like u sir."
"Sana dumami p yung katulad mo kuya yung marunong maawa sa kpwa good bless kuya sana mdami pang blessing n dumating sayo pra mdmi kpa matulongan"
Learn about the inspiring story of Cheneleng Pili, who was able to reach her dreams through hard work and determination..
Road to success: I cried a hundred times - makeup artist and business owner Cheneleng Pili - on KAMI YouTube Channel
Source: Kami.com.ph