- A video of Ahron Villena teaching Kakai Bautista how to drive surfaced online
- They seem to be enjoying each other's company once again
- Last year they got into a public fight which they have settled already
There was a time when actor Ahron Villena and comedienne Kakai Bautista's tandem was popular on social media.
People admire their friendship and fans were hoping to see them together for real.
Now the two have been spotted together again as Ahron teaches Kakai how to drive.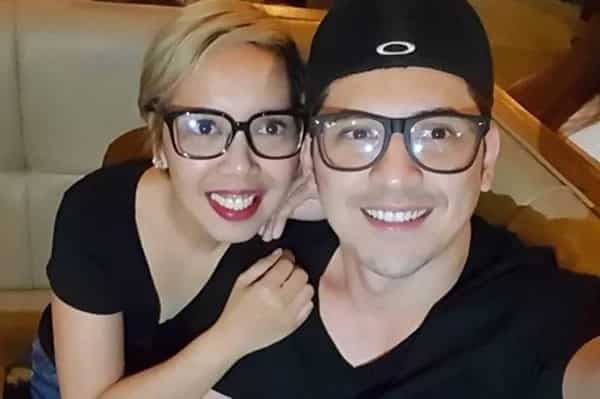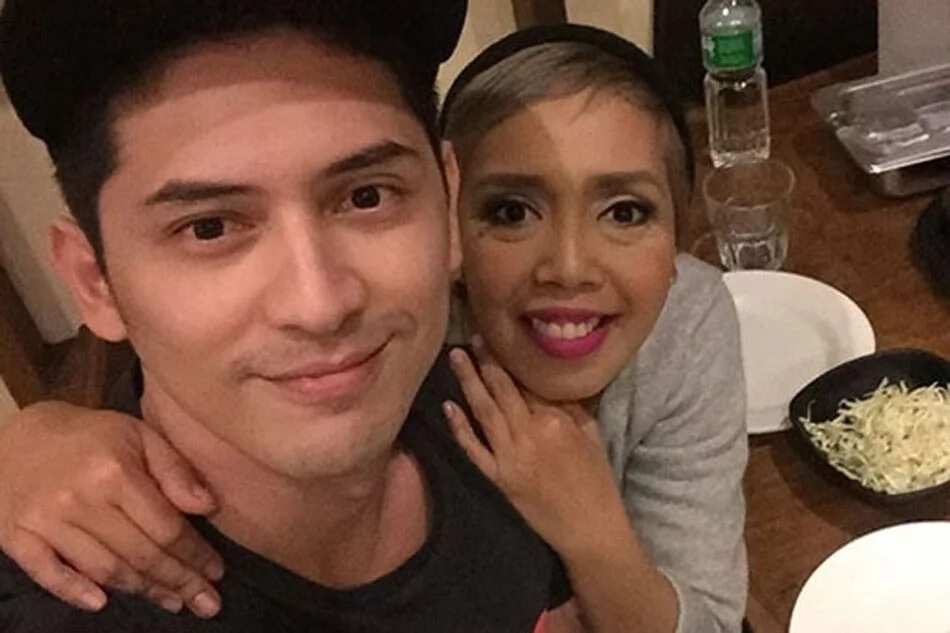 In the video, Ahron revealed how nervous he was with Kakai's driving skills, which KAMI obtained from the YouTube channel of PandaTV Celebrity Updates.
They were also dancing ang singing to the tune of "Dying Inside."
Watch the video here:
Ahron Villena and Kakai Bautista were rumored to be a couple back in 2016.
However, when Ahron deleted some of their photos together on his Instagram account, people were quick to speculate that something went wrong.
It could be remembered that Kakai also joked about Ahron's sexual1ty.
On November 8, 2017, ABS-CBN reported that the two have ended their feud and they are back on being friends again.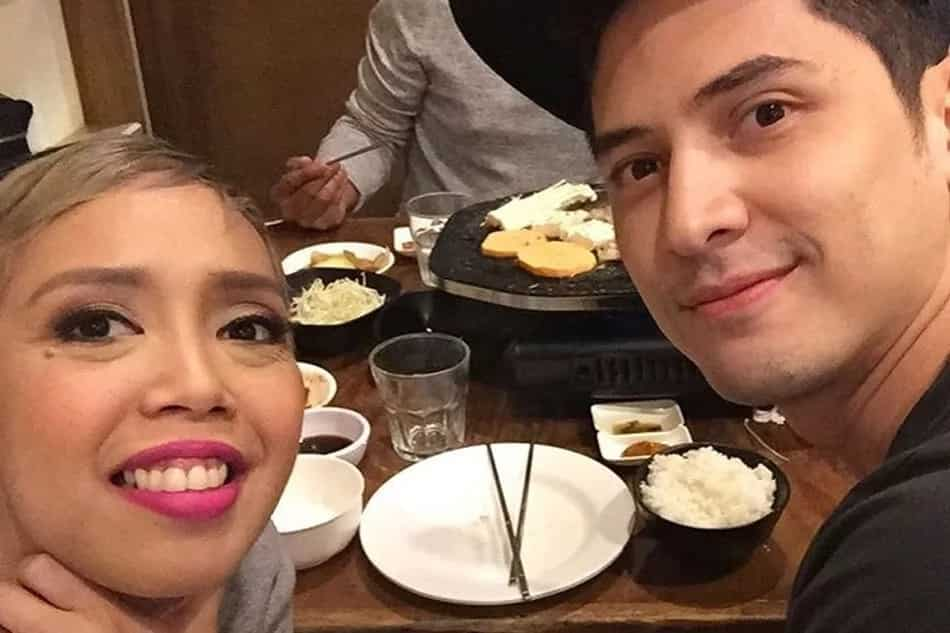 Learn about the inspiring story of Cheneleng Pili, who was able to reach her dreams through hard work and determination..
Road to success: I cried a hundred times - makeup artist and business owner Cheneleng Pili - on KAMI YouTube Channel
Source: Kami.com.ph