- Hayden Kho visited Marinduque which is his mom's hometown
- He was reunited with his childhood yaya
- Netizens were truly touched by their sweet and blessed reunion
When Hayden Kho visited the beautiful island of Marinduque which happens to be his mother's hometown, he got the chance to meet his childhood yaya.
According to Hayden, his childhood yaya was adopted by his parents and sent to school when she was young.
Now she is already an elementary teacher in Boac.
Their picture is a true reflection of how close they are.
The face of his childhood yaya says it all, such a truly touching reunion.
Hayden shared their photo together and wrote:
"Got reunited too with my childhood yaya Amalia. She was adopted and sent to school by my parents when she was young. Now she is paying it forward as an elementary school teacher in Boac educating young minds. #GodisGreat"
It is known to many that Hayden's daughter Scarlet Snow is also very close and loving to her yayas especially yaya Anita.
Now we all know where she got it from.
A picture of Scarlet Snow together with yaya Anita
Netizens were truly touched by their reunion.
Read their comments below: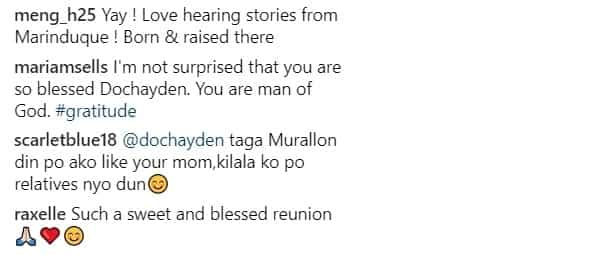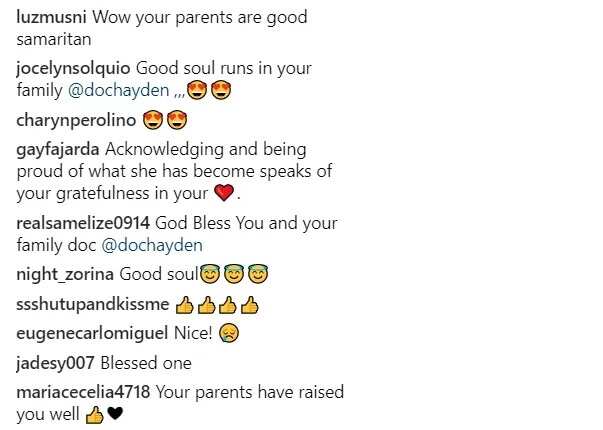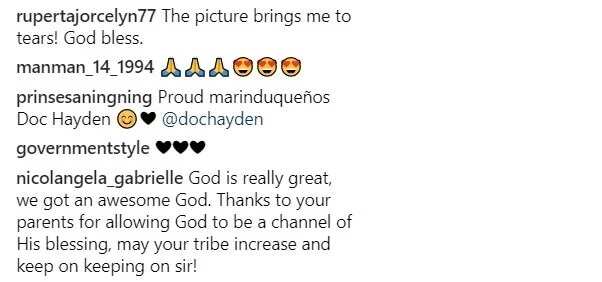 Hayden Kho married his longtime partner Dra. Vicki Belo on September 2, 2017 in Paris, France.
Their lavish wedding was attended by known celebrities and personalities.
Scarlet Snow Belo is the daughter of Dra. Vicki Belo and Hayden Kho.
She was conceived through In Vitro Fertilization (IVF) which cost around $200,000 (roughly P8 million), according to reports.
Learn about the inspiring story of Cheneleng Pili, who was able to reach her dreams through hard work and determination..
Road to success: I cried a hundred times - makeup artist and business owner Cheneleng Pili - on KAMI YouTube Channel
Source: Kami.com.ph