- Maine Mendoza unfollowed Alden Richards on Instagram
- They have been rumored not to be in good terms
- It came after Maine wrote an open letter ot her fans and posted it on her website
In a move that many netizens found to be surprising and sad, Maine Mendoza unfollowed Alden Richards on Instagram.
The actress didn't give an explanation as to why she did it. She must not have also informed GMA before doing it since there was no offical word on it.
One moment the AlDub nation was still half-hoping that the two will be back in each other's arms. Sad to say, with the latest act of Maine, hope may just be an illusion.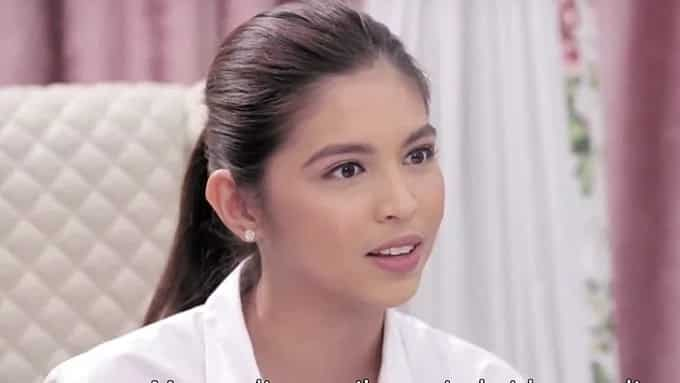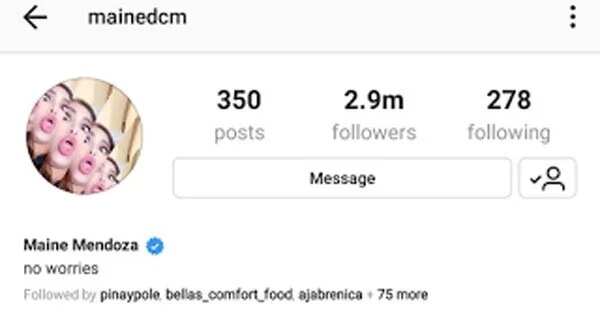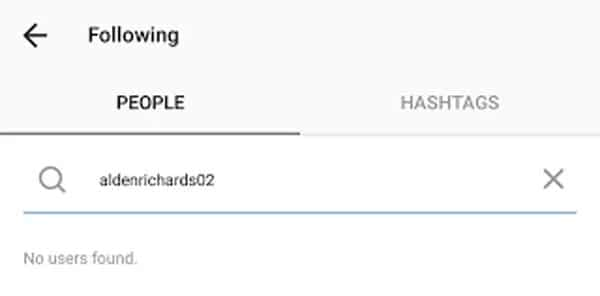 Many netizens have noticed the growing gap between Alden and Yaya Dub, such that they don't even stay side by side on Eat Bulaga anymore.
Although Maine had not expressly stated it, the open letter on her website would say it all.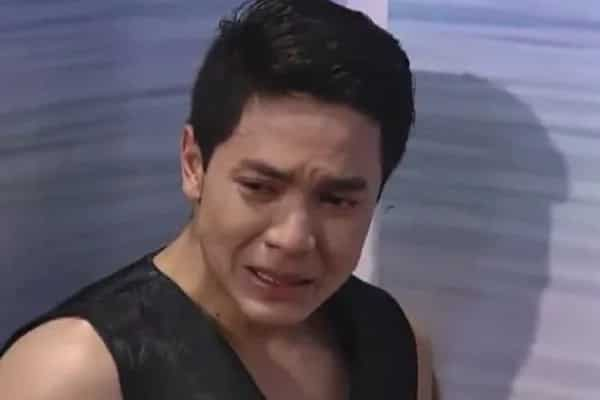 A lot of people have regarded it as the actress' way of saying words which she had wanted to say for a long time.
One foreign analyst even said that it was a cry for Maine to be set free.
Now, with Maine unfollowing Alden, it might spell the end of the famous AlDub tandem.
Maine Mendoza and Alden Richards became known together as the AlDub love team.
Their sweetness was further intensified when they did a movie together.
Maine even disappeared from Eat Bulaga for a quite some time when controversies struck them.
Who is the woman beside Maja Salvador? on Kami YouTube channel This video shows where the amazing Maja Salvador got her great looks and bod!