- Cheska Garcia and Doug Kramer's youngest child turned 5 on January 15, Monday
- They celebrated his 5th birthday with a Grossery Gang-themed party
- His fun-filled party was attended by their close family and friends
Cheska Garcia and Doug Kramer's unico hijo, Gavin Phoenix Kramer, turned five years old last January 15, Monday.
It was held at the Adventure Zone, Shangri-La at The Fort on January 28, Sunday.
Gavin had a Grosser Gang-themed party which was attended by their family and friends.
Photos from the said event were released by their official photographer, Nice Print Photography and Exige Weddings.
Cheska and Doug's unico hijo, Gavin Phoenix.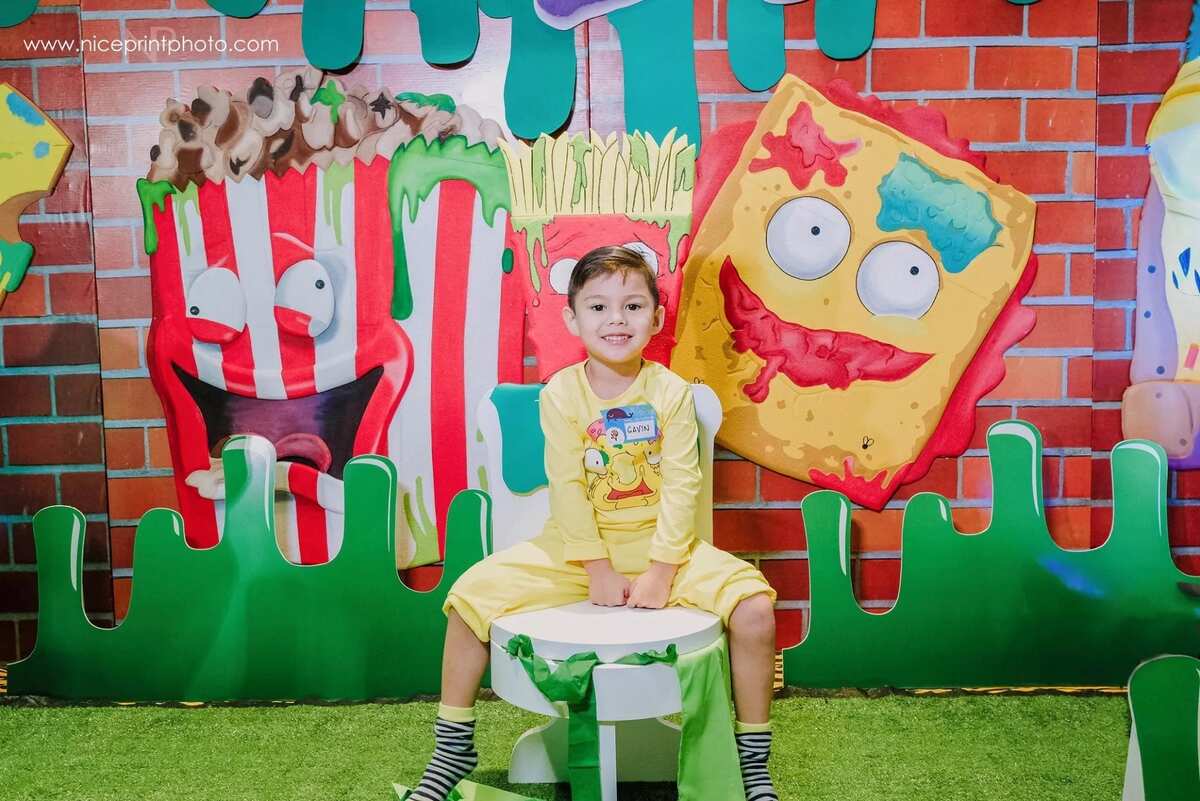 With mom and dad.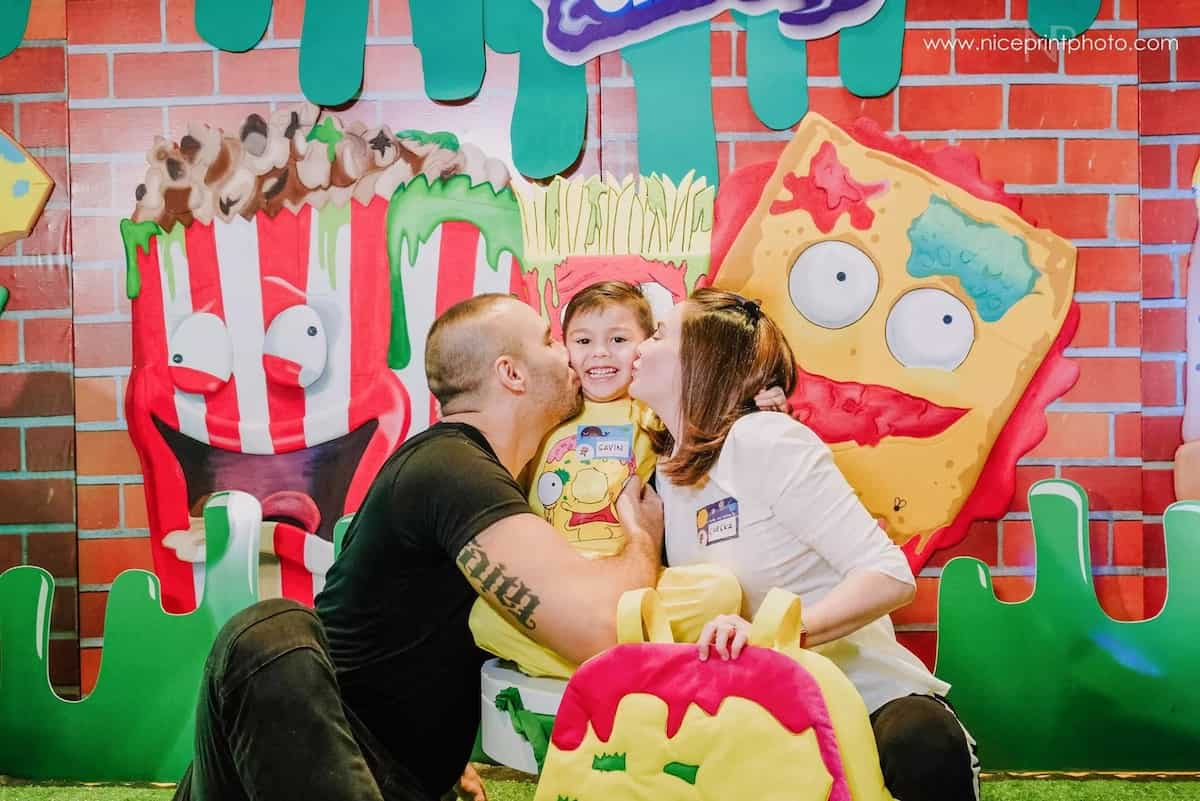 Happy Birthday song for the celebrant.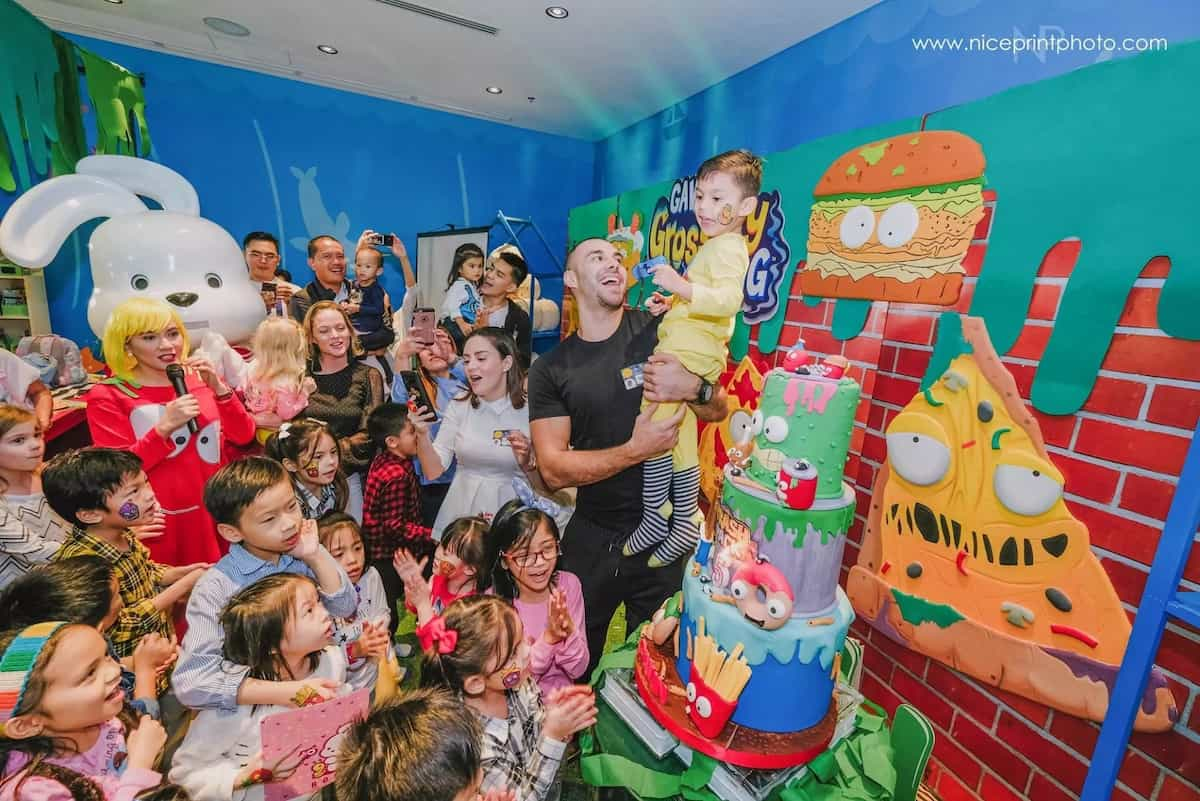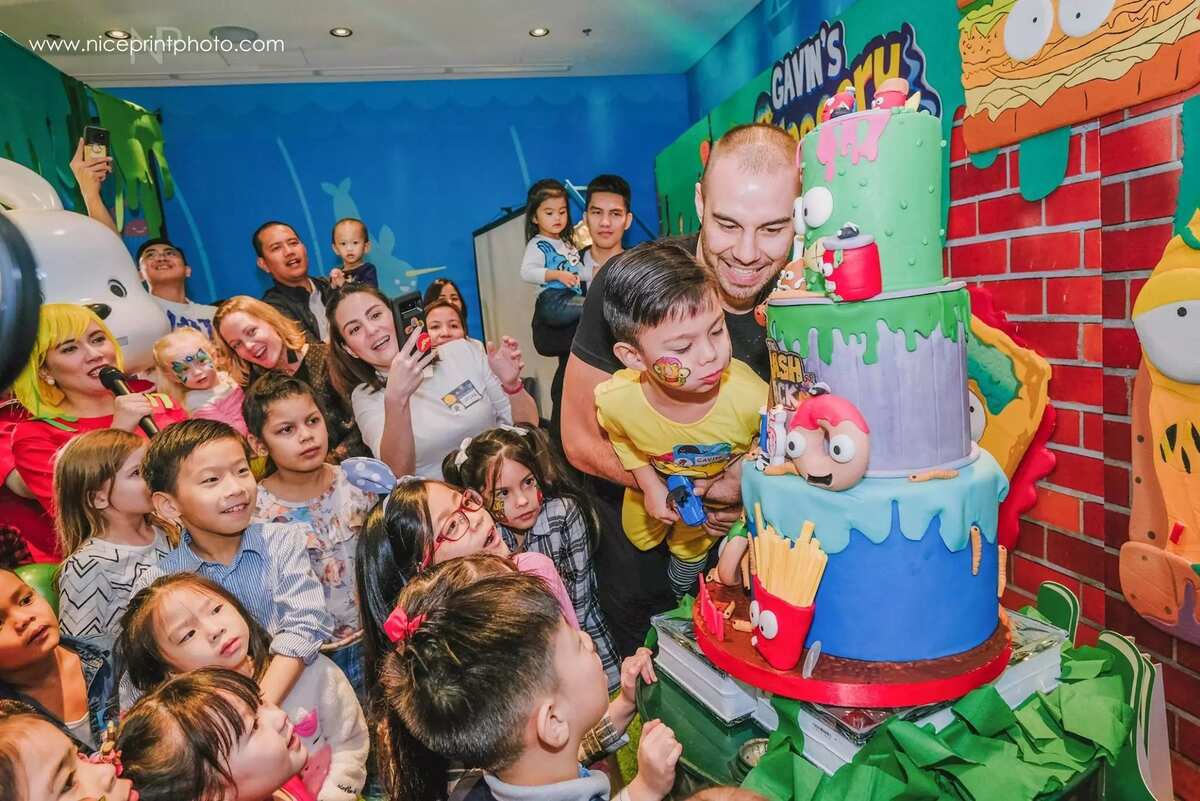 The super cute Grossery Gang-themed cake.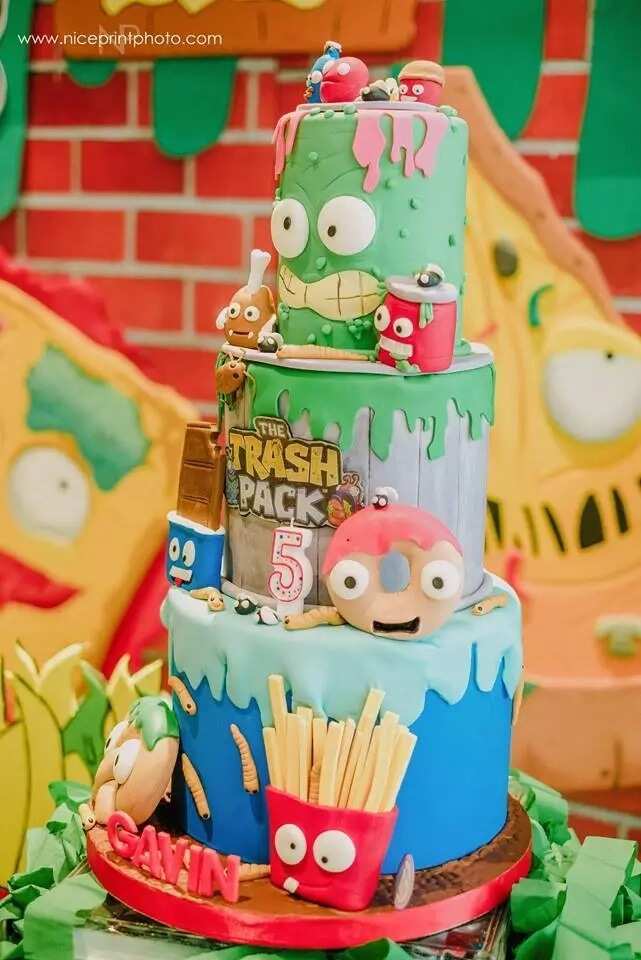 Dessert station.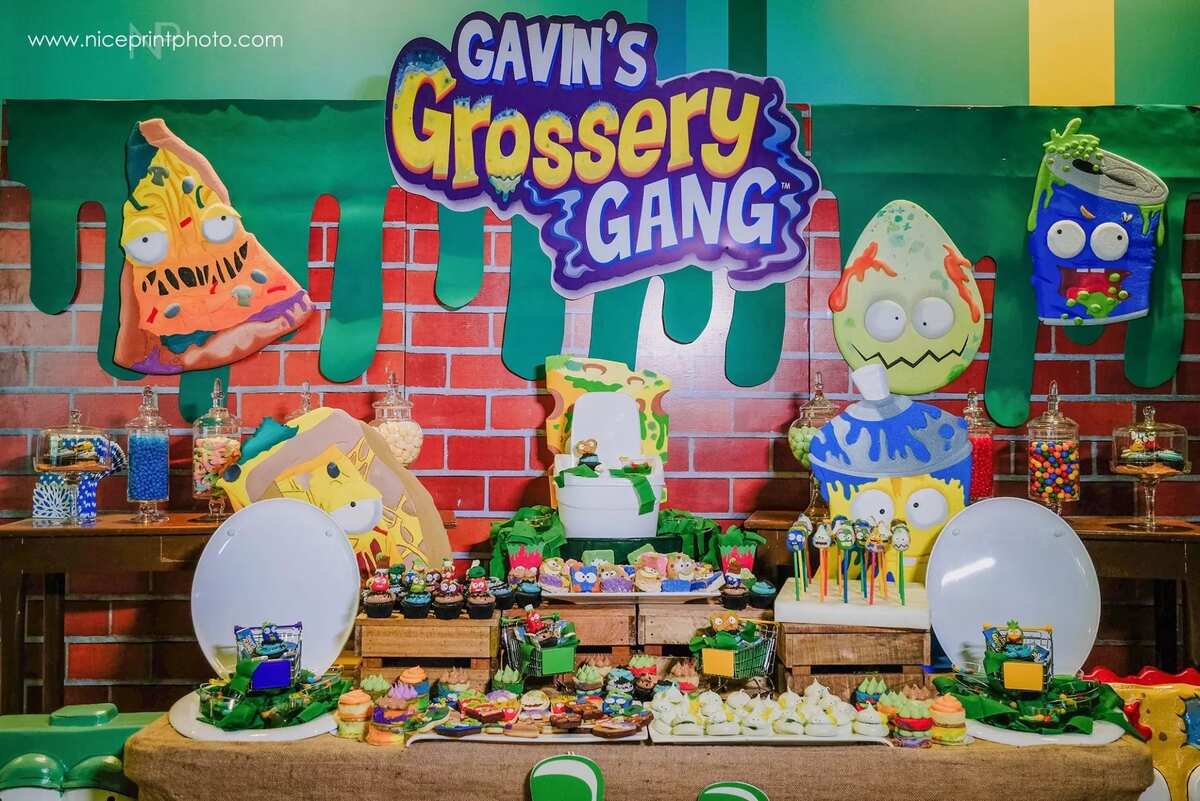 The party set-up by GP The Storyteller.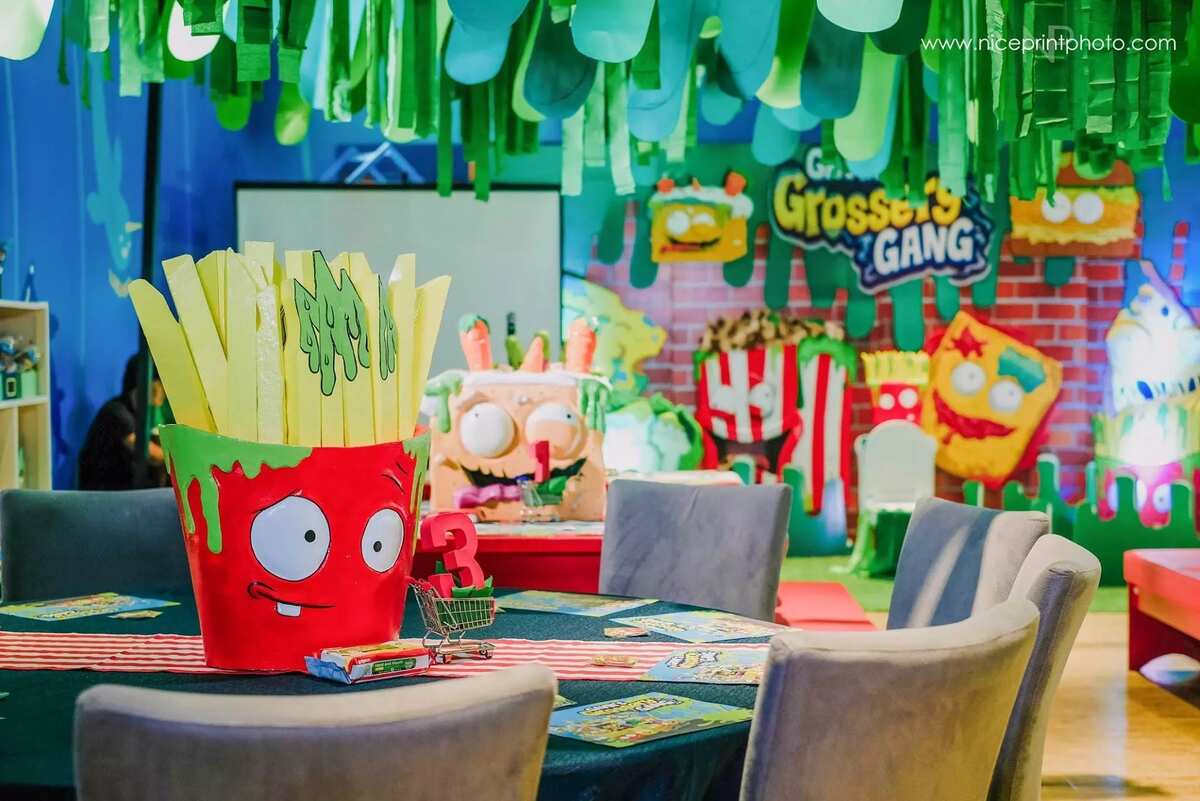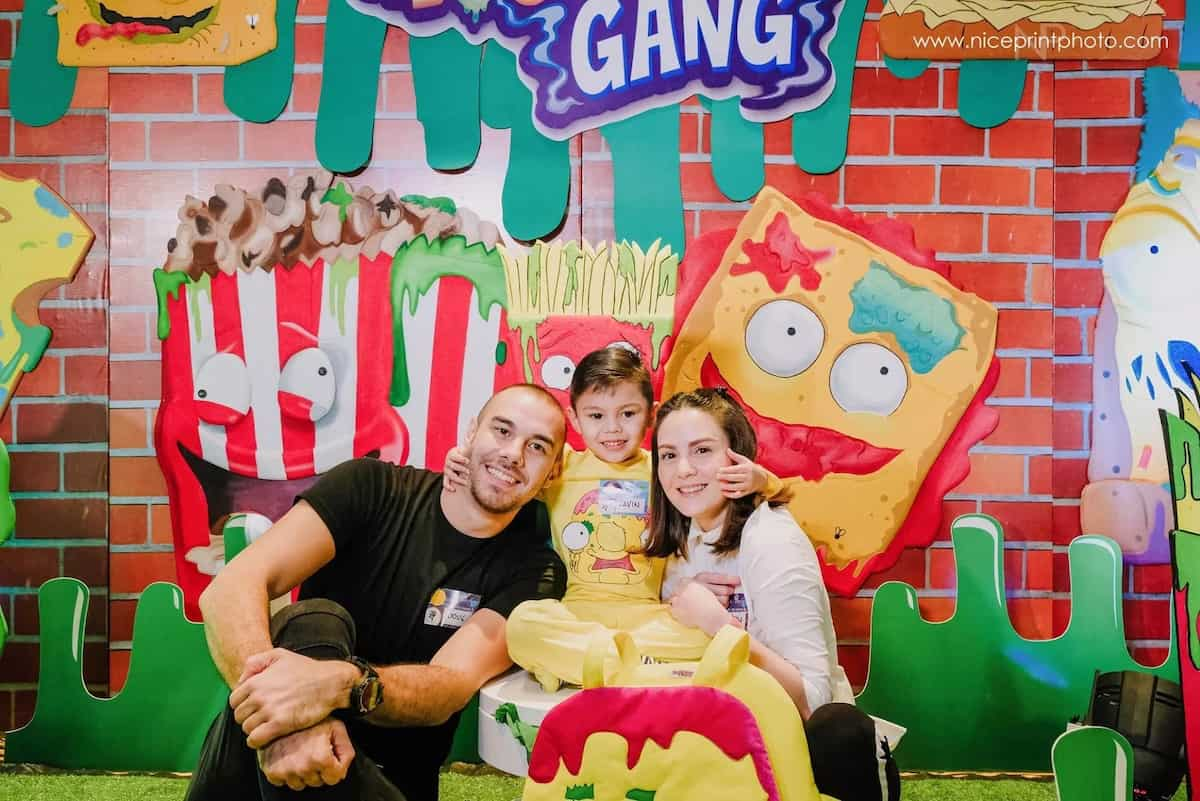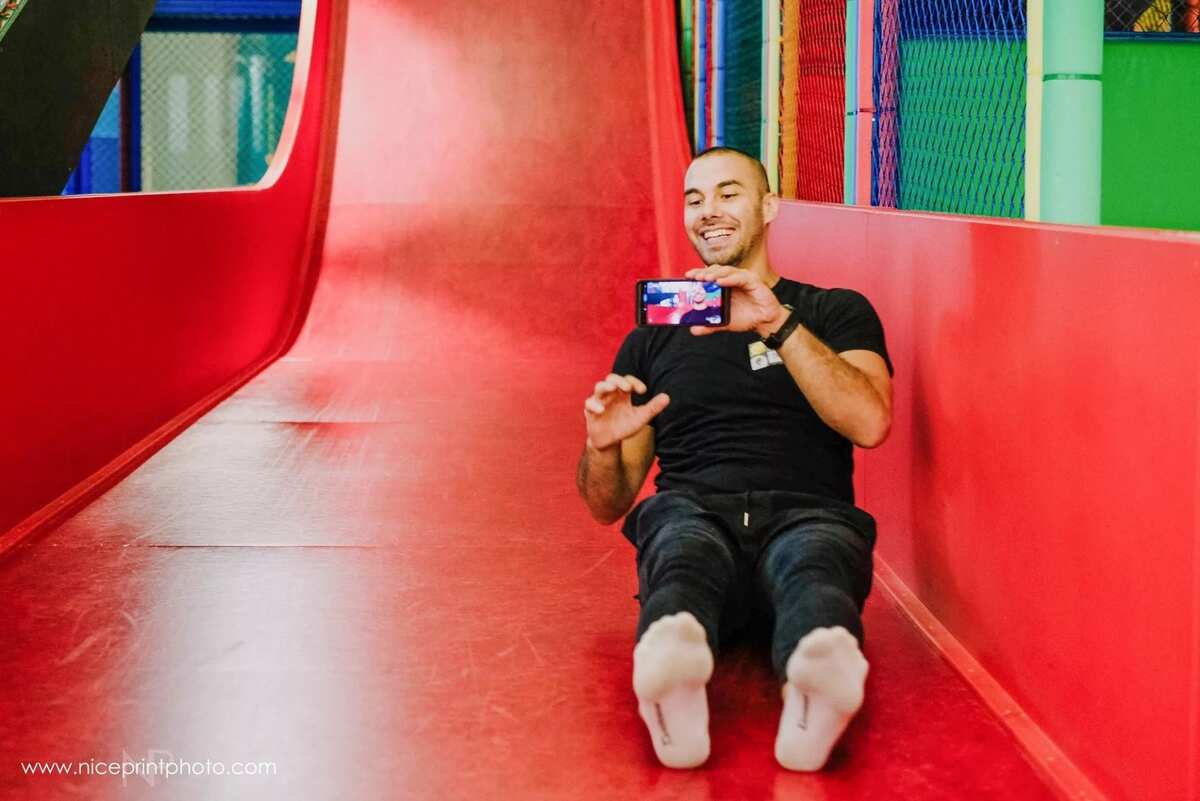 Cheska's brother, Patrick Garcia with his daughter, Patrice.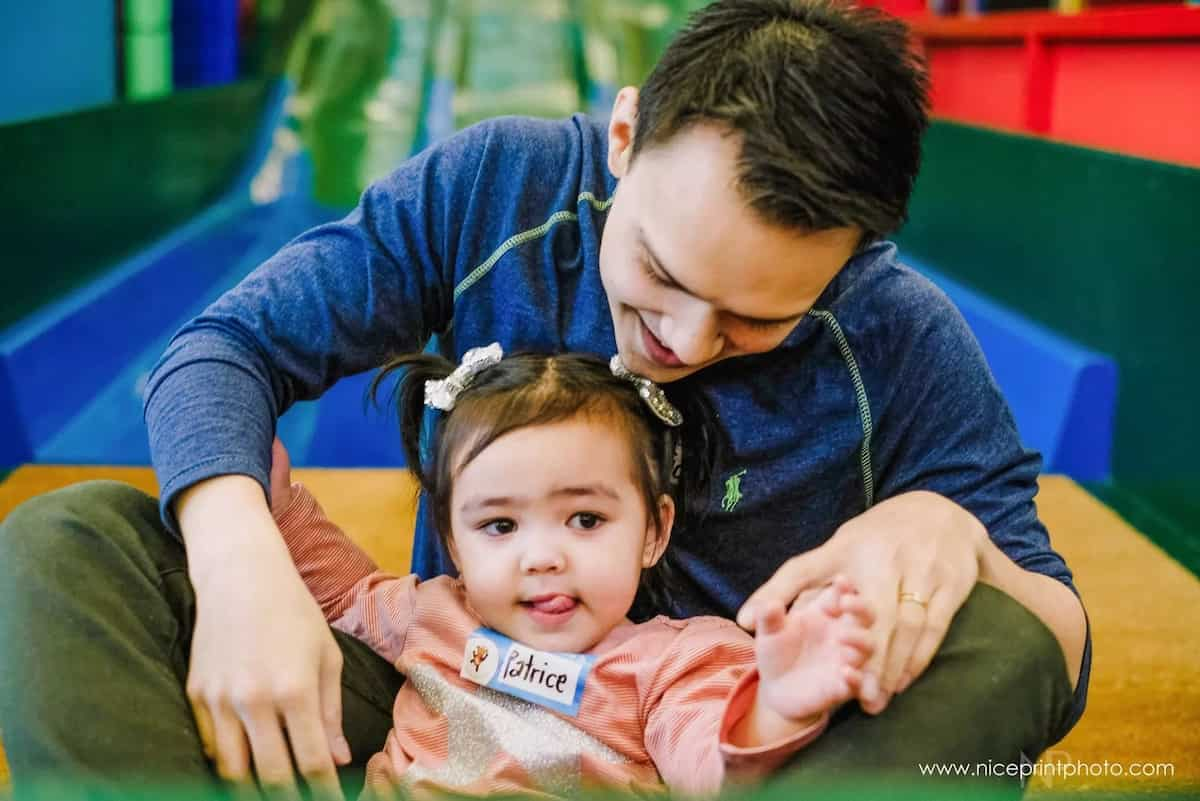 Cheska with friends Iya Villania and husband Drew Arellano with their son, Primo.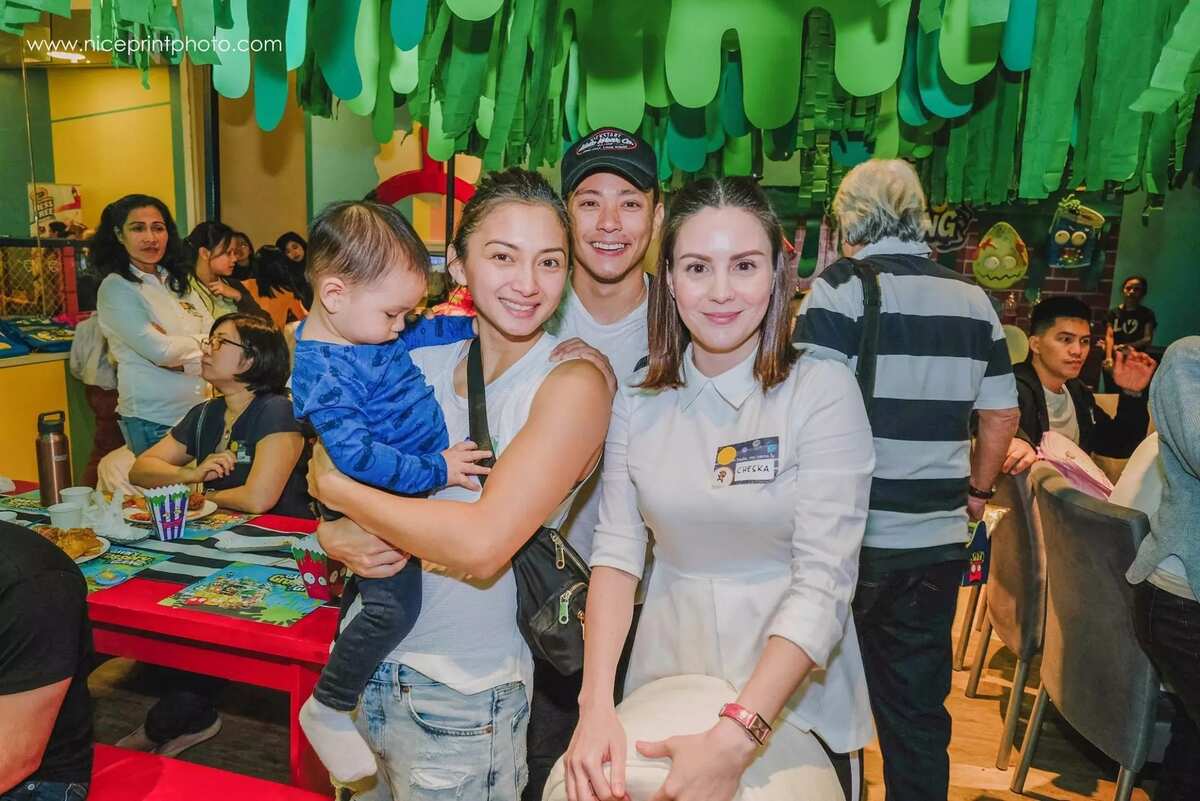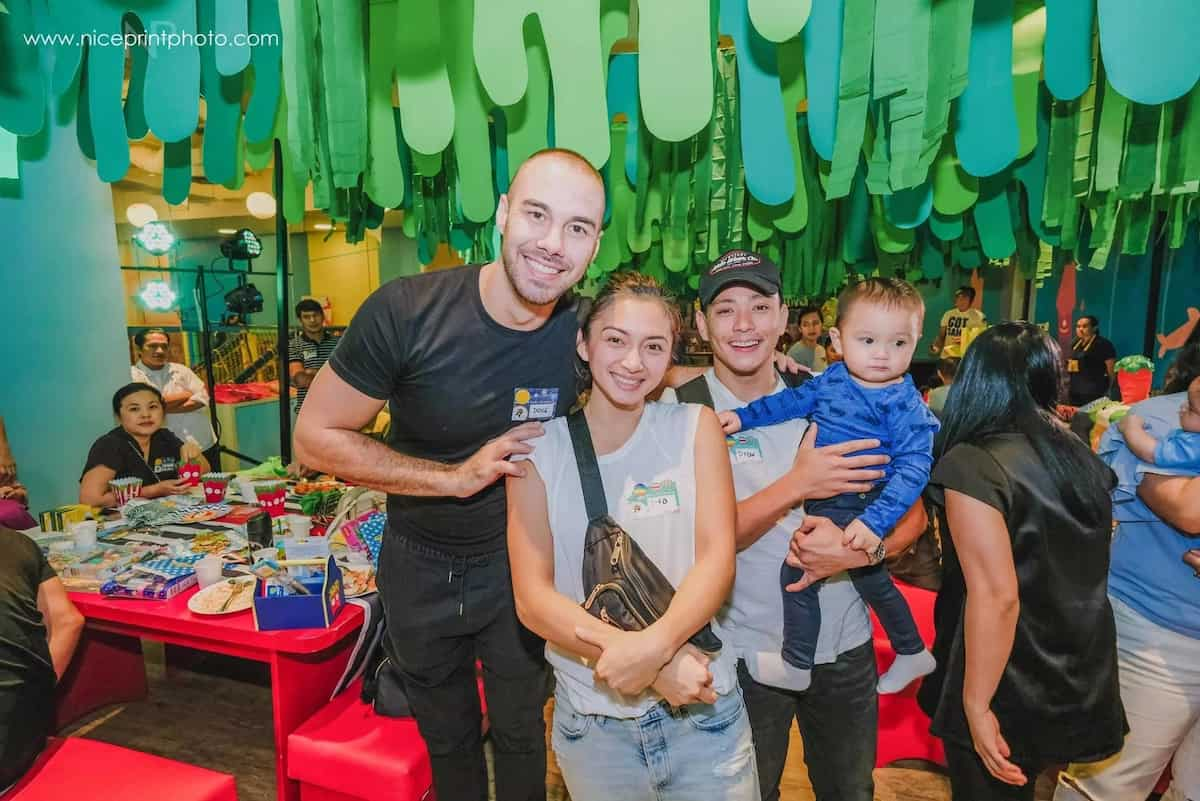 Daddy Doug bonding with his eldest daughter, Kendra.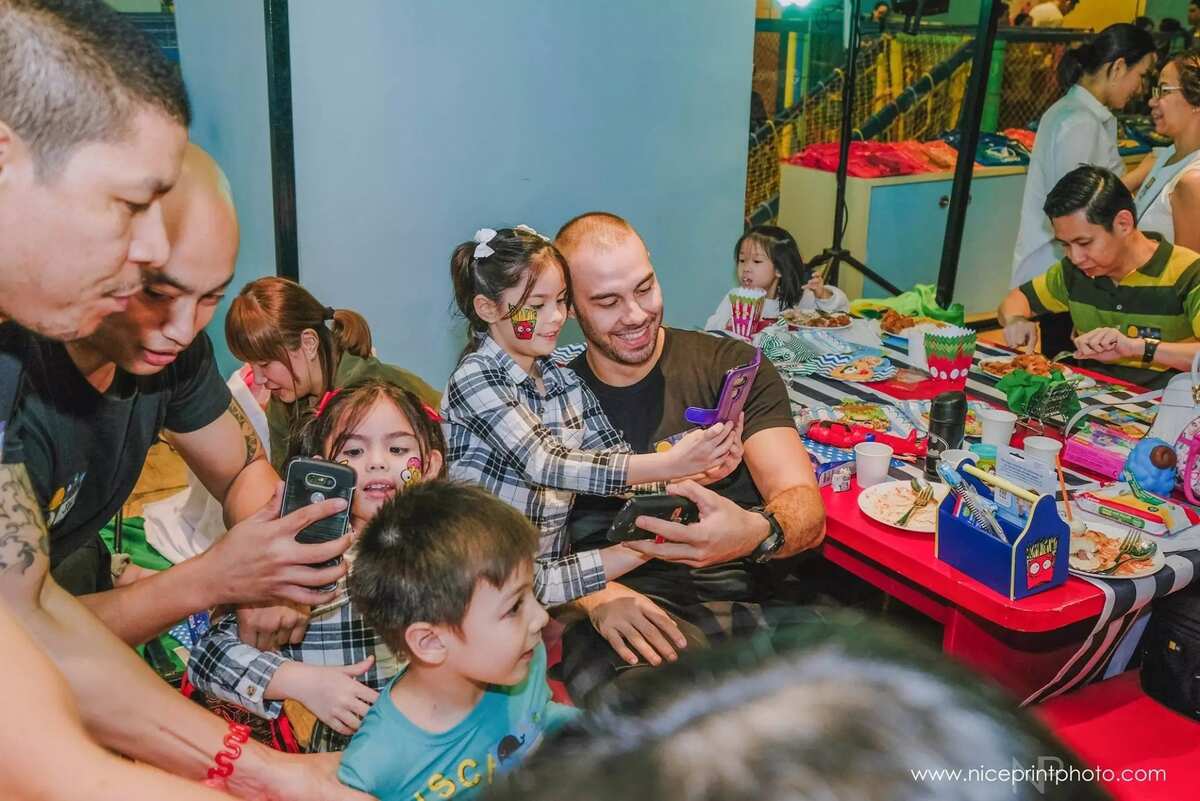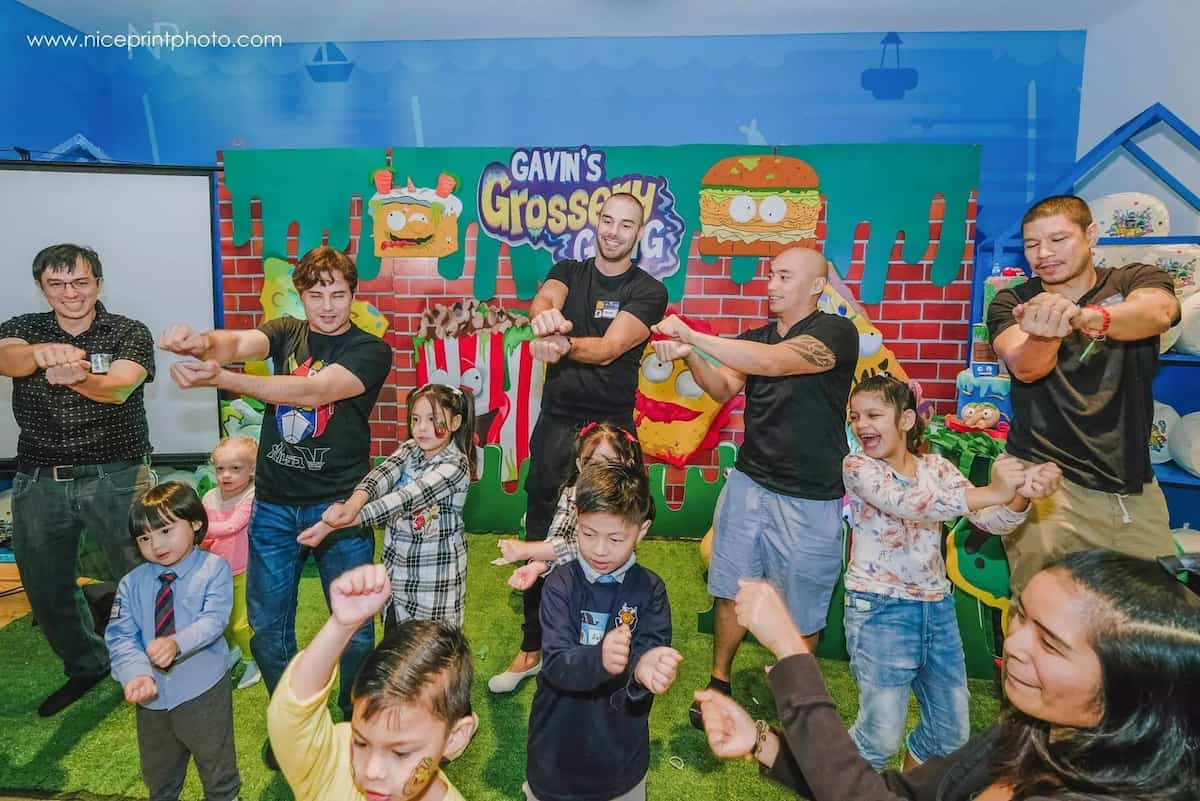 On October 9, 2008 Doug and Cheska tied the knot at the Blue Leaf Events Place in McKinley Hill, Taguig City.
The event was attended by their closest friends and family.
They have three adorable kids - Clair Kendra Kramer, Scarlett Louvelle Kramer, and Gavin Phoenix Kramer.
Cheska turned her back on showbiz to become a full time housewife.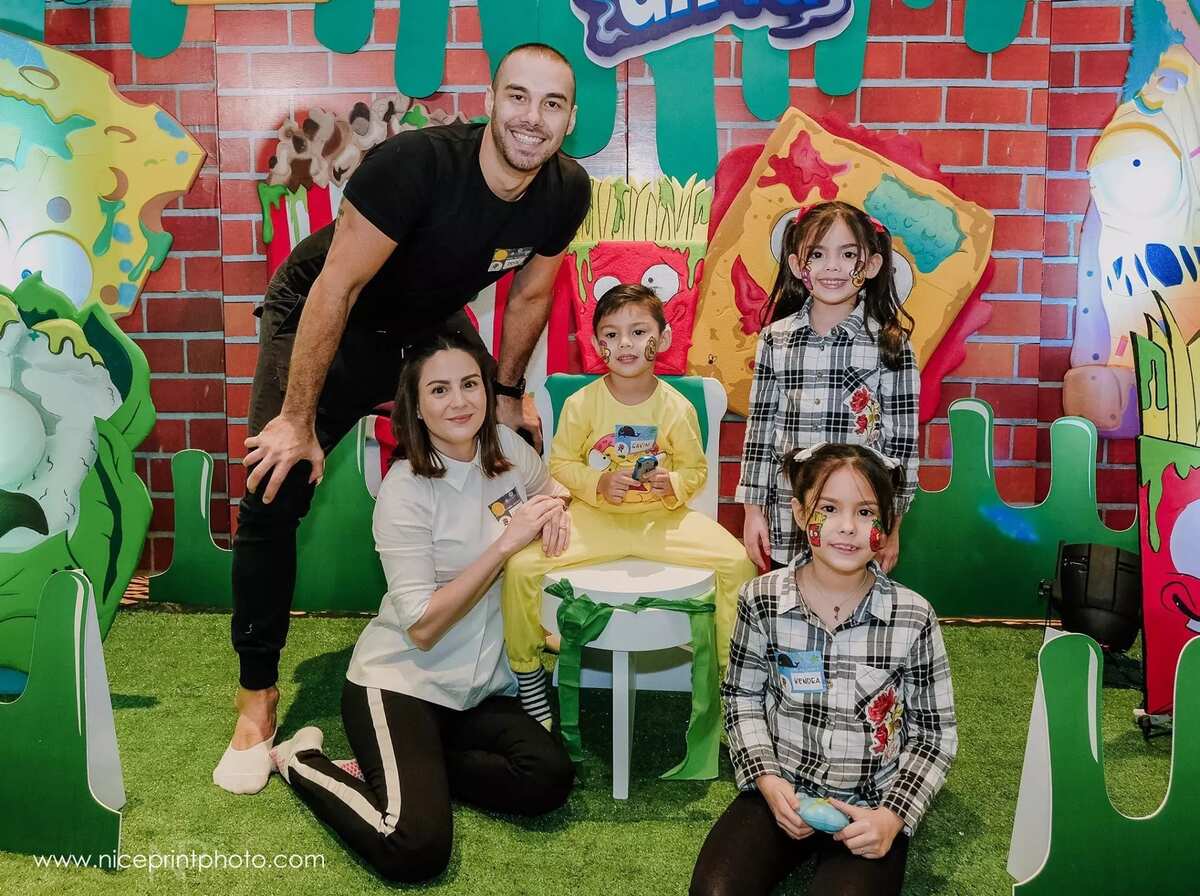 KAMI wishes Gavin Phoenix a Happy 5th Birthday!
Learn about the inspiring story of Cheneleng Pili, who was able to reach her dreams through hard work and determination..
Road to success: I cried a hundred times - makeup artist and business owner Cheneleng Pili - on KAMI YouTube Channel
Source: Kami.com.ph