- Diza Guzman is a responsible single mother who chose to be far from her children just to support them
- She admits that she is not lucky when it comes to her love life so she decided to raise her 2 children all by herself
- Diza is one of the lucky OFWs with a good employer
PAY ATTENTION: Click "See First" under the "Following" tab to see KAMI news on your News Feed!
One of the most common reasons why OFWs chose to leave their families is to provide for their needs and give them a better future.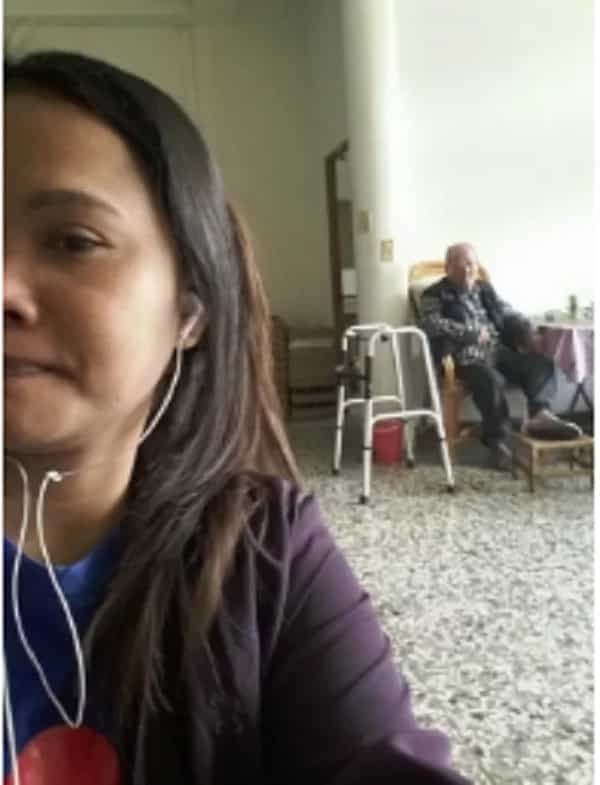 What is more heartbreaking is that if the mother will be the one who has to leave because the father is irresponsible to raise his own family.
This inspiring story of Diza will make us realize that sometimes it is ok to be single than to suffer in a miserable relationship.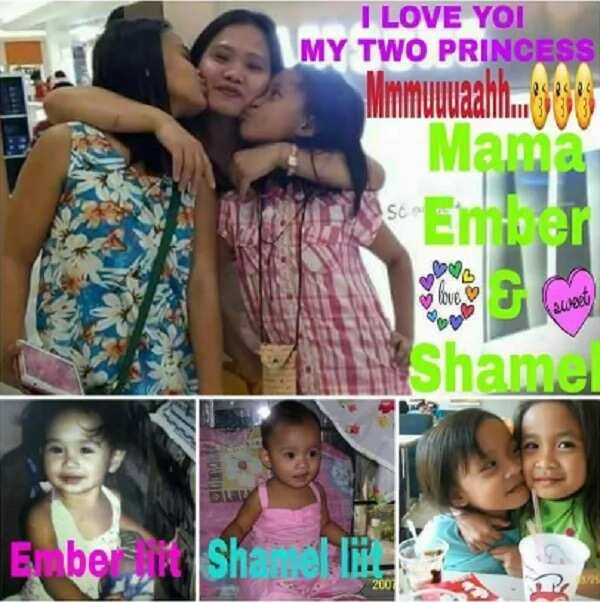 She chose to leave her husband and stand brave for her two daughters alone.
Diza believes that life seems to be fair. Though she was not lucky enough to find a responsible man who will be a good husband, good father and a good provider, she is blessed to have an employer who treats her like a family member.
Diza is just one of those true heroes who stays strong for the love of her children.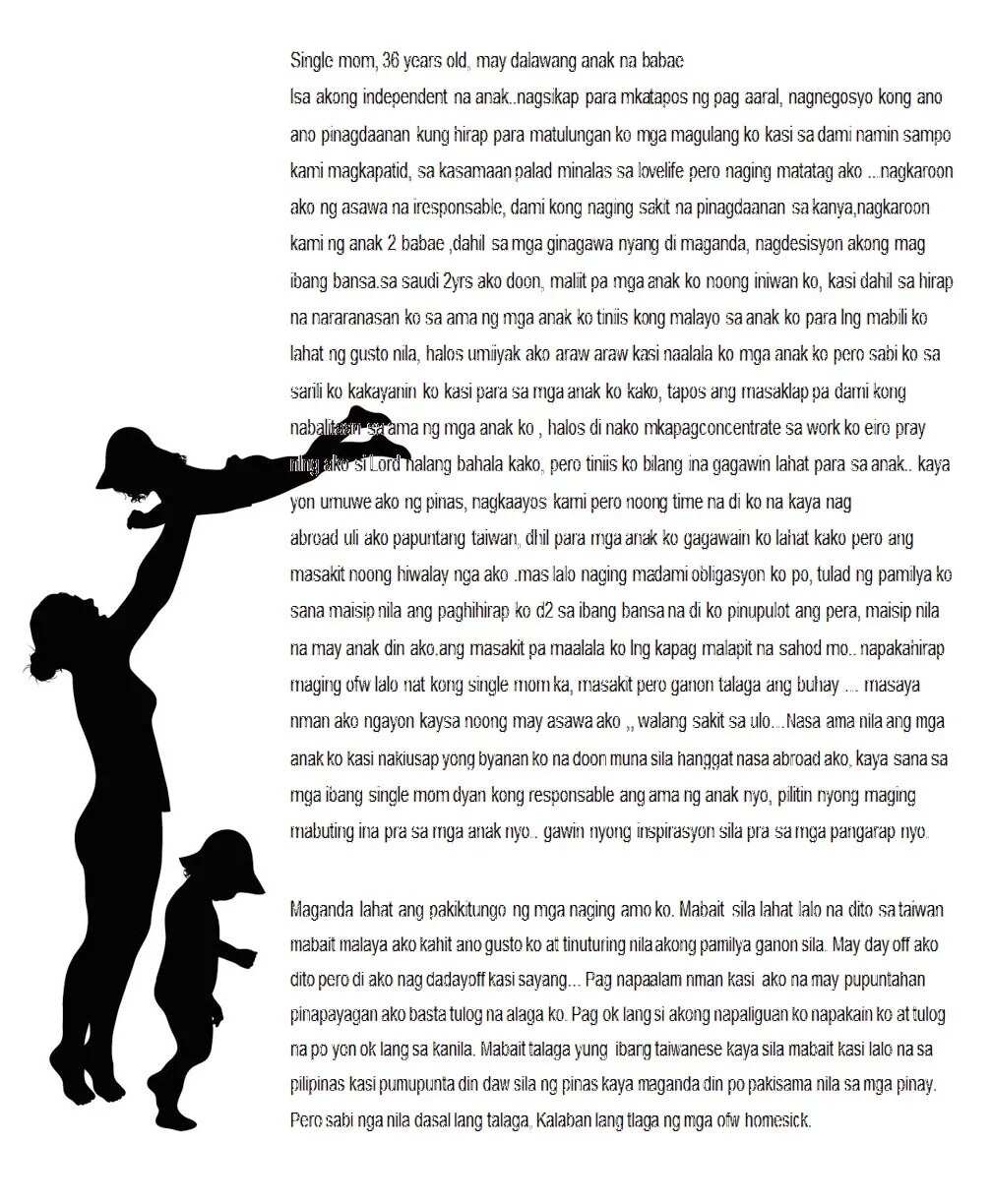 KAMI believes that the greatest love one can feel is the love of a mother to her children.
Even his disability can't stop him from being a responsible father to his children. Half-paralyzed father sells candies to pay for his children's tuition on KAMI Youtube channel.
Source: Kami.com.ph