- Pinoy contestant Sephy Francisco impresses K-pop stars in 'I Can See Your Voice Korea'
- He received a standing ovation from the K-pop group Block B
- Netizens gave their reactions on his performance
Another Filipino pride Sephy Francisco impressed judges and guest judge K-pop group Block B in 'I Can See Your Voice Korea.'
His impressive performance of "The Prayer" earned him a standing ovation after he performed, which Push reported.
Sephy has already joined the Pinoy version of 'I Can See Your Voice,' but he was not successful in making it to the final round.
Guest judge Jessa Zaragoza was moved to tears upon hearing the struggles of Sephy as an aspiring artist.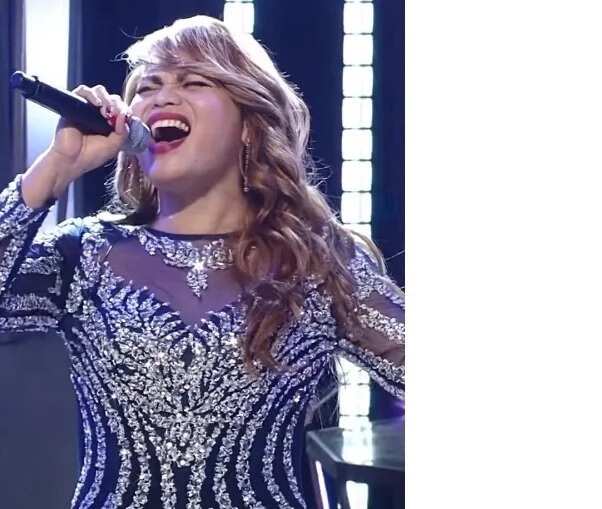 Sephy is definitely determined to pursue his dreams, so he travelled to Korea and joined the Korean version of the show.
"It's really been my dream to be here in Korea and I experienced a lot of first time. I experienced the snow, the very first time I experienced it [here]. [It's] the very first time I got a passport, very first time I got visa so a lot of first time here in Korea," Sephy said.
1st Video - Watch his actual performance below:
He became emotional at the end of the video as he talks about his struggles as an aspiring artist and as the breadwinner of their family.
Some of the judges became emotional too.
"Right now I am the breadwinner of the family. I am currently the one who is earning. Because of my voice I was able to earn money for my family because before we are very, very poor I really want to pursue my dreams to be a singer and inspire others," he added.
2nd Video - Watch his interview after his amazing performance below:
Read the reactions of netizens below: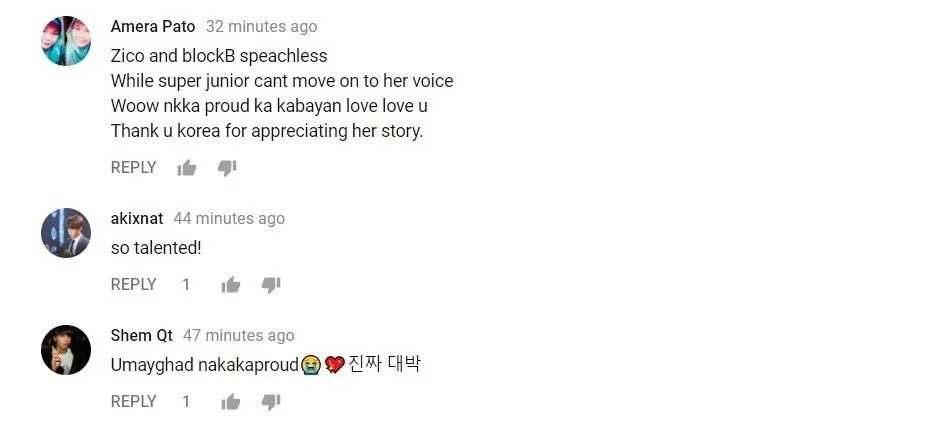 Say no to waste! Transform your leftover adobo and turn them into this amazing dish!
Easy recipe: Adobo Burrito - on KAMI YouTube Channel
Source: Kami.com.ph