- Sunshine Cruz lost P2M to a friend who did not return it on December
- Actress trusted her because of their relationship
- She was advised to seek legal action
Sunshine Cruz is one of the most sought-after actresses of today, judging by the number of teleseryes and endorsements that she has.
While she may be earning hundreds of thousands, even millions, the money she has is all "hard-earned" money, a product of her sweat and blood.
Now a report from Abante alleged that the actress just lost a whopping P2 million to a friend who promised to return it on December 28 of last year.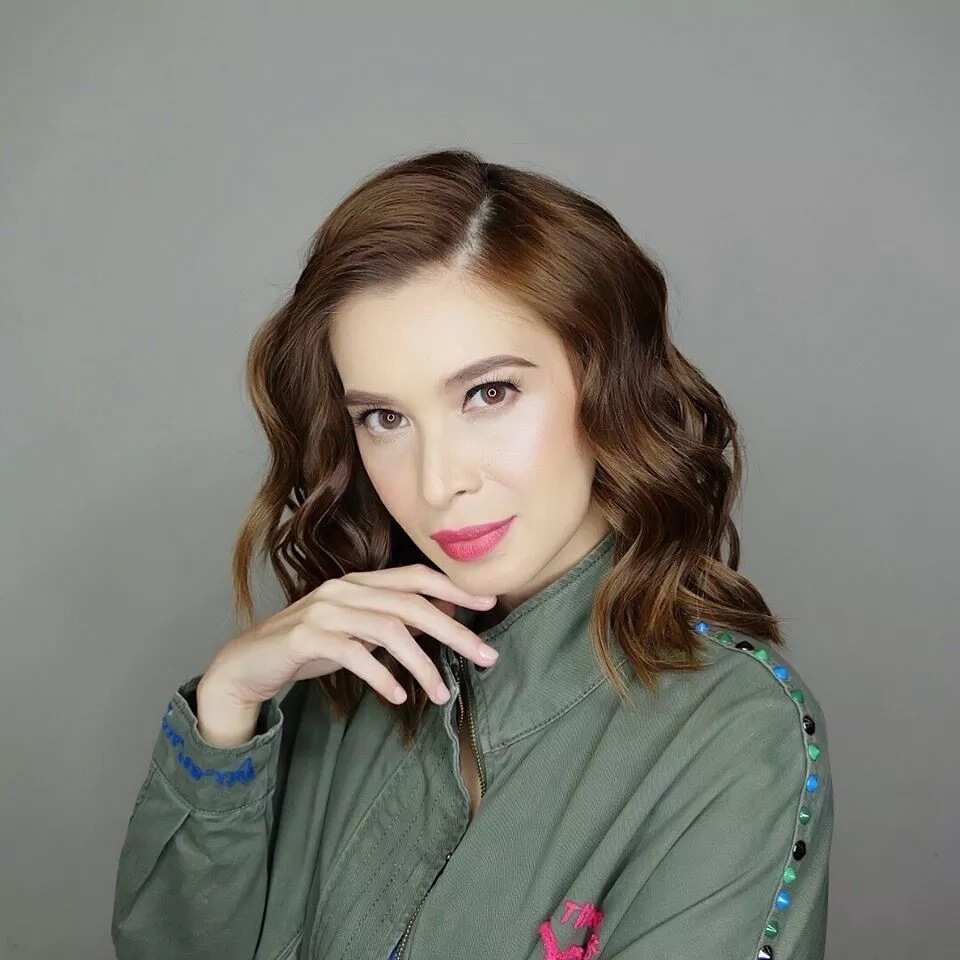 The report showed the conversation between Sunshine and the unknown friend, which the actress herself allegedly posted on Facebook.
Sunshine was referred to by her friend as "Shine" and since even the nickname of the said friend was unmentioned, the actress herself might have redacted it from the convo for the sake of keeping the friend's identity hidden.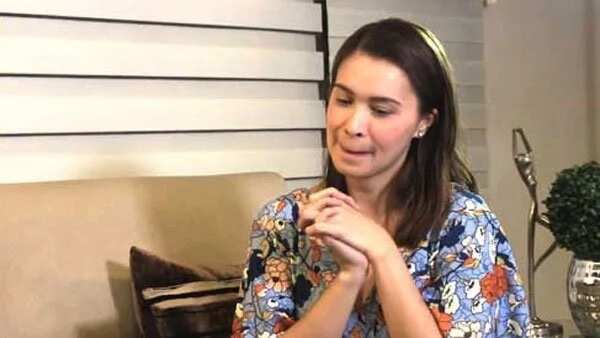 Based on the conversation, it could be seen that the friend promised to return the P2 million in two installments. Said friend would initially return P1 million on December 22 and the balance on December 28.
Out of trust, it could be gleaned that the actress lent her the whole sum with a caveat that it must be returned on the promised day as she would be using it to buy a Montero.
It could also be seen from the alleged convo that Aiko Melendez reacted to Sunshine's post and was also supporting Shine's decision to seek legal action.
One thing that might give a clue as to the identity of this friend is that according to Shine, she's the one making "drama" with other people, presenting herself as the injured party.
Here's the alleged conversation as reported by Abante.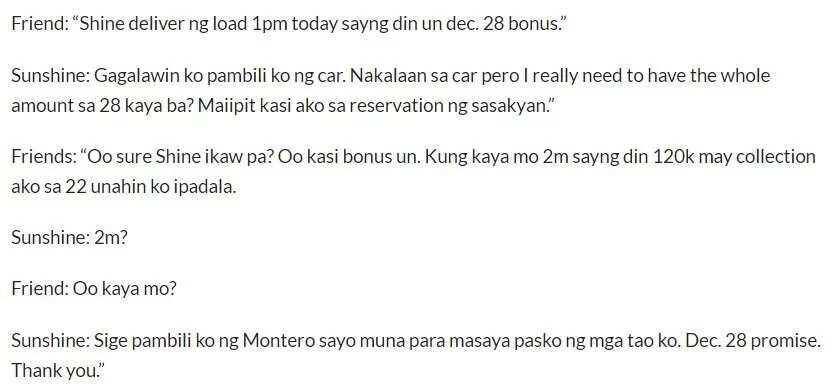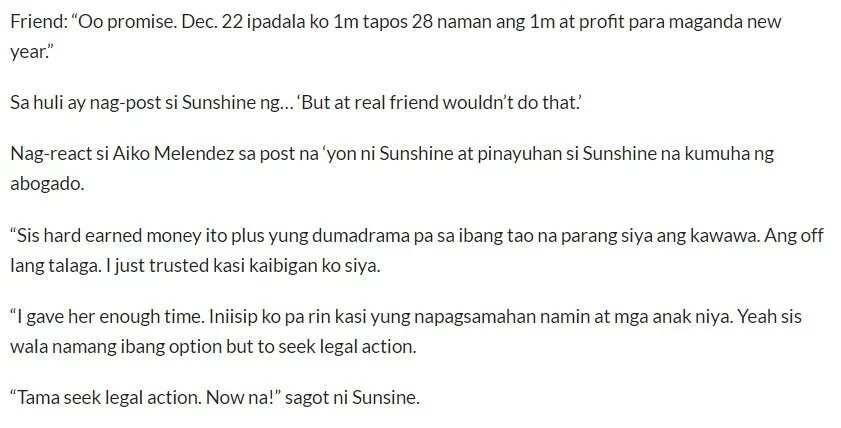 Sunshine Cruz is the ex-wife of Cesar Montano, and who is currently in a relationship with Macky Mathay.
She has three lovely daughters with Cesar, all of whom are now teenagers.
The actress has gotten a lot of following because of her role in Wildflower.
Would you steal money from a blind man? on Kami YouTube channel This video will show the propensity of people to take undue advantage of the weakness of others.
Source: Kami.com.ph