- International Singer Ricky Martin and husband Jwan Josef give a tour to their lavish home
- Ricky Martin, the "Livin' La Vida Loca" hitmaker married his husband Jwan Josef
- They are set to have a big wedding in a couple of months
Ricky Martin who is best known for his hit songs, "Livin' La Vida Loca", "She Bangs" and "Maria" to name a few.
The singer is openly gay though at first she struggled coming out to the public.
In a report by Push, Ricky Martin and husband Jwan Josef showed their house in Los Angeles home.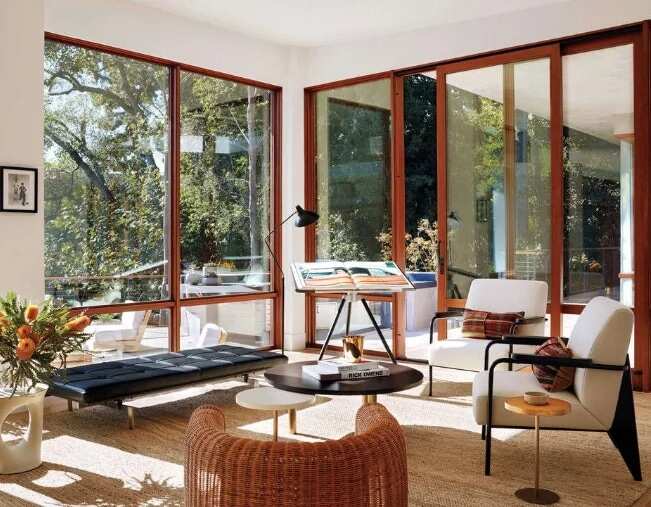 The newly-wed couple shared glimpses of their lavish home with an elegant interior design, a zen garden, a movie theatre, and an art studio.
They also have their recording studio.
Watch the video here:
Ricky, 46, and Jwan, 33, got engaged in November 2016 after a year of dating.
Martin has been busy planning his wedding to Jwan Yosef, which is shaping up to be one "massive" event.
He also hinted that the big occasion will be at least three days of partying but he won't be singing at his own wedding.
Would you steal money from a blind man? on Kami YouTube channel
A test of honesty. Find out how these random people would react to a social experiment testing a person's honesty
Source: Kami.com.ph