- An OFW wrote KAMI
- She recounted her own experience
- The mother sacrificed so much for her family
OFWs almost always have one thing in common, that is to be able to provide for their families and to give them a better life.
One OFW, 38-year-old Wilma Zoleta, wrote KAMI and shared her own experience on how she ended up working abroad.
Her story started when her husband fell ill, and so, she had to work on the double to be able to sustain their family.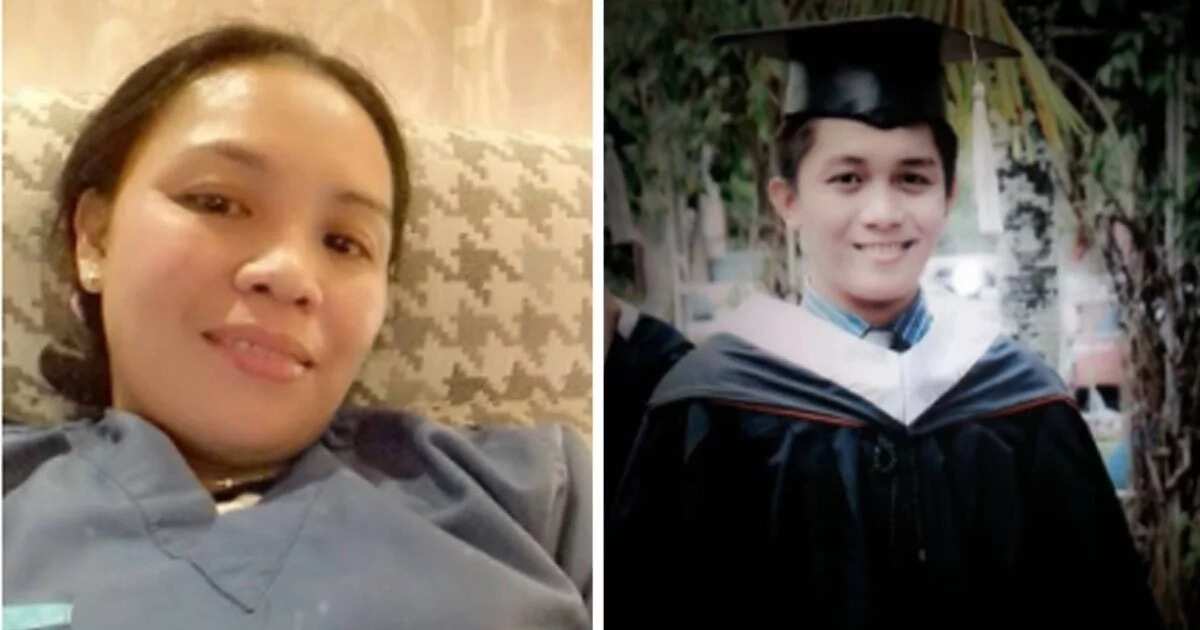 Since they have five children, her income from her job could not sustain their growing needs.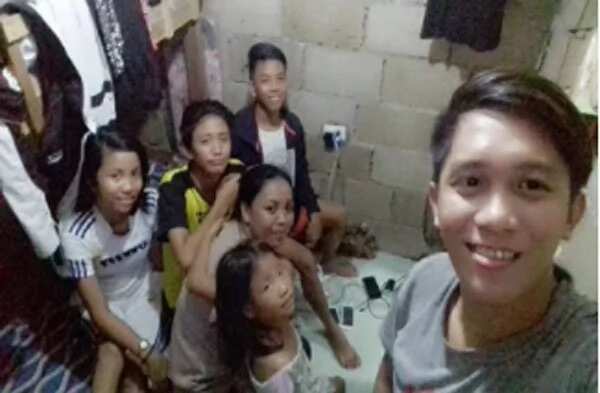 One day, a friend asked her to go abroad, and despite the fact that she only finished grade 2, what matters to her foreign employer is that she knows how to speak English.
And so, even though her husband and children didn't want her to go. She did.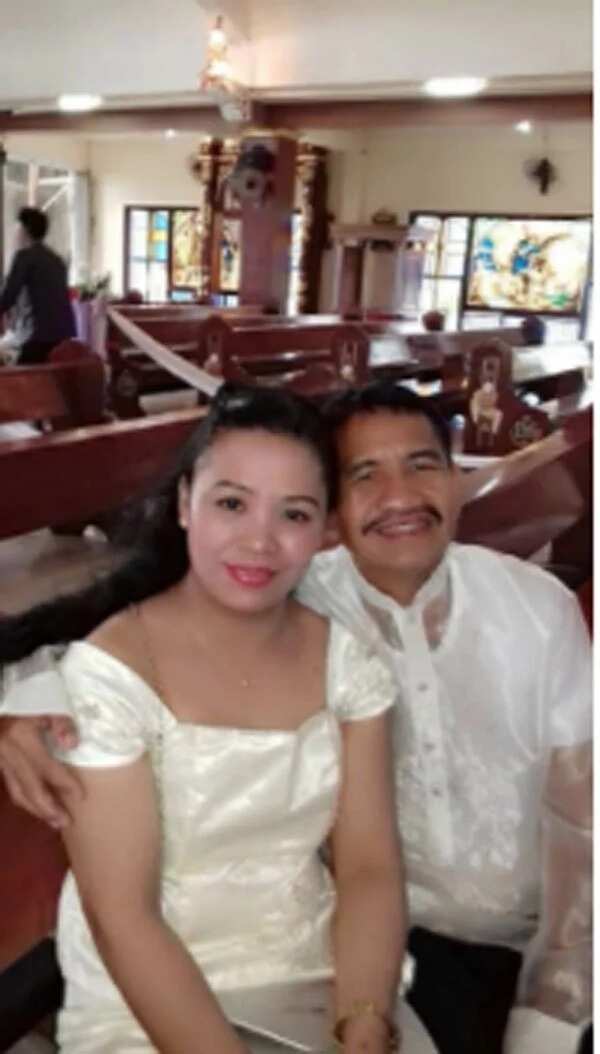 After years of hard work, she finally has one graduate. Wilma doesn't want to stay in the Philippines since she still has four children to send to school. Her sick husband doesn't also have a job at the moment.
According to her, "Sila ang tangi kong tagumpay di baling wala akong pundar basta maayos silang lahat buo familya ko masaya na ako doon, pasalamat ako sa Diyos at ok kaming lahat…"
Wilma said that even though she has not invested much, what mattered was her family's intact. Her treasure in life is her family.
Would you steal money from a blind man? on Kami YouTube channel This video will show the propensity of people to take undue advantage of the weakness of others.
Source: Kami.com.ph