- A mother went to Raffy Tulfo's program to ask for help to take her kids with her
- The physically and emotionally abused woman wanted to go back to the province to stay away from her abusive husband
- The heartbreaking video of a mother leaving her eldest child elicited mixed reactions among the netizens
An emotional woman seek help from Raffy Tulfo who was physically and emotionally abused by her husband.
According to Jocelyn Batiloy, a janitress in OWWA, her husband would hurt her if she does not give in to her husband's wishes.
As a mother, it broke her heart that her kids see how she is being hurt by their father.
Raffy Tulfo's team gave her a place to sleep in for the night as she does not want to go back home anymore.
Jocelyn decided to leave her eldest child for the mean time as according to her he is still studying.
Netizens reacted to this and most of them urged Jocelyn to take her son with them.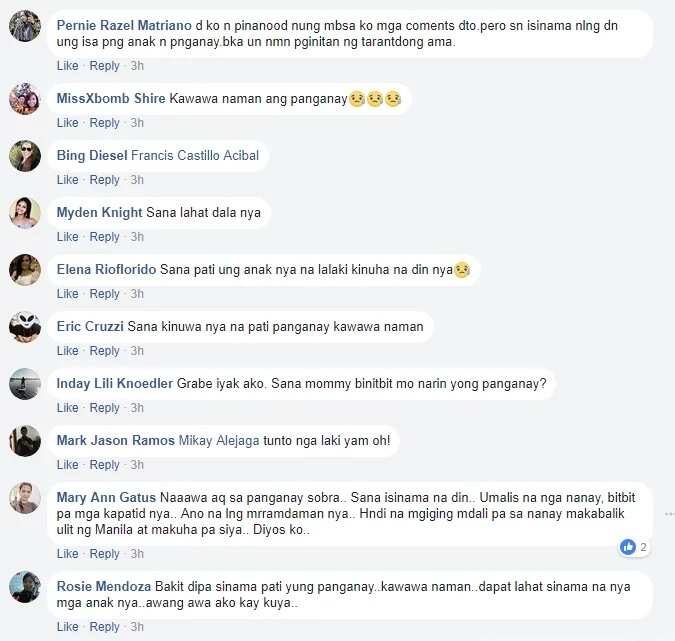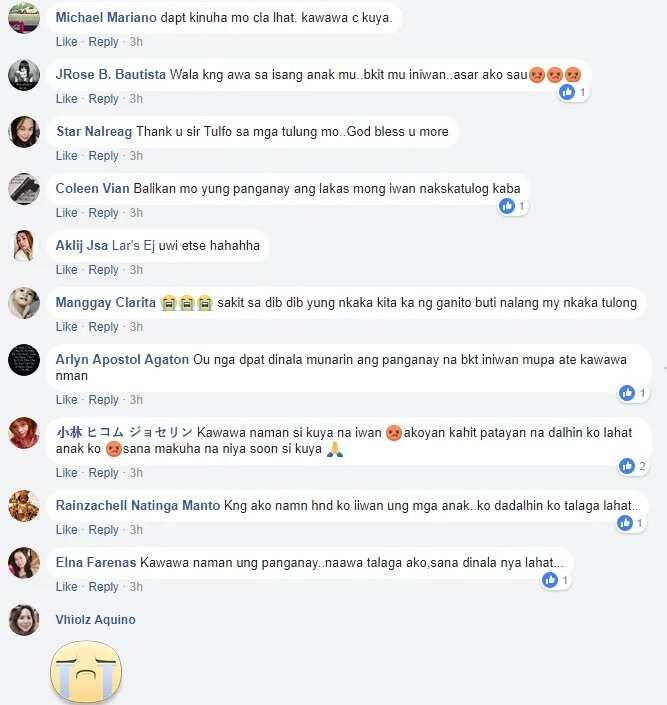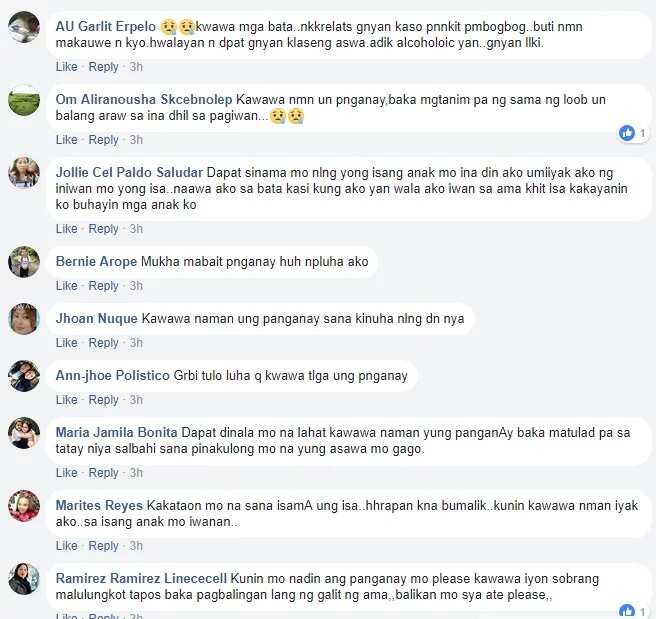 Watch the heartbreaking video below.
Would you steal money from a blind man? on Kami YouTube channel
A test of honesty. Find out how these random people would react to a social experiment testing a person's honesty
Source: Kami.com.ph