- Miho Nishida's ex-boyfriend Tommy Esguerra reacts on her transformation
- Tommy said he did not recognize Miho at first
- He also opens up if they are currently on 'speaking terms' already
When ex-PBB housemate Tommy Esguerra was asked to give his opinion on Miho Nishida's new look, initially he did not recognize his ex-girlfriend.
Tommy was shocked when he was shown a photo of Miho after her cosmetic procedure, which ABS-CBN reported.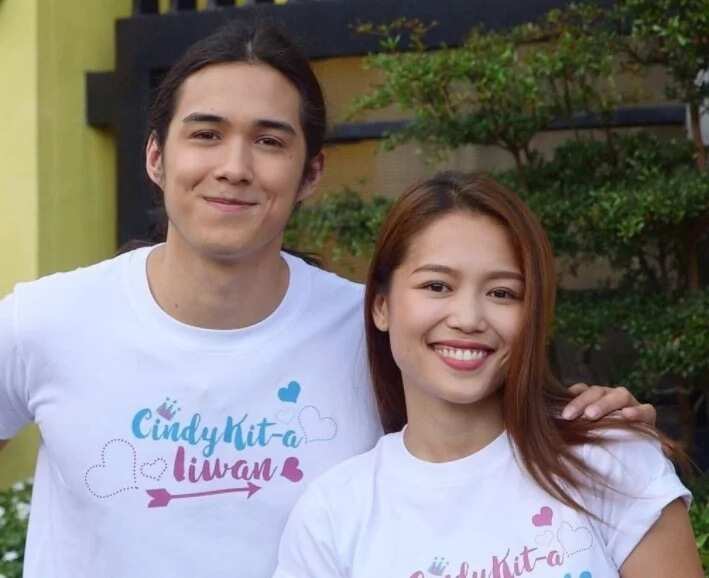 "I had no idea talaga. I am shocked. They showed me the photo.
"At first I didn't recognize her, but then, I was like, 'This is Miho! Oh my gosh!' Because I never heard anything, never saw anything, so when I saw it, nagulat lang ako. But it's good, ah.
"Maganda, especially sa concert niya. Maganda siya talaga."
Tommy said that he's well-aware that people would react, what's important is what Miho feels about herself.
"Yes, people will bash, say things or whatever, pero if she's happy at the end of the day, you have to be happy for the person. So I'm happy for her," he added.
He also revealed that Miho mentioned her plans of doing cosmetic procedure during their relationship.
"She talked about it, that she might do something like that. I just told her na, 'For me, I don't care for that. If you do or you don't, it doesn't matter to me.'"
He was asked if they are already on 'speaking terms' to which he replied with:
"No. Mahirap kasi. I know a lot of people will say, 'Wow, how can you not stay friends or can you not still talk?' Every relationship is different.
"We were really close, we were very close, as close as any two people can be. We got into showbiz together. We did it together. When we broke up, it's not easy to move on. We had to take different paths."
About the possibility of having communication with Miho again:
"I think it's one of those things na you don't push it, you don't actively seek for it. If it comes into your life, if it happens, we'll talk."
His opinion about Miho's rumored boyfriend, rapper JV Kapunan.
"I hope she's happy, he's a good guy. I'm happy for them."
Tommy Esguerra and Miho Nishida met in 'Pinoy Big Brother' back in 2015.
They were together for more than a year and they admitted about their break-up on April 2017.
Their fans call their pairing 'ToMiho,' and was really devastated when they learned about their break-up.
Say no to waste! Transform your leftover adobo and turn them into this amazing dish!
Easy recipe: Adobo Burrito - on KAMI YouTube Channel
Source: Kami.com.ph