- A video of an airport porter opening luggages went viral
- The porter was at the cargo area of the airport
- Netizens react with anger
A video of an airport porter went viral, not for any hilarious act, but for an utterly reprehensible deed.
The porter was caught on video, opening the luggages, which were apparently unlocked by their owners.
In Philnews, it was reported that the porter could be seen initially arranging the luggages in the cargo hold.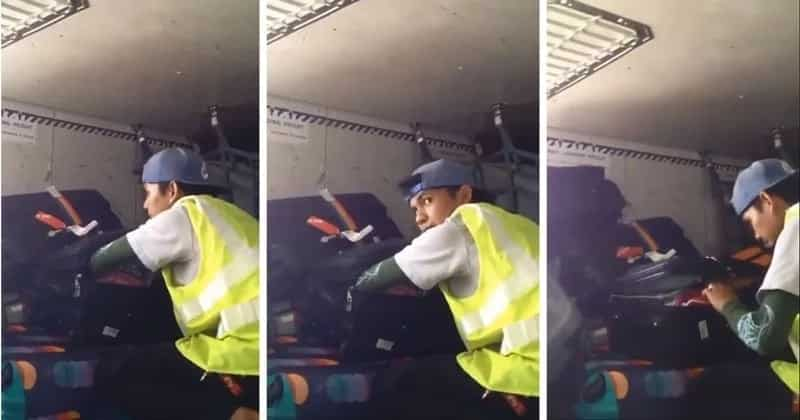 However, after successfully arranging them, he went to opening one luggage as was clearly seen in the video.
He didn't stop there though, he went on to open another, rummaging through the contents and even opening a pink pouch carefully place din the luggage.
Then, he went to work on the third one, opening pockets and making a careful yet thorough search of the contents.
Many netizens reacted angrily to the video. After all, what if it would be your own luggage that will be undergoing such an invasion. Some comments of netizens are found below.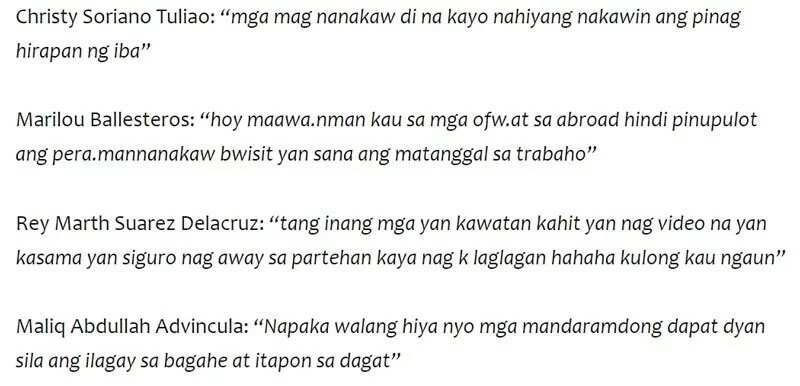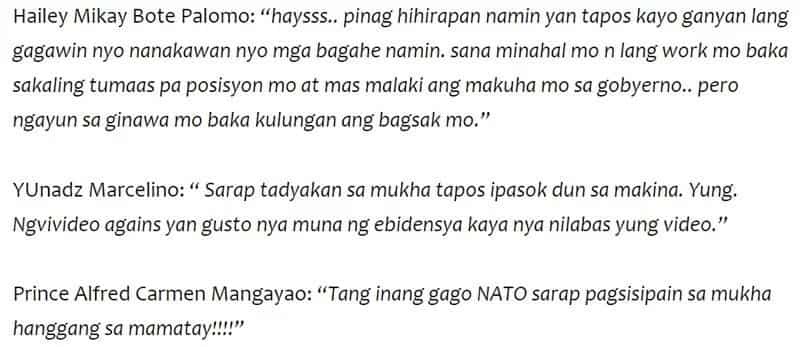 The video was posted by Anthony Enriquez and has been viewed 4.2 million times as of this writing.
According to Philnews, the Clark International Airport fired six employees of MIASCOR. They were the ones responsible for the incident.
Would you steal money from a blind man? on Kami YouTube channel This video will show the propensity of people to take undue advantage of the weakness of others.
Source: Kami.com.ph