- A hot-tempered mother wrote a "sorry" letter to her 4-year-old kid
- It is very unusual for parents to say sorry to their children
- Mothers should sometimes be reminded that it's ok to commit mistakes especially to children in their pre-school years for this is actually their learning phase.
As responsible parents, we are very much aware that discipline is the most crucial part of teaching values to our children.
Sometimes, though our intention is to simply correct their wrongdoing we ended up yelling at our kids, spanking them or even asking them to apologize for just a simple mistake.
What's worst is that if you are a hot-tempered parent who easily gets mad when our kid did something "wrong". Have we considered their age? their situation or even the details of the things they mistakenly did?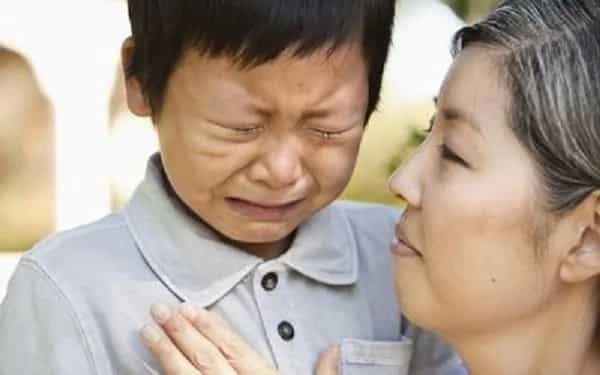 Was it really necessary for us to burst out at once, scold them in front of people, humiliate them though they have no idea of it yet?
A little reflection will make a long way in disciplining our child. Sometimes 'we' are the reason why they commit it. Little did we know, they did it on purpose.
Admit it, we also got hurt if we hurt our children. and also sometimes out of pride we also want to say sorry for being irritable at once because of their childish ways.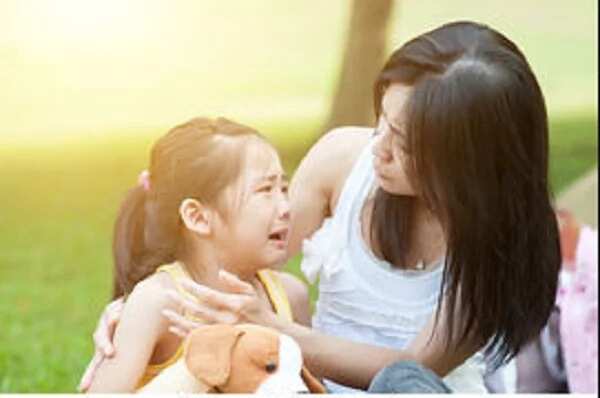 An open letter was posted by a self-proclaimed hot-tempered mother on the Asian Parent Philippines which KAMI wants to share to you.
This will make us realize that as parents, we should also step back, apologize and say sorry to our little ones. We are responsible for molding their character. That is why we should really be more patient in dealing with their mistakes.
It's ok to say to our kids those 3 important words... "I am sorry" then another 3 words shall follow... "I love you"
KAMI believes that to be able to teach our kid good values, we should be the best examples.
Sometimes all we really need is faith so we can experience miracle. Miracles of the Black Nazarene on KAMI YouTube channel.
Source: Kami.com.ph