- Nadine Lustre and James Reid have expereinced a lot of bashing
- Latest post of James got netizens accusing Nadz of using the former's account
- The post implied that Nadine's really one good catch
James Reid and Nadine Lustre are in a relationship, not only as a love team but also in real life. Their love team is popularly known as Jadine.
After all the bashing they received from many haters, James and Nadine posted a photo showing what their faces would be towards those who make up stories about them.
The most recent photo of James apparently didn't sit well with many netizens.
It was a picture of him and Nadine, sitting on top of a hill, overlooking a fantastic view, with their backs facing the camera.
The caption was, "I must've done something right in my past life to be so lucky in this one."
As based on Fashion Pulis' post, it would seem that James was telling the world that he must have done something good to deserve Nadz.
However, many netizens immediately accused Nadine of using James' account just for her to look good in the public eye.
One said that James isn't like that and others allude that the act was a desperate measures.
They also said that it was just a way for them to hype things up in light of their upcoming concert.
Take a look at some of the thoughts of netizens on the recent post.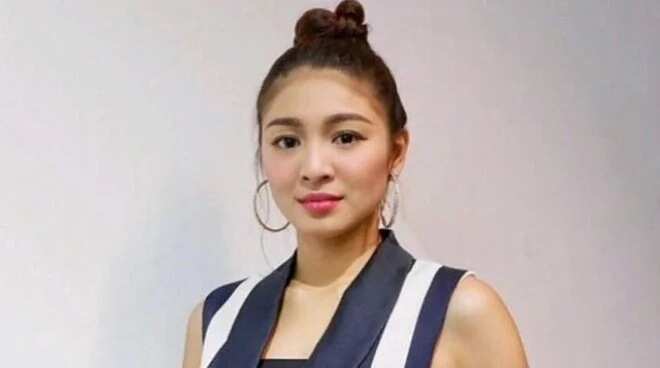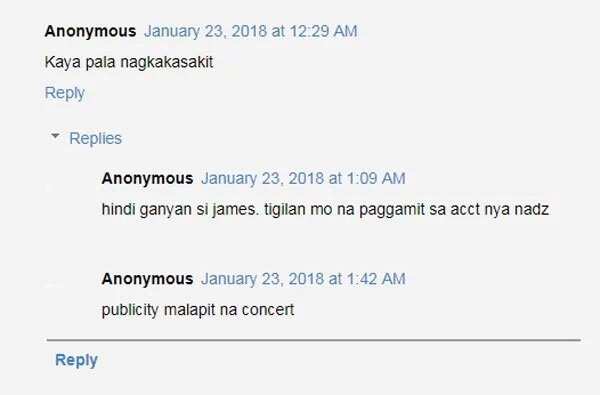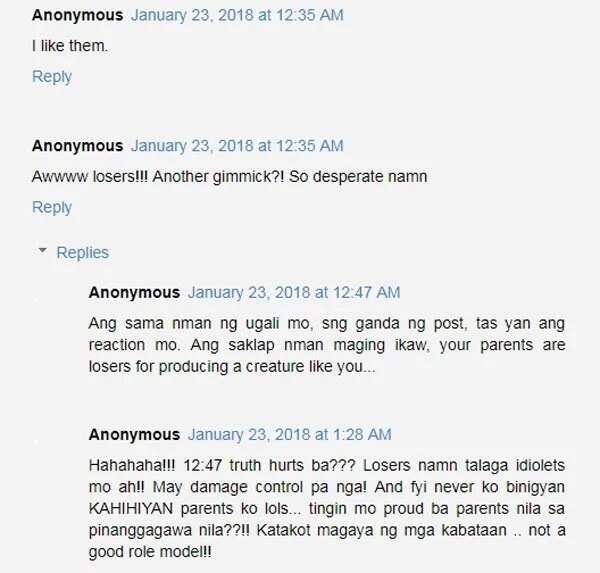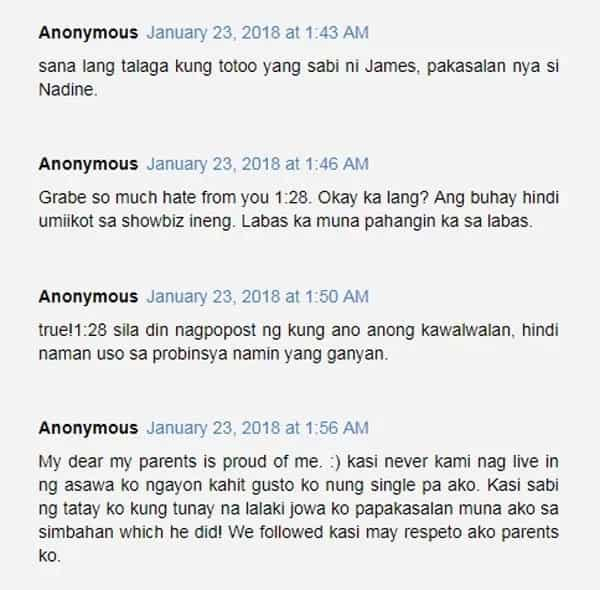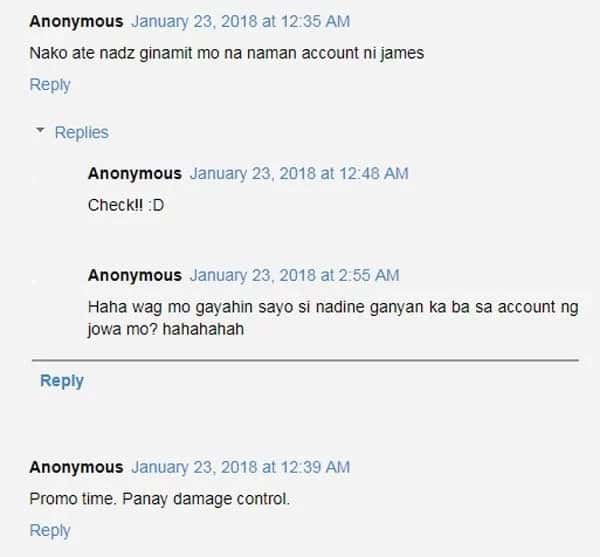 James Reid and Nadine Lustre became popular after their movie "Diary ng Pange" hit it big time.
Their love team gained fame as "Jadine" and it has been on a roll ever since.
The two have an upcoming concert entitled "Revolution" on February 9.
Who is the woman beside Maja Salvador? on Kami YouTube channel This video shows where the amazing Maja Salvador got her great looks and bod!
Source: Kami.com.ph