Netizens are getting good vibes from Kris Aquino's 'naudlot na inaanak' reference to Luis Manzano
- Kris Aquino thanked Luis for being the bridge between her and James Deakin
- She referred to him as her "naudlot na inaanak"
- The phrase really tickled the fancy of many netizens
In response to the post of Kris Aquino against James Deakin, whom Kris described as having used her as his "shield" against haters, James sought the help of Luis Manzano to reach out to Kris.
So Luis texted his Ninang Kris, and asked her if he can give her number to James as the latter was asking him for it. To which, Kris responded positively.
To cut the long story short, Kris accepted the apology of James and thanked Luis for it.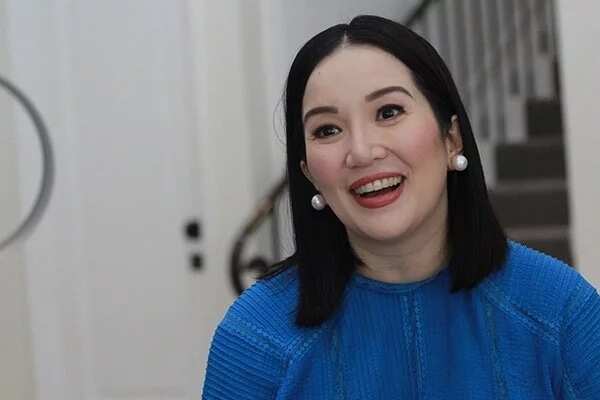 However, her caption triggered a new wave of issues, especially when it came to the love life of Luis.
The Queen of All Media referred to Luis as her "naudlot na inaanak" which clearly ticked the fancy of a lot of netizens, considering that she has millions of followers.
Her caption was, "Many thanks to my naudlot na inaanak @luckymanzano for building a bridge. And to James Deakin, I sincerely appreciate the humble gesture to reach out, apologize and clear the air quickly."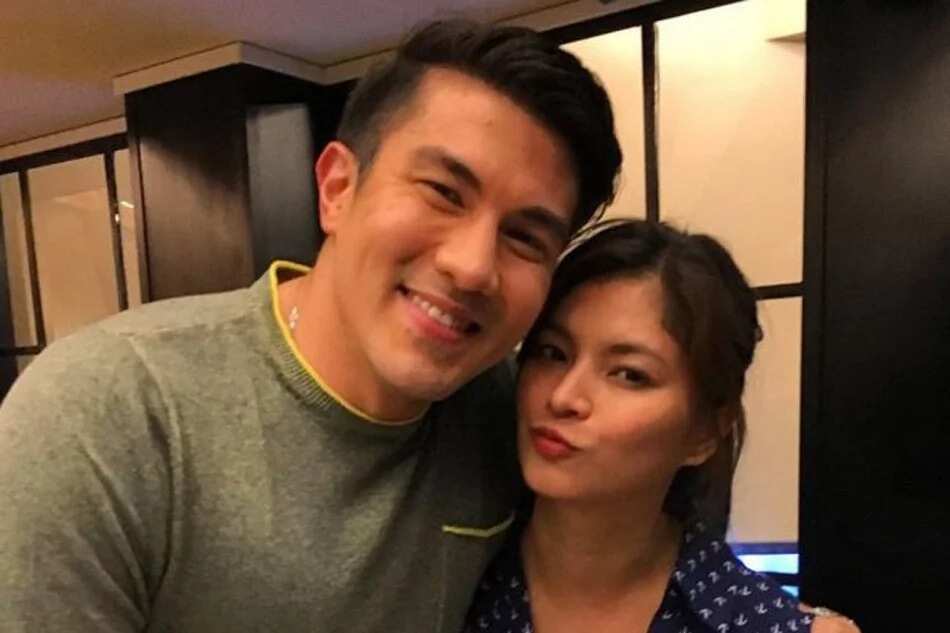 This resurrected the "naudlot na kasal" issue between Luis Manzano and his former girlfriend Angel Locsin.
According to Abante, one netizen recalled Kris' interview with Angel in Dubai where she called Angel as her "inaanak."
Anyway, some netizens said that when Kris posted it, she didn't think of Jessy's feelings, who is the girlfriend of Luis at the moment.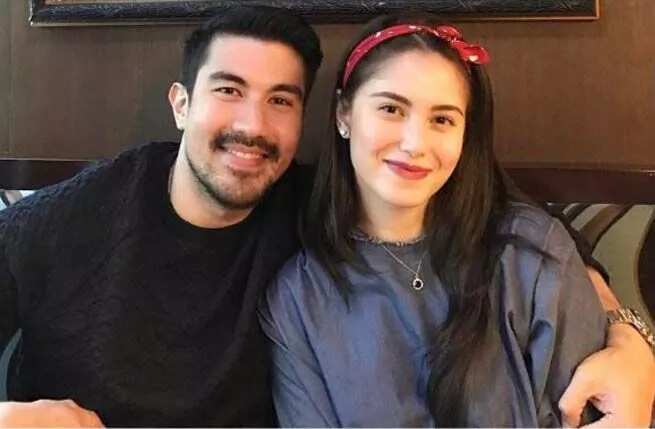 It was also reported that Luis and Jessy are simply avoiding any issue related to Angel Locsin.
Kris Aquino is regarded as the Queen of All Media for having that ability to capture the attention of people.
She is also regarded as an intelligent woman who is not afraid to speak her mind.
The TV host is the sister of former Pres. Noynoy Aquino.
Who is the woman beside Maja Salvador? on Kami YouTube channel This video shows where the amazing Maja Salvador got her great looks and bod!
Source: KAMI.com.gh