- A young man disrespected an old woman
- Both were passengers of a jeepney
- Another passenger intervened and rebuked him
Respect for the elderly is one trait that Filipinos adhere to. In fact, the mere act of disrespecting people older than you is enough to have you earn the ire of the rest of the Filipino populace.
Such condemnation for the utter lack of respect of older individuals was exhibited by the passengers of a jeepney where a young man disrespected an elderly lady.
In a report by Philnews, the young man disrespected an elderly woman while they were on a jeepney.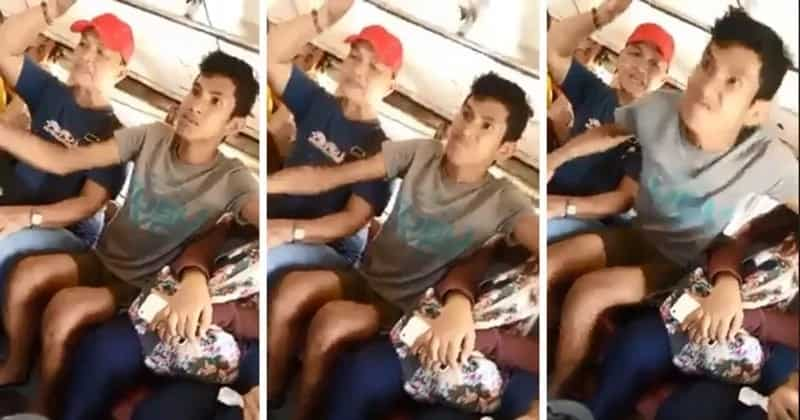 According to the report, the said young man got irritated because the senior citizen was allegedly murmuring or saying something bad against him.
Because of this, the old lady started recording a video of the said young man, much to the dismay of the latter.
He tried to reach out to the old lady perhaps to stop her from recording the video, but was unsuccessful.
At this juncture, the passenger beside the questioned young man intervened and rebuked the lad for disrespecting the old lady.
Many reactions were given by netizens, saying that sometimes, even if old people may not be in the right, younger ones would just have to respect them for the sake of their old age.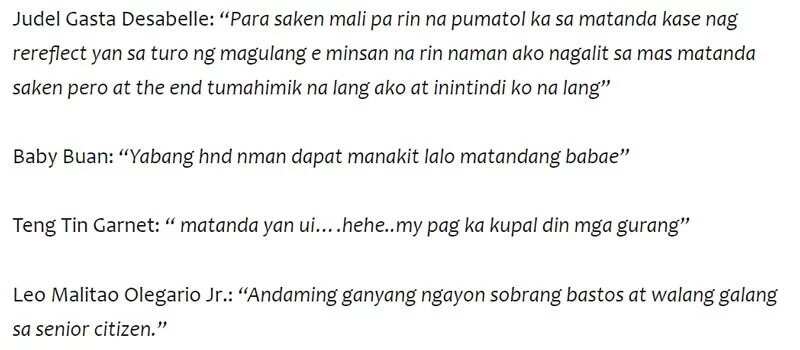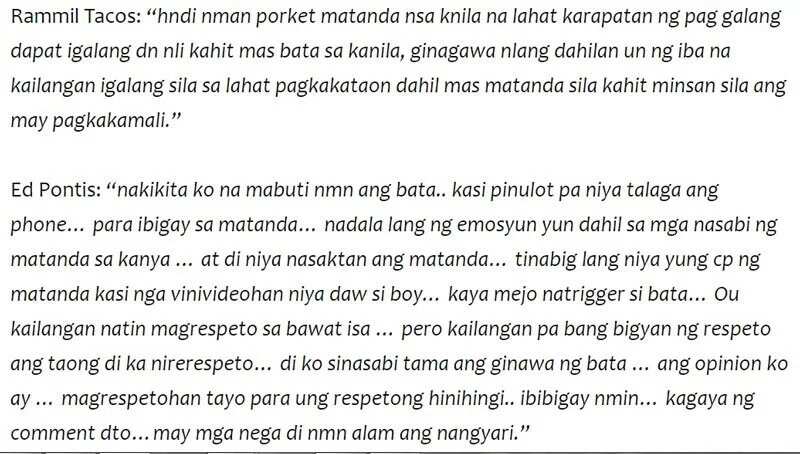 One netizen commented that what transpired was that the old woman wrongfully accused the young man for getting her change, when the young man was also waiting for his own change and inadvertently taken as his the change meant for the old woman.
Such accusation triggered the young man to disrespect the old woman.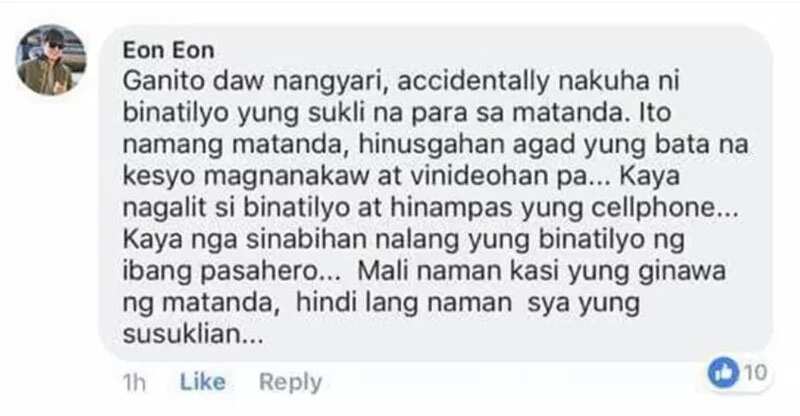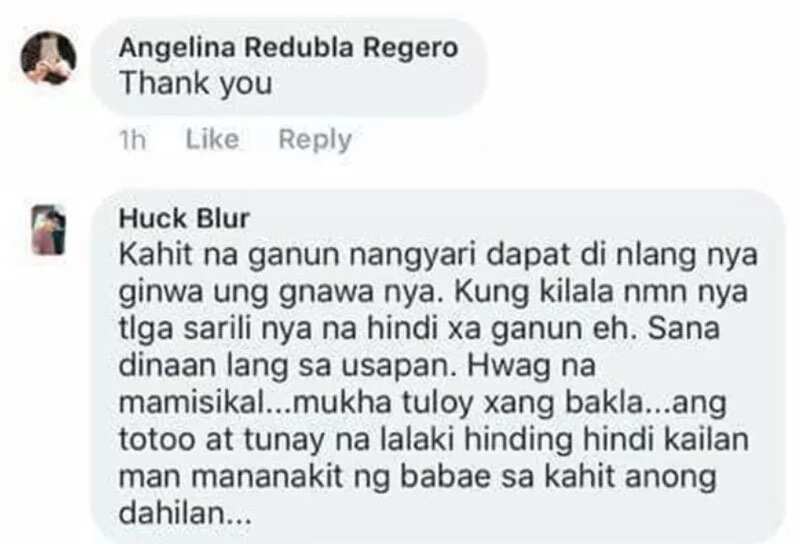 So, based on all these, was the young man correct? Was the old woman in the right to hurl accusations without asking the young man his side?
Would you steal money from a blind man? on Kami YouTube channel This video will show the propensity of people to take undue advantage of the weakness of others.
Source: Kami.com.ph