- James Deakin apologized to Kris Aquino
- This came after he dragged Kris' name into a controversy involving Bongbong Marcos
- The Queen of All Media accepted his apology
James Deakin apologized to Kris Aquino for dragging her name into the controversy which involved him and Sen. Bongbong Marcos.
This was done with the help of Luis Manzano, whom Kris thanked and referred to as "naudlot na inaanak."
The Queen of All Media posted the initial message of Luis asking her if he could give her number to James Deakin, who asked Luis for it.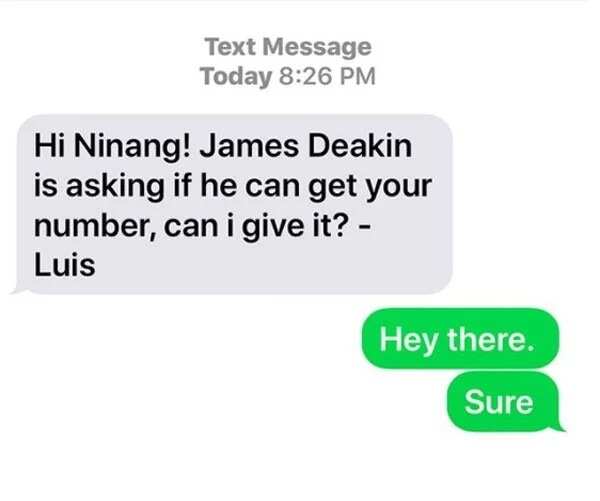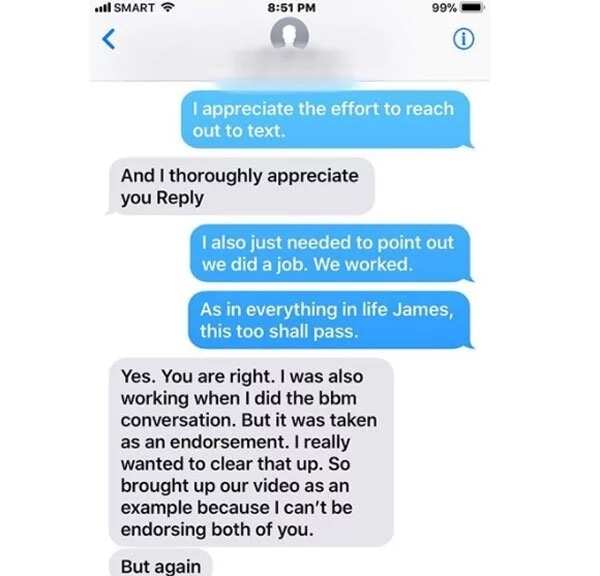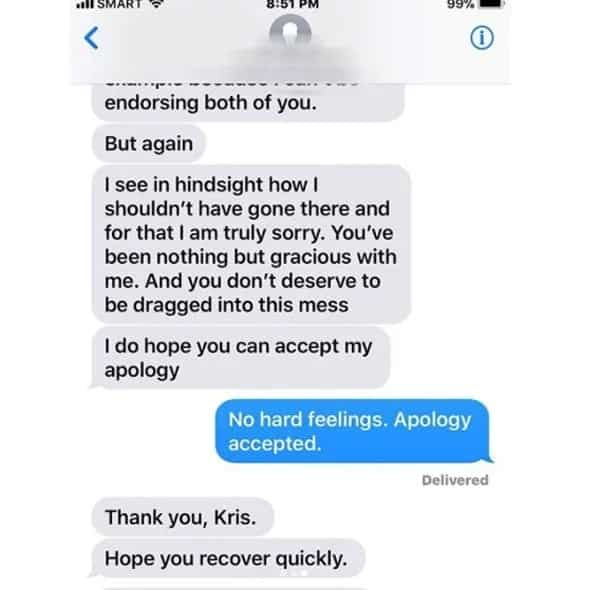 To this, Kris acquiesced. Based on her subsequent posts, James thereafter reached out to her and apologized. Here's the actual post.
Both James Deakin and Kris Aquino felt good that they have patched things up.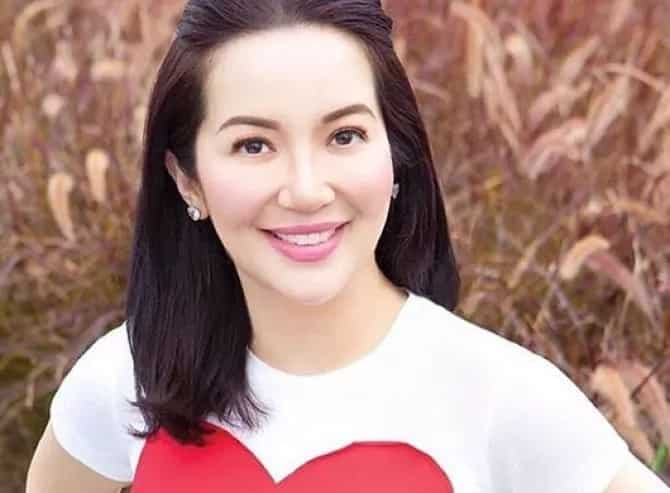 Kris appreciated the action of James in reaching out to her and clearing things up quickly, while the latter was thankful that Krissy was really gracious.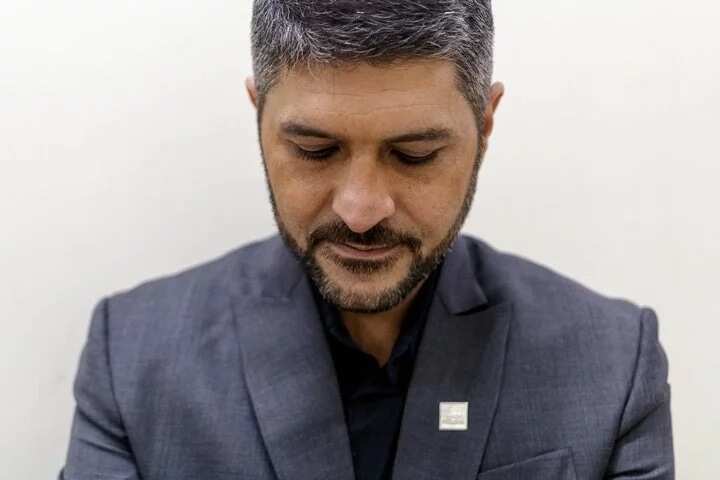 As they say, all's well that ends well.
Kris Aquino is dubbed as the Queen of All Media due to her ability to keep the attention of people.
She is also regarded as an intelligent woman who is not afraid to speak her mind.
The TV host is the sister of former Pres. Noynoy Aquino.
Would you steal money from a blind man? on Kami YouTube channel This video will show the propensity of people to take undue advantage of the weakness of others.
Source: Kami.com.ph