- Kris Aquino reacted to a post made by James Deakin
- She said Deakin used her as a shield against netizens' attacks
- It came after Deakin posted a video with BBM
Kris Aquino was apparently irked when James Deakin used her video in response to netizens who bashed the latter for his photo with Sen. Bongbong Marcos.
The actress/TV host immediately took to IG to express her disdain over being dragged into the controversy which did not concern her. Kami saw on Fashion Pulis the IG post of Krissy.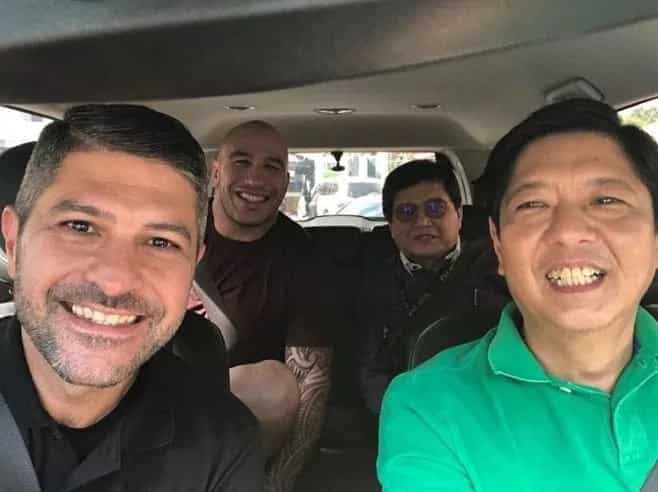 She posted, "Was peacefully recuperating but a Road Safety Enthusiast and Influencer had to drag me as a "shield" when he got some unwanted reactions because of a picture that had been posted to drum up some noise for an upcoming vlog. Just as they've done in the US & other parts of the world, as a woman, i'm making my voice heard loud & proud. Instant Blog #3. Uploaded now. #ownyourtruth #authenticity ♥️♥️♥️ (easiest way to read my Blog Post is to just click on my BIO. Good night.)"
Aside from this short post, Kris actually wrote a longer response, which she posted on FB. Here are screenshots of it.


One could see that many netizens sided with Kris, earning Deakin more backlash. So previously, he was bashed because of his photo, now, he simply added more numbers to his repertoire of bashers in the name of Kris Aquino's followers.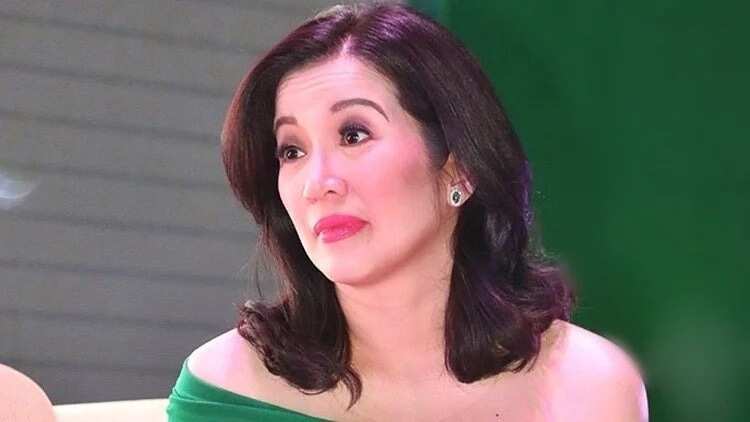 Netizens commented that he shouldn't have dragged Kris into it. Others praised the Queen of All Media for being a professional, and as always, for being "The Queen."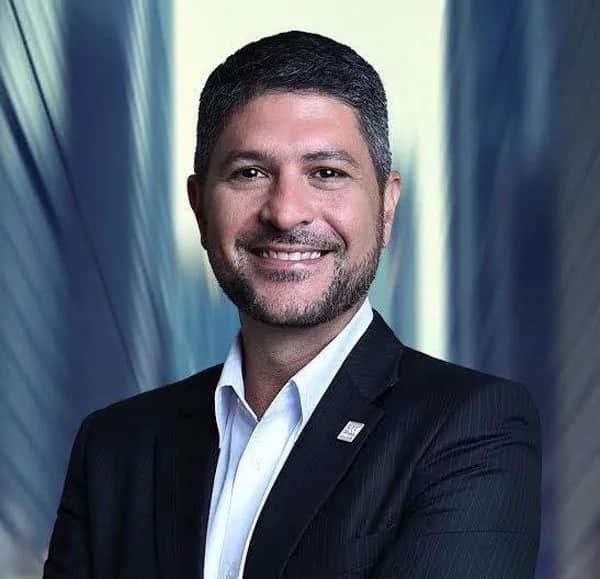 Kris Aquino is regarded as the Queen of All Media for having that ability to capture the attention of people.
She is also regarded as an intelligent woman who is not afraid to speak her mind.
The TV host is the sister of former Pres. Noynoy Aquino.
Who is the woman beside Maja Salvador? on Kami YouTube channel This video shows where the amazing Maja Salvador got her great looks and bod!
Source: Kami.com.ph