- A story of an OFW mom who would do anything for her child
- Due to financial problems she decided to work abroad
- Her son serves as her motivation to keep going despite her struggles and hardships
The love of a mother to her child is undeniably one of the most unconditional and greatest love of all.
Just like the story of our letter sender, Cristina Alamil, 31 years old, who has a son with her partner.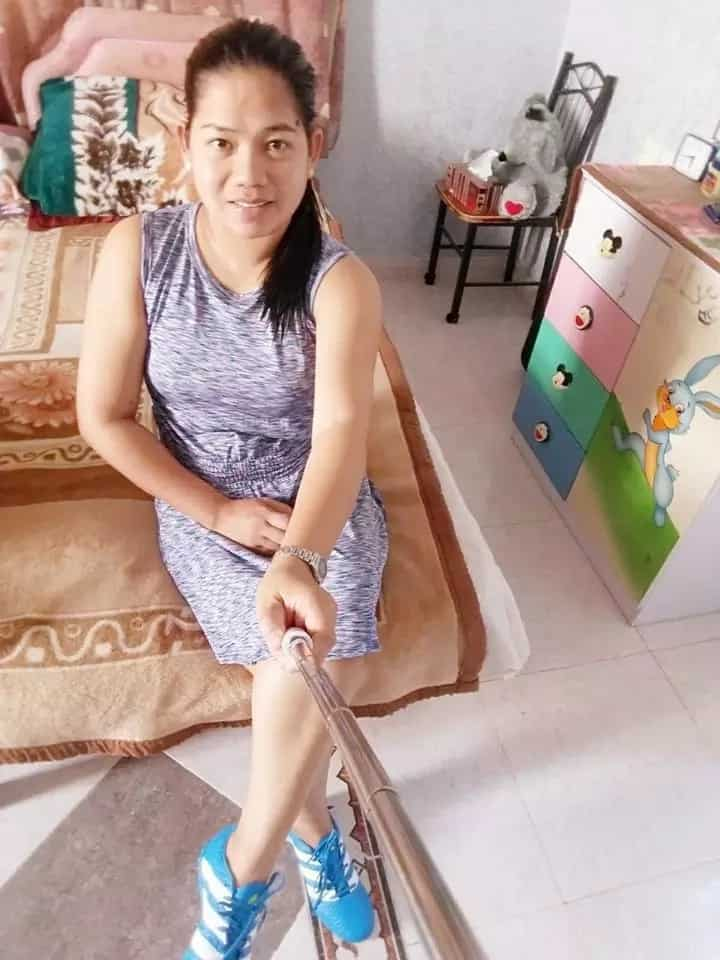 According to Cristina, due to financial problems, she tried her luck abroad.
She was a factory worker before working abroad, but since their earnings were not enough and their company closed its operations already, she decided to do something different for her family.
Through an agent she was able to score a job easily, however she was not that lucky with her employer.
It was hard for Cristina to keep up with the demands of her employer.
Read her story below how despite her trials and hardships she was able to make it through.
Read her full story here: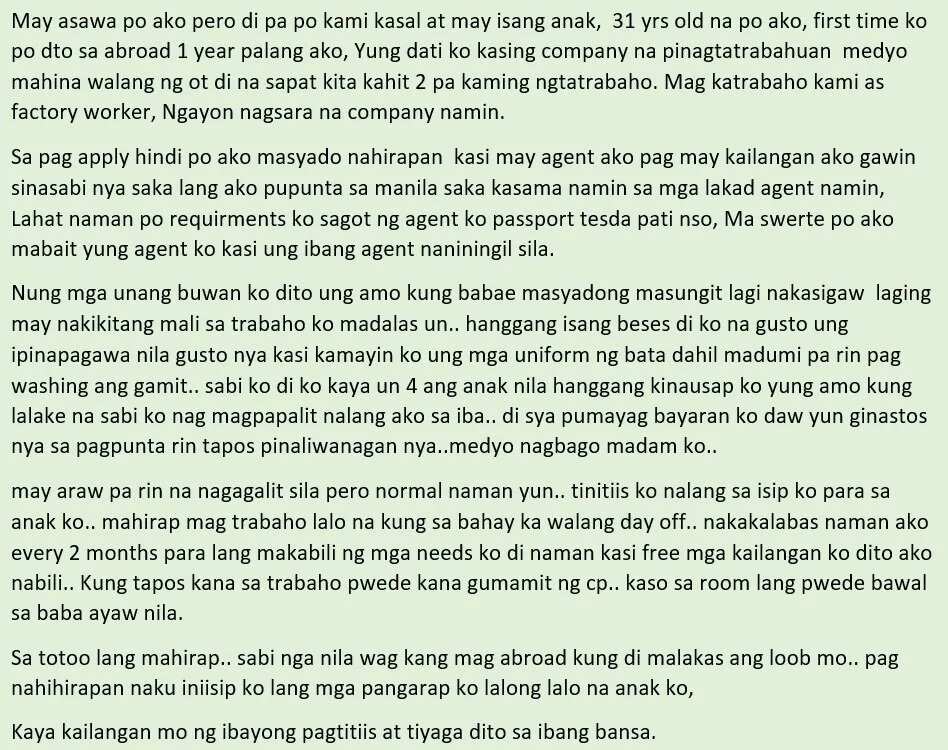 Cristina's partner and their son.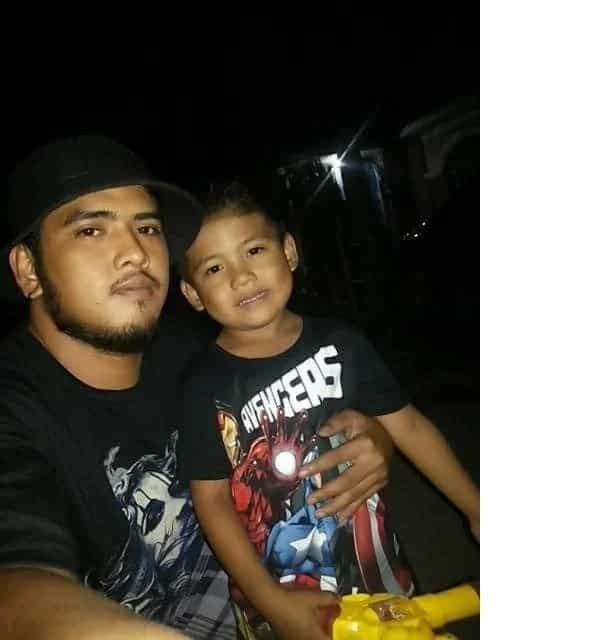 KAMI salutes all the hardworking mothers out there who would do anything for their children just like our letter sender!
Learn about the inspiring story of Bianca Tolentino, a former OFW who started as a dishwasher and now owns her own cafe!
Success story: From belittled OFW to successful restaurateur - on KAMI YouTube Channel
Source: Kami.com.ph