- The University of the Philippines Junior Marketing Association will create a campaign for Ifugao weavers
- It will be done through online and on-ground campaigs
- The organization aims to promote the heritage of Filipinos
This semester, UP Junior Marketing Association's Team Social Enterprise has partnered up with three social enterprises, Kandama being one of them. The team aims to assist the enterprises' beneficiaries through unique online and on-ground campaigns. The team aims to help promote not only the "what", but also the "why" to a larger audience.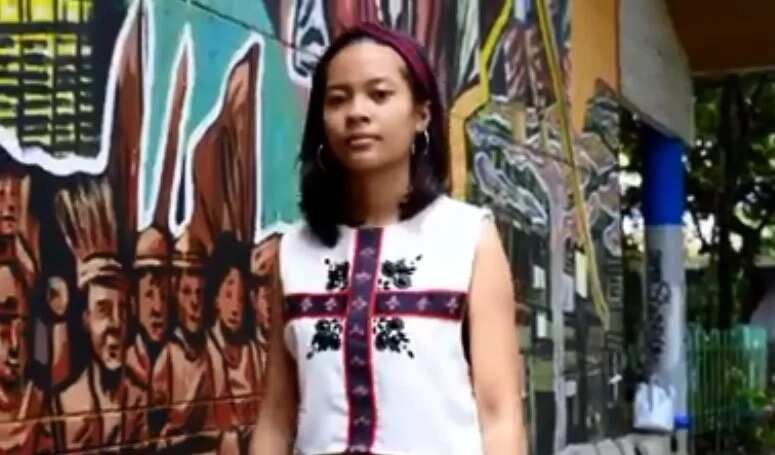 Throughout the semester, the team will be producing unique promotional material for Kandama, as well as organizing a talk in the UP Diliman community for social entrepreneurship and the preservation and sustainability of handwoven products. The team hopes to be able to revive the cultural elegance of Ifugao weaving in clothes while marketing how these high-fashion items can also become more wearable.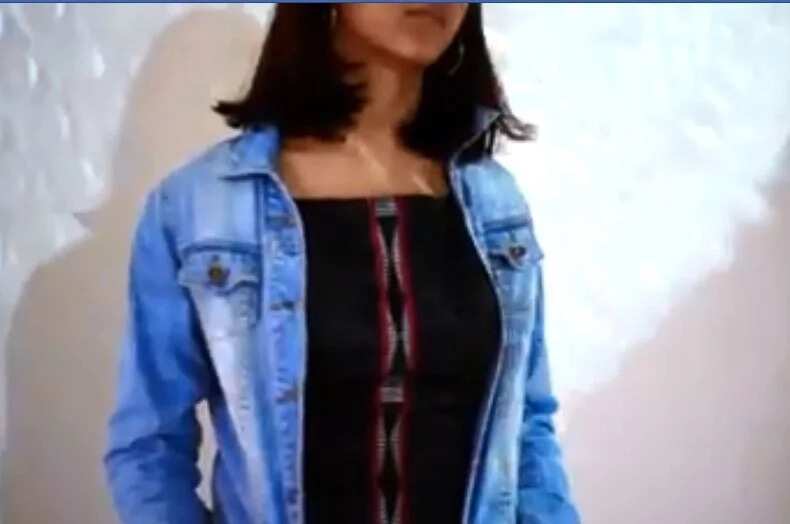 While UP JMA is known as an organization that deals with large corporate partners and creates large-scale events within the college-scene, they also want to establish the importance of corporate social responsibility while promoting the culture of the Filipino people. UP JMA also believes in the company's vision to As the organization takes pride in its reputation for being the Best Student Marketing Organization in the Philippines, they emphasize and pay homage to the Filipino culture and roots and the need to give back what is due.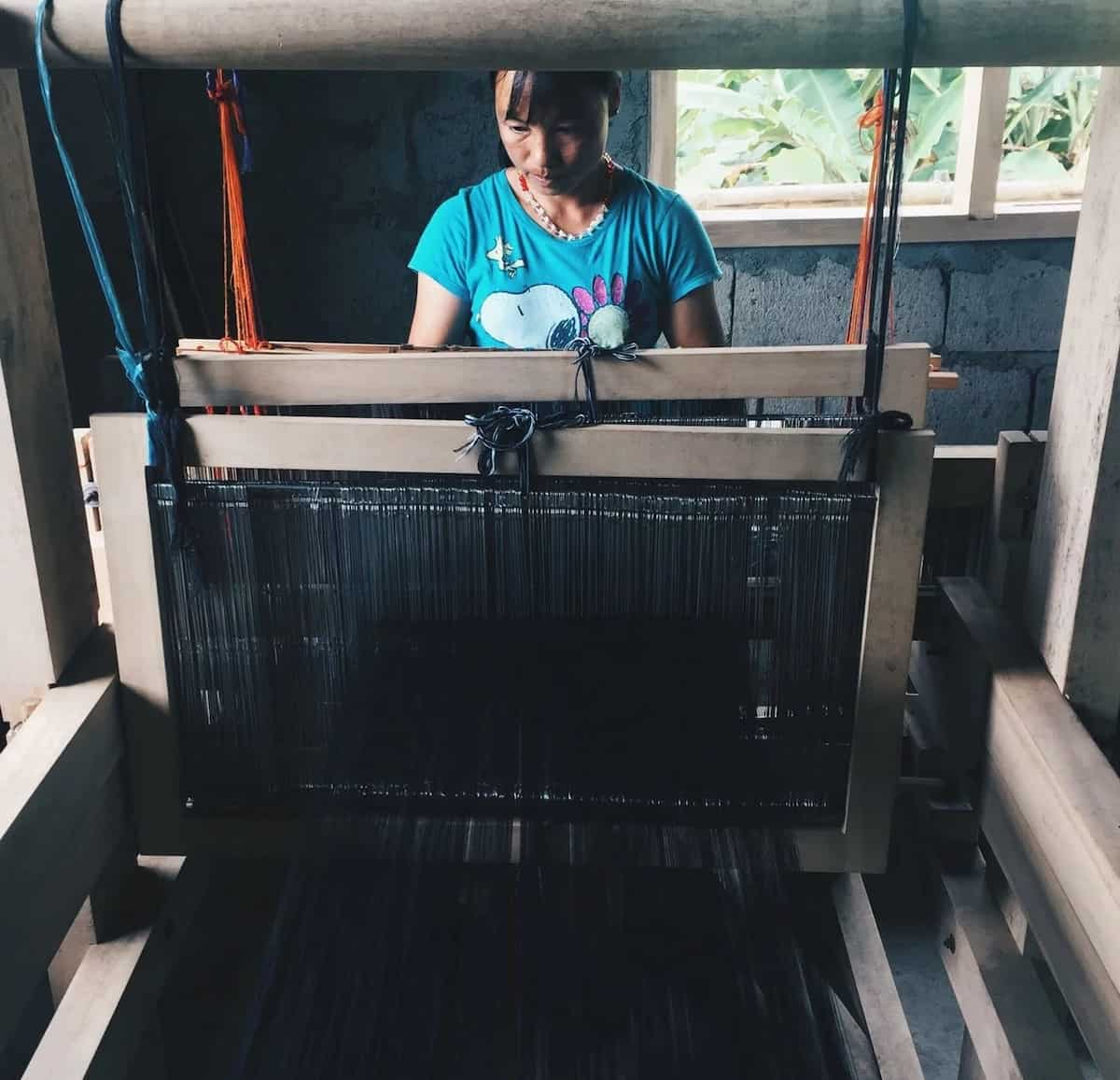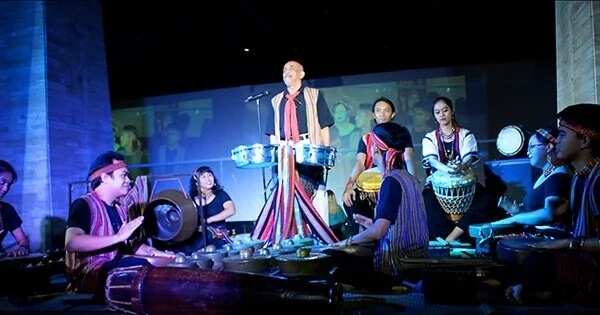 The UP Junior Marketing Association (UP JMA) is a duly recognized university- wide student organization based in the Cesar E.A. Virata School of Business, University of the Philippines - Diliman. Recently, the organization was named The Most Outstanding Junior Marketing Association of the Philippines in the Philippine Junior Marketing Association's Marketista Awards 2017.
UP JMA holds high standards of flexibility in all of its dealings as it has gained the reputation of throwing the most memorable college events. As the premier marketing organization of UP Diliman, the UP JMA has continuously showcased its marketing competencies through the assortment of projects that cater to both UP and non-UP students. Majority of the proceeds go to the main beneficiary of the organization– The KIDS Program.
Would you steal money from a blind man? on Kami YouTube channel This video will show the propensity of people to take undue advantage of the weakness of others.
Source: Kami.com.ph