- A video showing a girl who bought a 'fake' lip tint was uploaded on Facebook
- The girl showed a peeled skin from her lips caused by irritation of the lip tint
- She even gave advice not to buy cheap lip tint anywhere
A video was uploaded in FB showing a girl with her peeled skin from her hips because of a fake lip tint. KAMI learned from the video uploaded by the page "Grabe Sya Oh" that the lip tint was given to the girl by a friend.
According to her, it already happened to her last year (peeling of skin from her lips) but then it happened once again. She also said that it takes two weeks before it gets fully healed.
"Namalat siya... sobrang dugo" she said upon showing the peeled skin.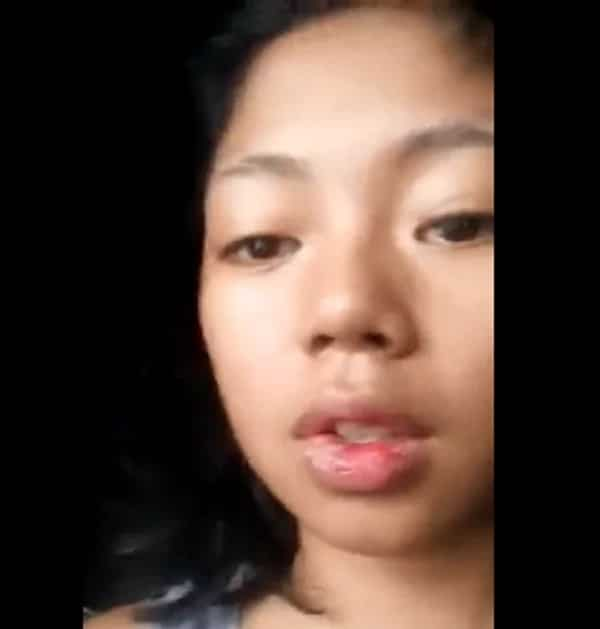 She also had a hard time eating, and according to her whenever her lips get wet, it hurts.
Though it was just given to her by a friend, she advice not to buy cheap lip tint or any other cheap beauty products even for the face.
Her classmates thought that she was just too lazy to go to school. Little did they know that it was because of her painful lips that she wants to be fully healed first before going back to school. It might really be too painful for her and that she would probably not concentrate on their lessons even if she is in class.
The girl in the video did not disclose the brand of the lip tint.
She ended the video by saying "Sobrang sakit!"
Here is the video which KAMI obtained from Facebook.
The video already have 5k views and more than 20 shares.
This may serve as a lesson for all the 'kikays' out there to be a little cautious in buying cosmetics. Sometimes it's really good for us to buy a bit pricey item just to be sure of its authenticity.
And also, let us not give products that we ourselves have not tried yet. Before we give something, Let us think first if that will be safe for them or else we will end up being blamed.
KAMI wants to remind us that we have to be extra careful in buying products that will make us look "beautiful". Let's be contented to what we have as of the moment.
Beauty hack has never been this easy. Curly Hair Using Paper Tissue on KAMI YouTube Channel
Source: Kami.com.ph