- Not just because they are abroad earning a different currency, they already have a 'posh' lifestyle
- As much as possible, they would not reveal to their families what is really going on when they are away from them
- All they know is that they will just send all their hard earned money to their families back home
Chocolates, imported goodies, fully-loaded balikbayan boxes, more money, new house etc. These are the words that come into our minds when we hear about 'OFWs '.
Little did we know that these are all products of the following: Sleepless nights, overtime at work, less meal a day, walking instead of riding going to work, loneliness and sometimes even depression.
Sadly, Our OFWs need to go through all of these just to provide for their families.
Here are other 'realities' about the our dearest OFWs that we have to know and maybe next time we can think of something we can do in return for all their hardships.
1. OFWs are not all 'millionaires'. Do not just ask money from them and get mad if they did not give you or lend you. Those are hard-earned money that they will not or should not 'give away' just like that.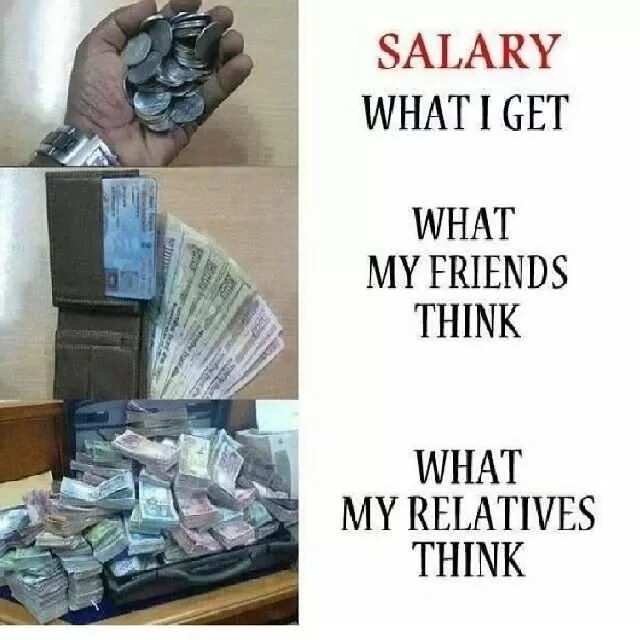 2. They make tons of sacrifices to fill up their balikbayan boxes for you. They might even skipped meals just to buy imported perfumes and chocolates for you.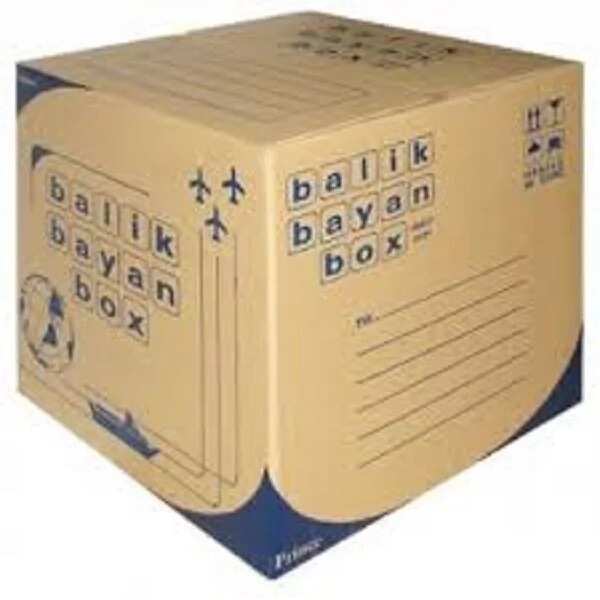 3. Not everyone has a better life abroad. eggs and noodles are some of their 'favorite' foods. worst? just rice.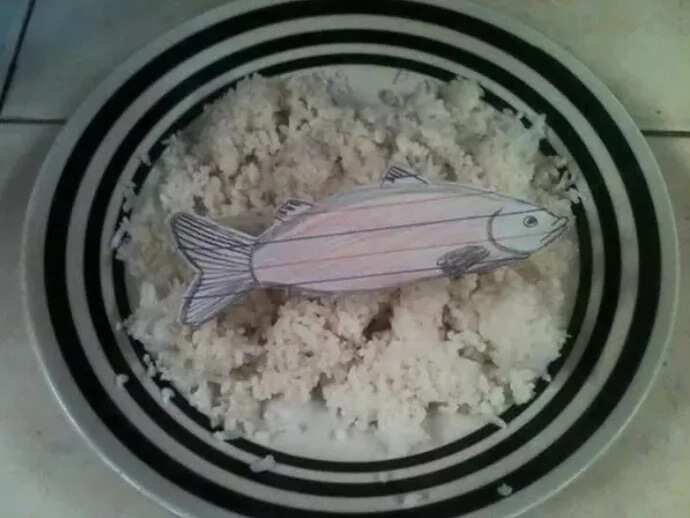 4. They miss 'adobo' 'sinigang' 'tuyo' and other Filipino dishes a lot.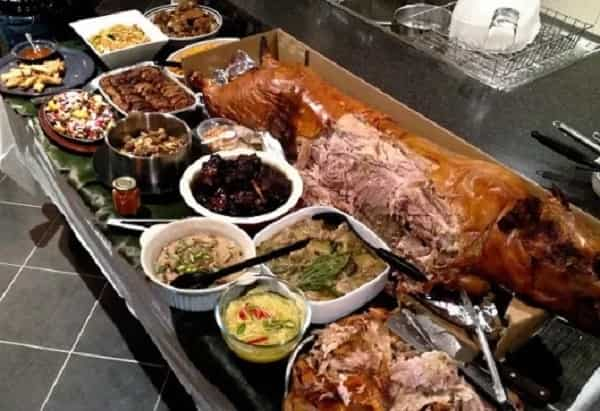 5. The much-awaited balikbayan box from them? It takes tons of tears and blood just to fill it with all your request. So be a little more patient.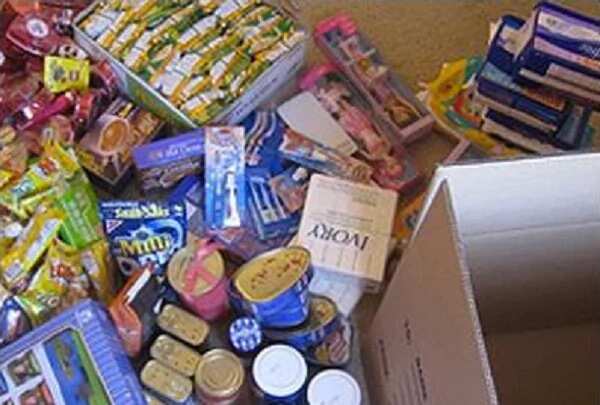 6. They definitely miss the 'teleseryes' back home that they consider as their stress reliever.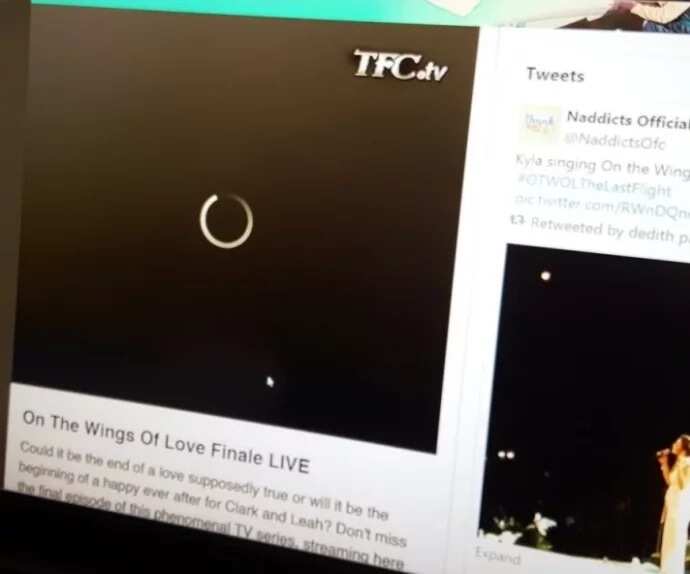 7. "Bawal magkasakit, bawal umabsent!" Aside from the deduction from their salaries if they will not go to work because of health reasons, no one would take care of them.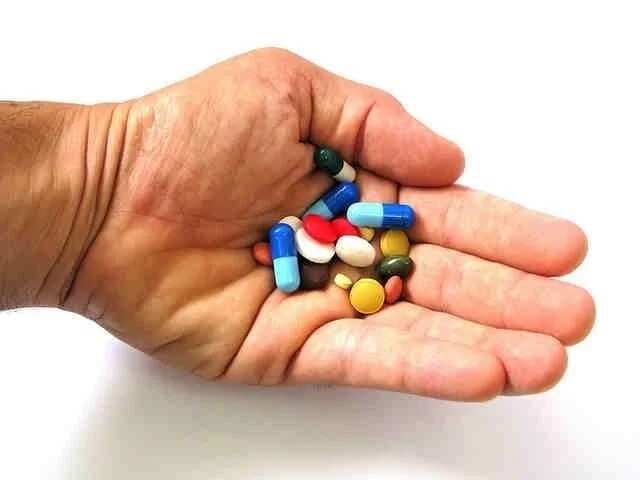 8. Some might have 'rakets' or extra works aside from the jobs they signed for. They do these obviously to have more money which can be used for your tuition or allowance.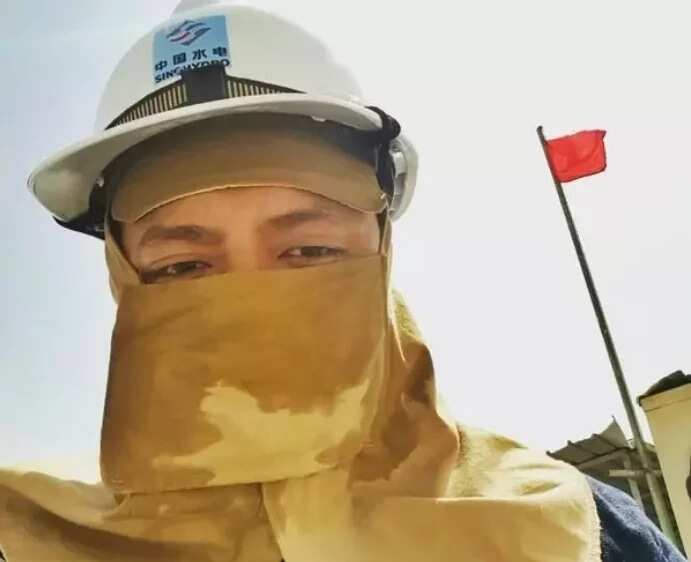 9. They normally do overtime at work for some overtime pay.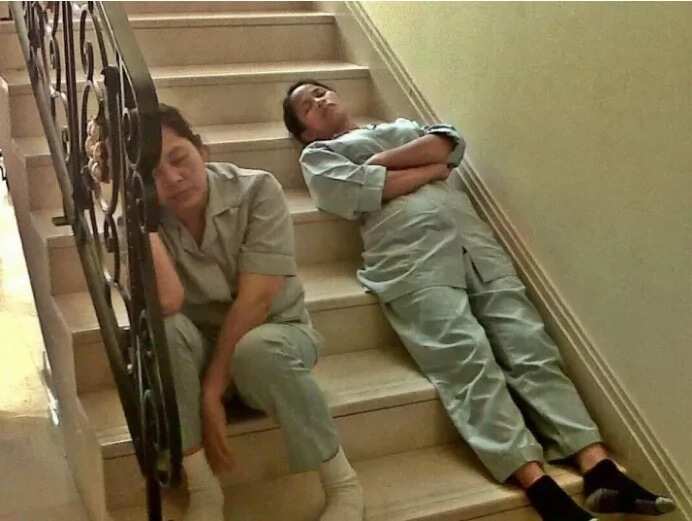 10. And of course when they need to do some chores when they got home.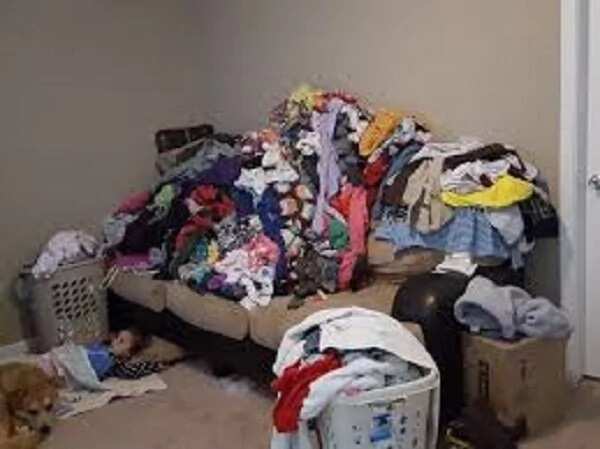 11. They totally missed all the family gatherings.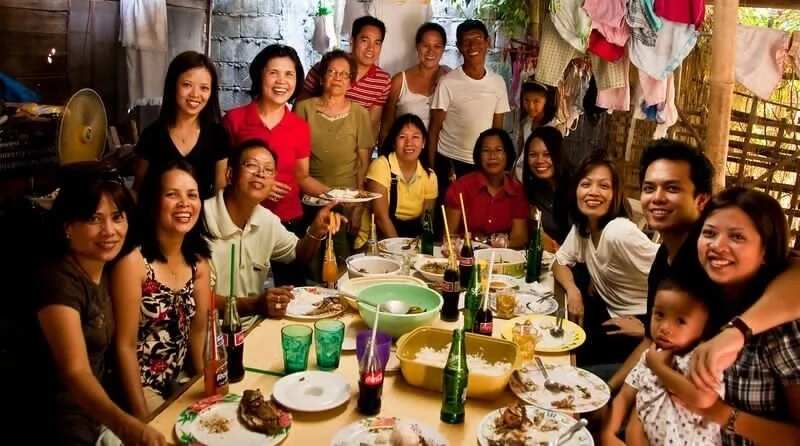 12. They are missing the growing up years of their children and it really breaks their hearts.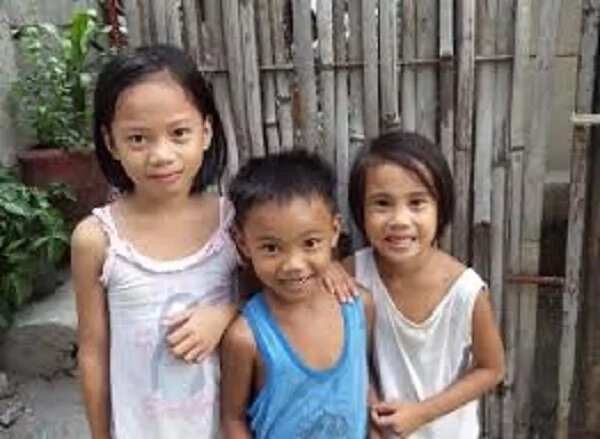 13. Holidays are not happy days for them. These are the most depressing days actually.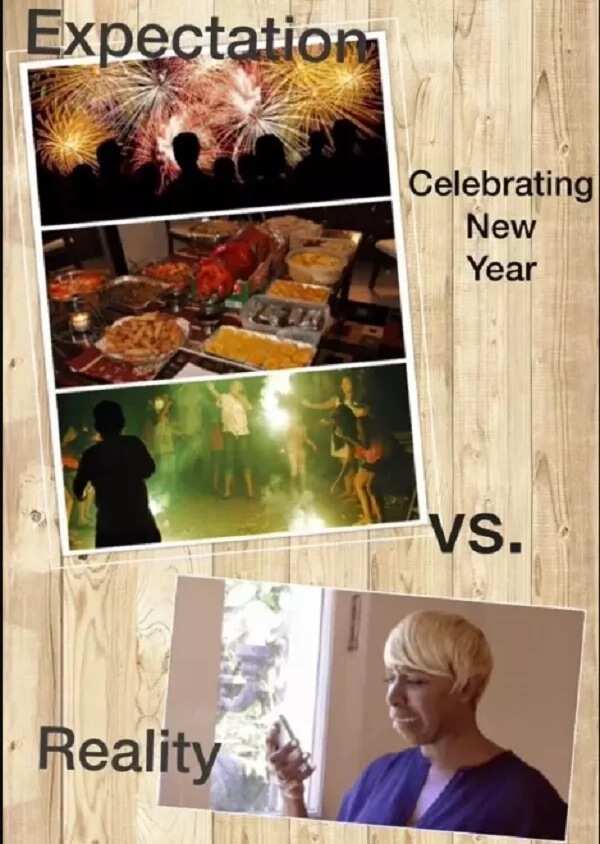 14. Days-off are not spent in malls, they will take it as an opportunity to sleep longer.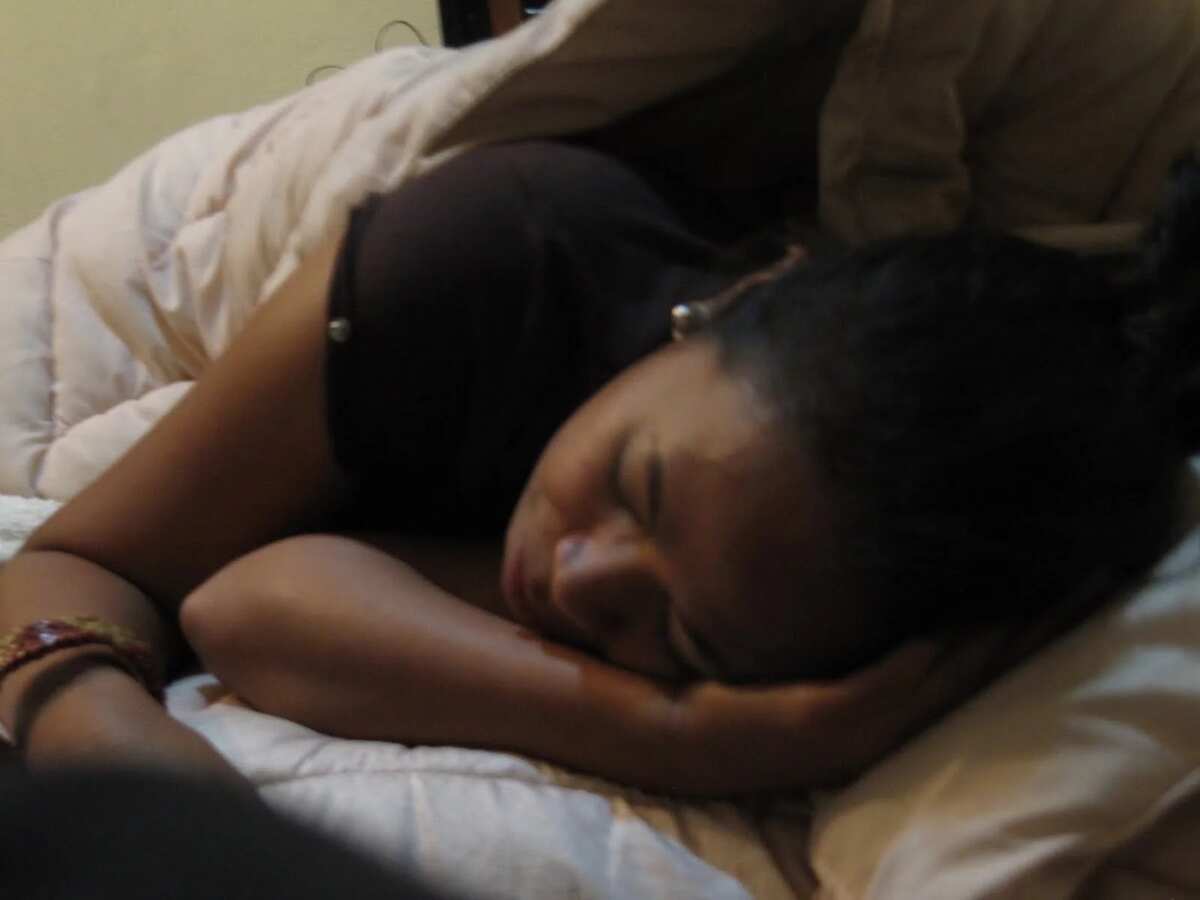 15. Self-pity is their worst enemy. Especially if they knew something's wrong or something bad happened in with their family.
16. They battle homesickness and separation anxiety really hard.
17. Phone calls and video chat can lessen the loneliness. So internet is a must have for them.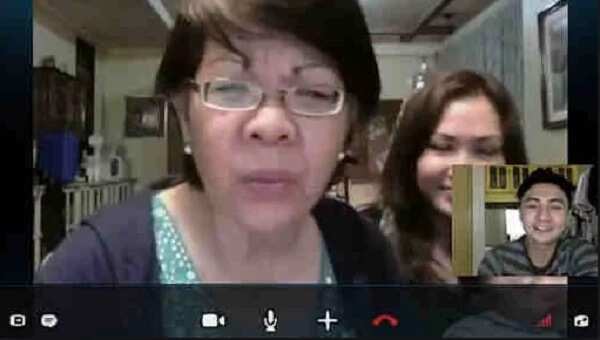 18. They definitely do not want to leave, they just need to leave.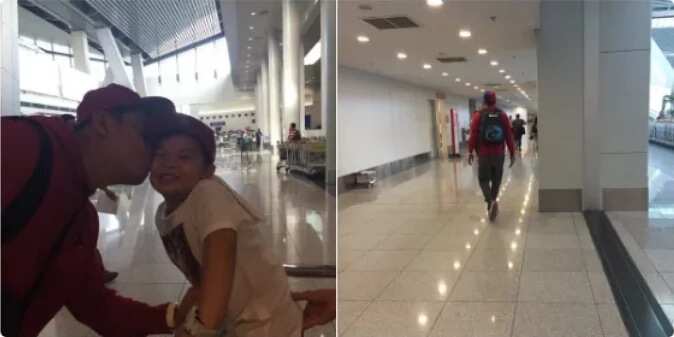 19. But in the end, nothing feels better than welcoming you back at home.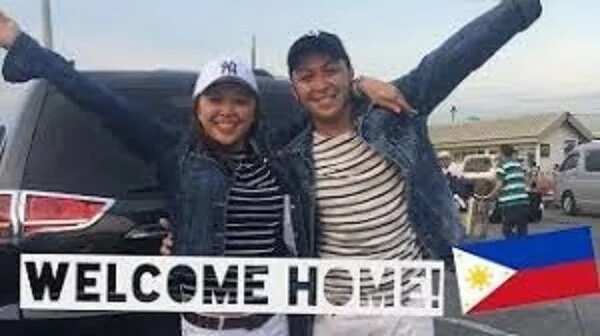 KAMI salutes all our OFWs for their hardwork and sacrifice. They are the true heros of our nation.
From being a discriminated OFW to a successful cafe owner at the age of 24. Success story: From belittled OFW to successful restaurateur on KAMI YOuTube Channel
Source: Kami.com.ph