- Joyce Bernal is directing Miss Granny
- She posted a photo of Sarah looking coyly at James Reid
- A Jadine fan reacted and word war ensued
Direk Joyce Bernal is among the most well-respected directors in the Philippine movie industry.
She has directed a lot of box-office hits, including the most recent The Revengers, which starred Daniel Padilla, Vice Ganda and Pia Wurtzbach.
The movie that she's working on right now is Miss Granny, which stars Sarah Geronimo and James Reid.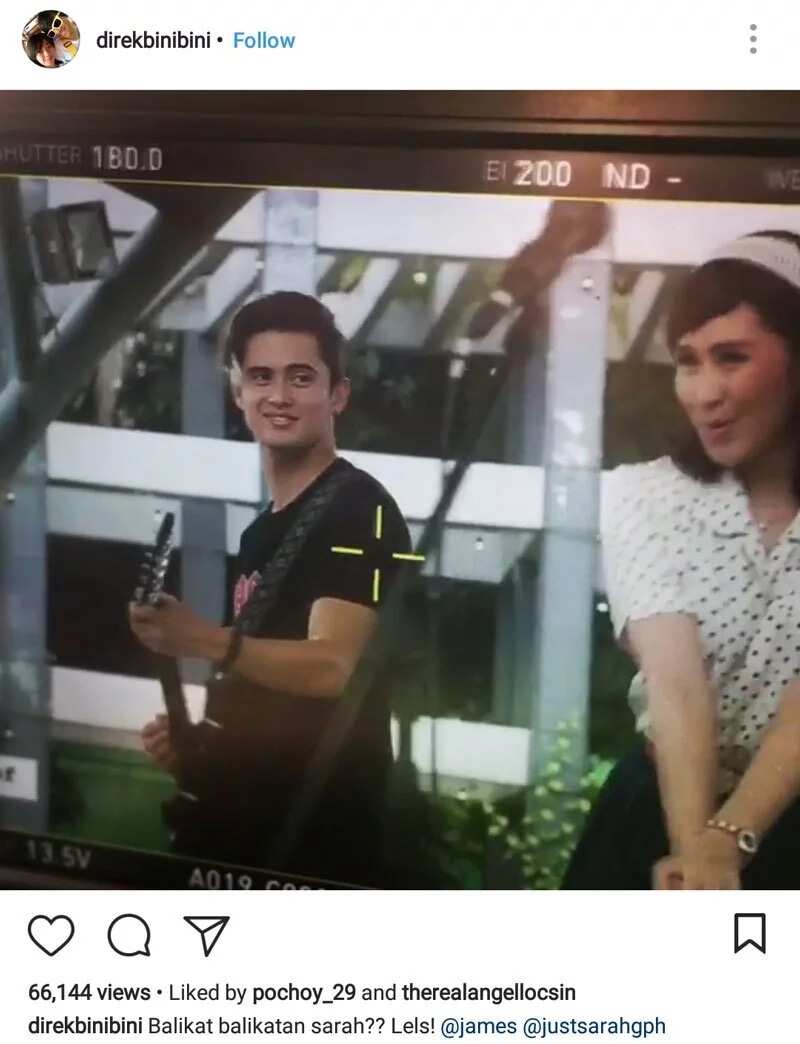 It's actually a Philippine adaptation of the hit Korean movie, where the grandmother (Sarah G) became young.
So Direk Joyce posted a short clip from the movie where Sarah was singing and James was looking at her. Sarah was also having a great time.
Now an obviously Jadine fan made a nasty comment and even threatened the director that she should "hinay-hinay" or else Jadine fans will be irked and would resort to boycotting the movie.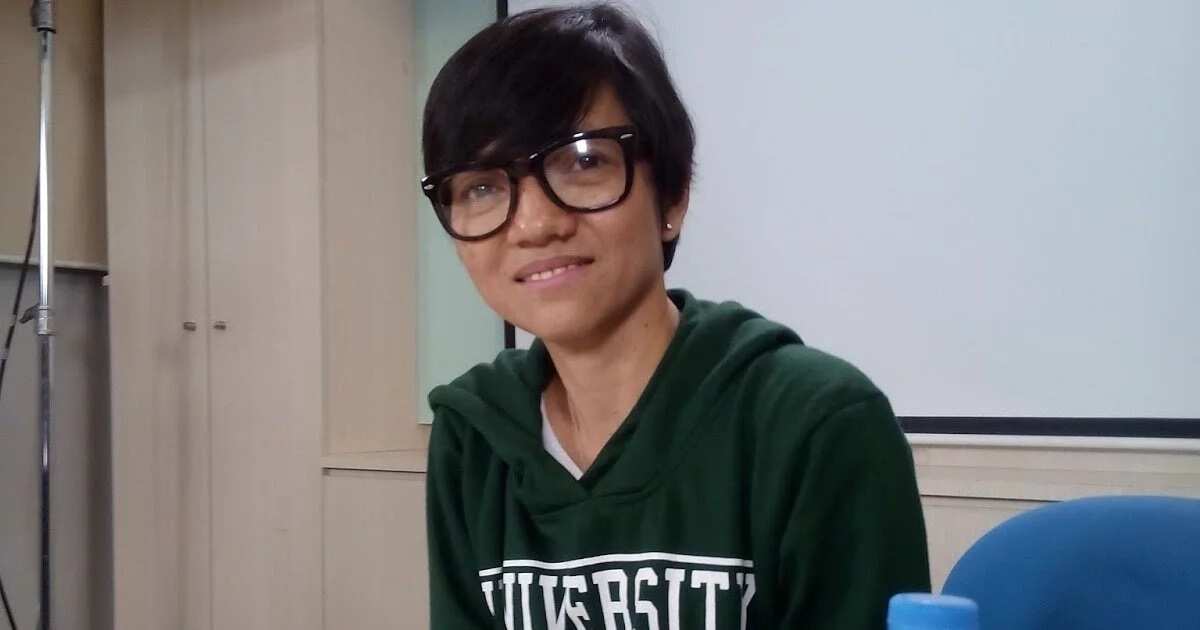 Of course, this didn't sit well with Sarah G's followers, especially when it was a direct insult to their idol.
Some of them expressed their support to Direk Joyce while others lash out at the Jadine fan.
Here's the exchange between the Jadine fan and Sarah G's followers.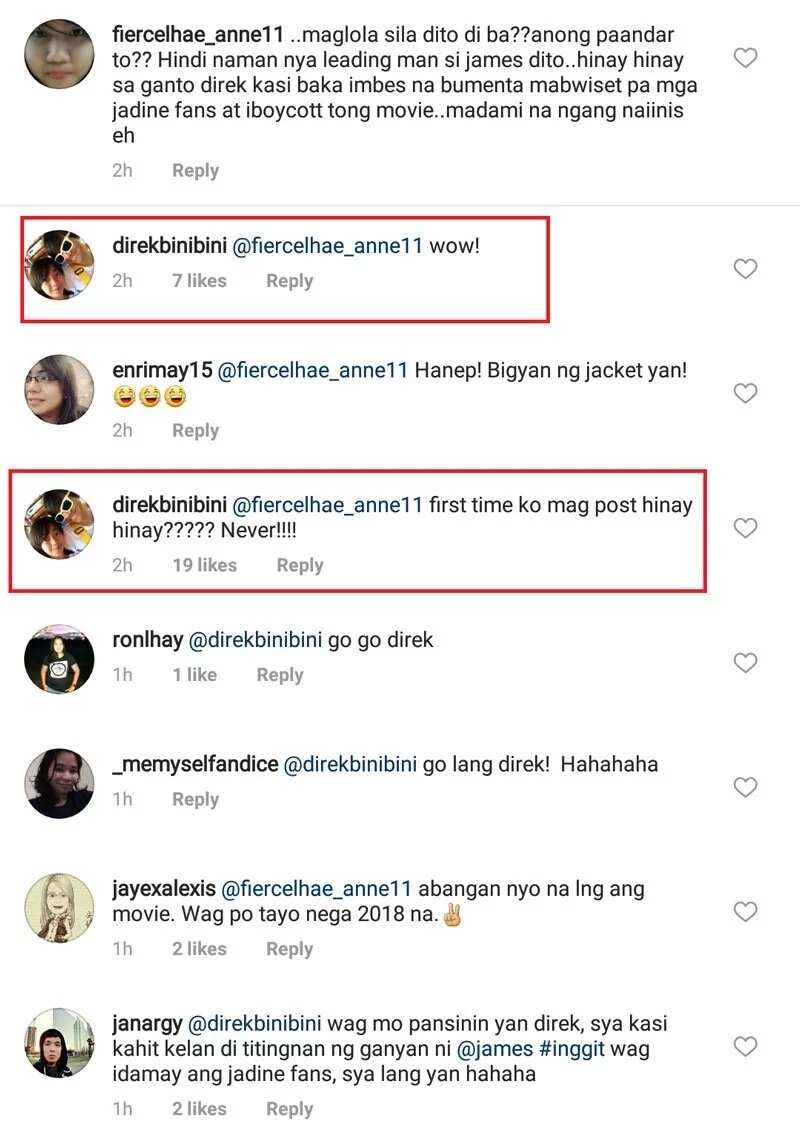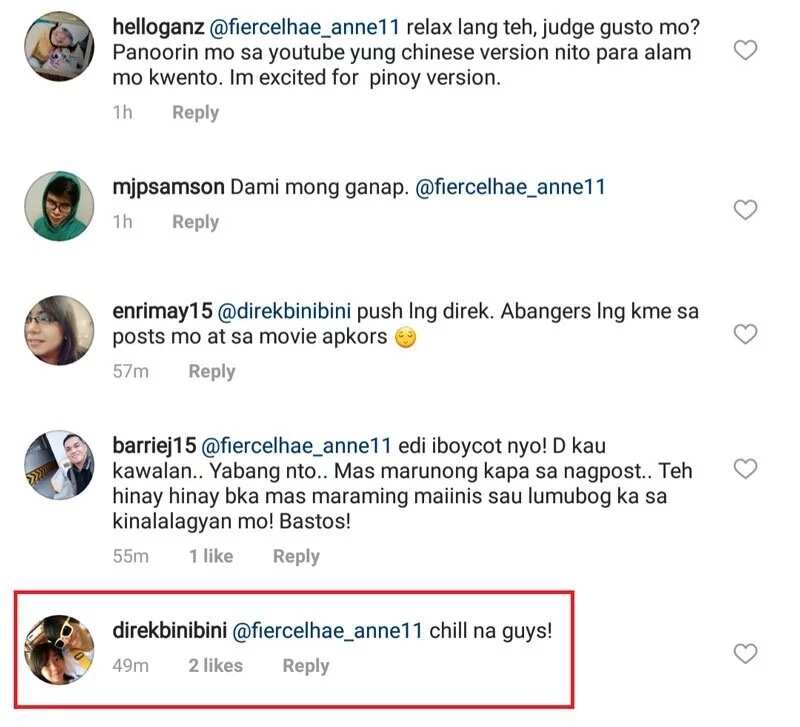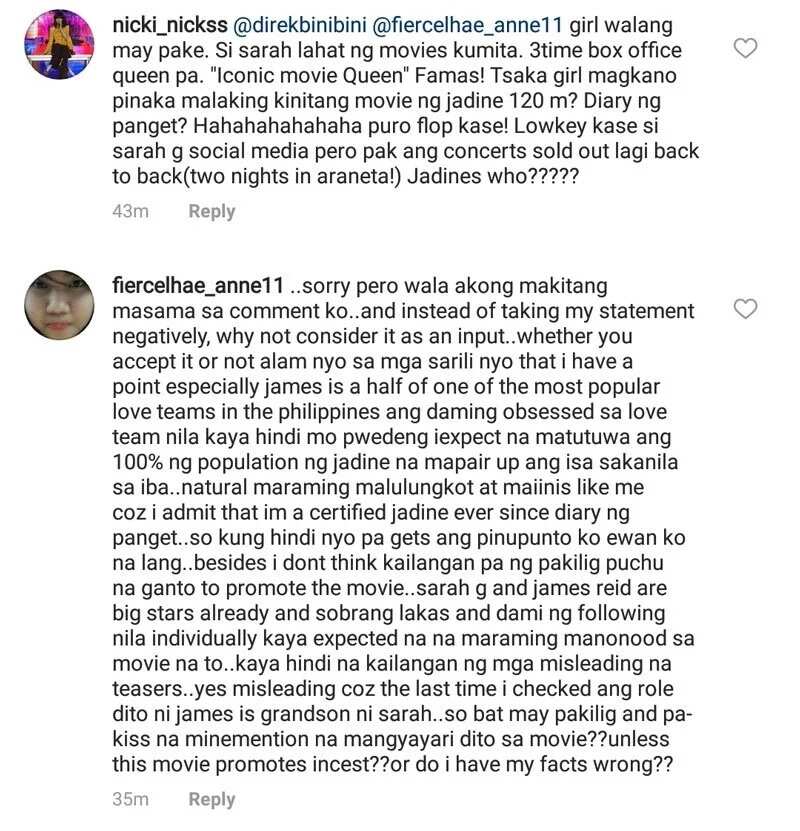 Well, it would seem that there's only one Jadine fan which gave the comment versus the many followers of Sarah who defended her.
Whether Jadine fans will boycott the movie or not would be their own lookout. Most of the time, Sarah's movies never fail to draw people to the cinemas.
Bb. Joyce Bernal is a film and TV director who began her career as a film editor in 1994 for Viva Films.
She is a single mother, with a daughter who is now studying at the University of Sto. Tomas.
The director has been the person behind successful movies that became box-offices.
Who is the woman beside Maja Salvador? on Kami YouTube channel This video shows where the amazing Maja Salvador got her great looks and bod!
Source: Kami.com.ph