- This twin's video talking to each other is spreading good vibes
- The two babies seemed to have their own language and answered back to each other
- This video is too cute to watch and it will surely make your day
It is indeed nice to have a brother or a sister because you can be assured that you will have someone to lean on in times you are down.
In times they can even be your best friend.
But having a twin is way different as you shared everything even from the start of your lives.
A video of this twin is so precious and they seem to be talking in their own language and understanding each other.
Good thing mom and dad recorded this priceless moment.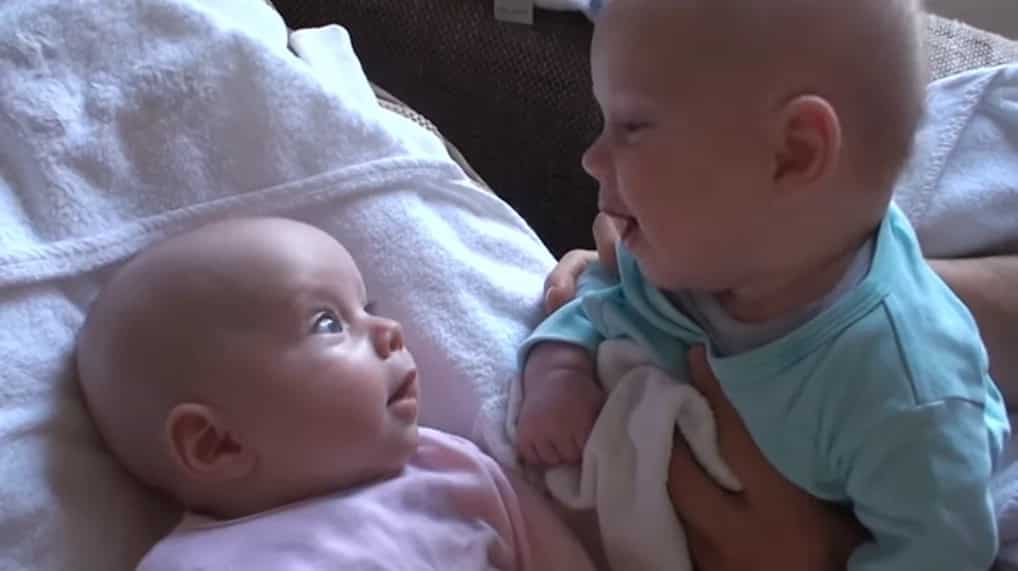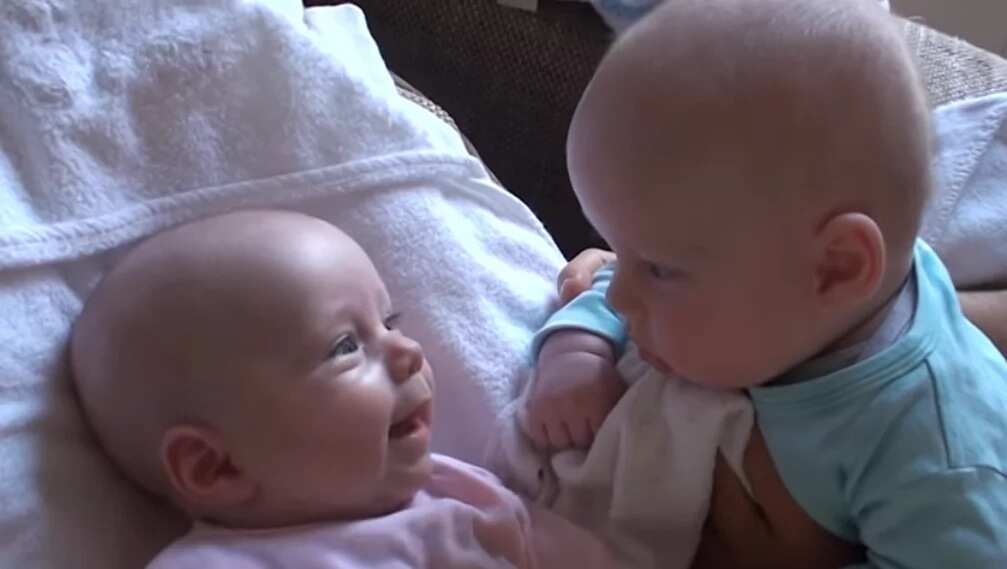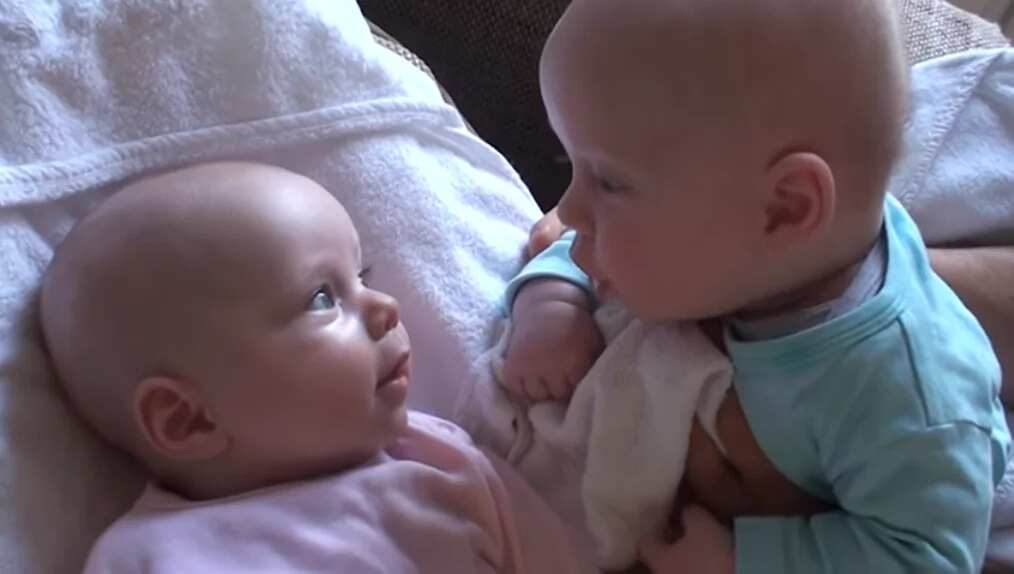 According to studies, twins have a higher tendency for sibling rivalry.
They often try to standout over the other and struggle to have their own identity.
That is why parents play a vital role in keeping the bond stronger and support their kids to explore their own interests.
These babies are just busy being adorable and no rivalry can break their bond as twins.
According to an article by faithtap.com, KAMI learned that it is indeed posible for babies to develop their own language which is called cryptophasia.
It is not impossible as they had been together all their lives and are on the same level of development.
Watch their adorable video below.
These two will be lifelong pals and built in besties. What a blessing they are to each other!
We can tell that they'll be there for each other through thick and thin!
Baby Jarvis, 1-year-old with rare disease - on Kami YouTube channel
Any help is very much needed and very much welcome - find the contact details in the video.
Source: Kami.com.ph