- 31-year-old letter sender Jen shares her different experiences working as an OFW
- She was able to get through all those days without off. She was also not allowed to use cellphone
- All these hardships she experienced just to provide for her family
Our OFW kababayans make sure that they have a cellphone to bring when they are abroad. It is considered a great necessity for them for it serves as a tool for communication to their loved ones back in their hometown.
Recently, an OFW was saved from the abusive Middle East man who was actually caught hurting the Pinay via Facebook live. With her phone and internet connection, she was able to ask for help from anyone who can rescue her at the place.
But what if you are not allowed to use cellphones at work? What if you will just be given a 5 minute phone call to your family waiting for your assurance that you are still ok? What if you do not have a day off, and just be with your boss 24/7? Will you stay thinking that you have a family in the Philippines waiting for your 'padala' so they can be fed? or should you get out of that unusual life and get back to your family clueless on what you will all do for a living?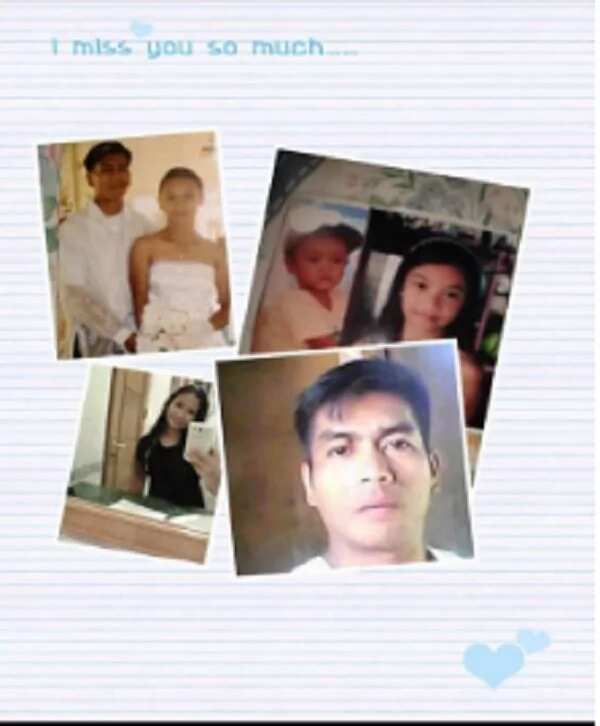 Jen, our letter sender revealed how she was able to still put up a smile on her face as she faced all those challenges mentioned. She as a mother of 2, bravely faced her loneliness being away from them for a long time.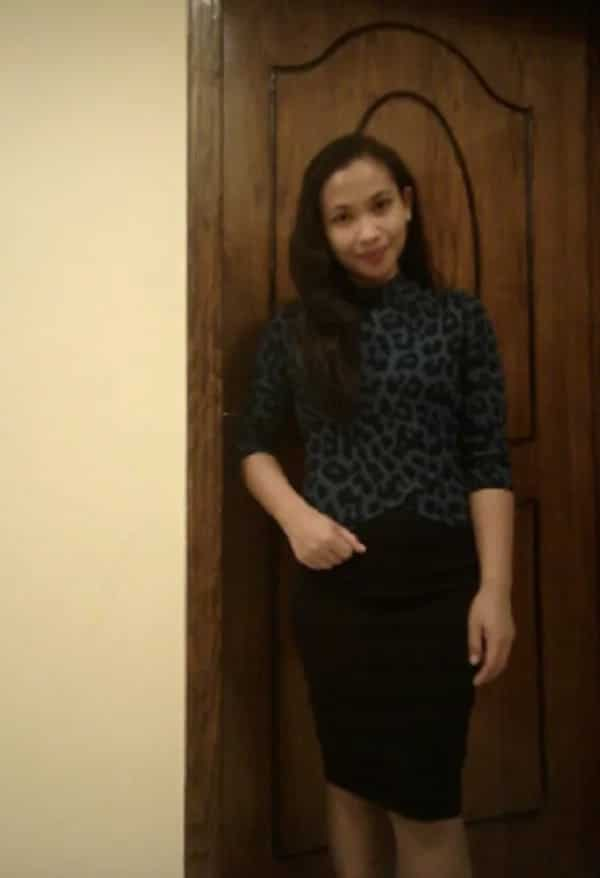 With her positive views in life, Jen gave a piece of advice to all OFWs like her,
"Sa mga gusto rin sumubok mangibang bansa lakas lang ng loob po ang pag aabroad...hindi porke gusto na nila eh mag abroad na...dapat kaya din nilang magtiis kahit anung hirap at pagsubok na haharapin nila dahil hndi madaling malayo sa mga minamahal parang nakabitin na ung isang paa mo sa hukay...tsaka di pwde ung homesick dito un lng po...above all pray lang para sa family nyo rin."
Here's her story: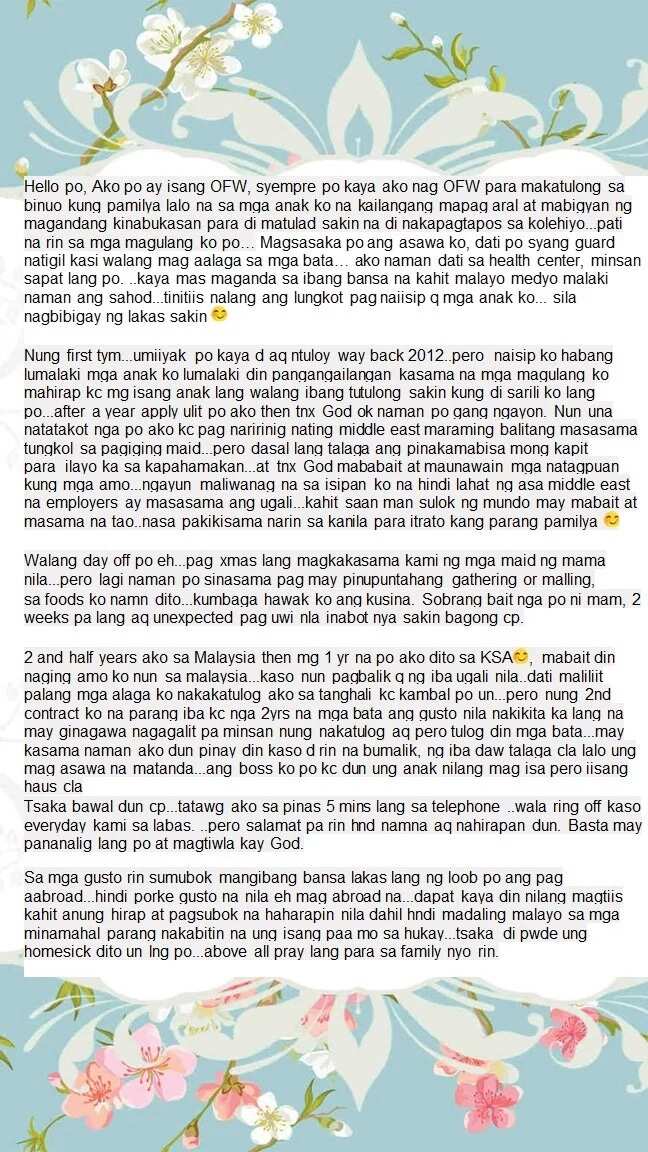 KAMI salutes all hardworking Filipina for showing the world how brave and how tough we are in everything that comes in our way.
From a dishwasher who was discriminated abroad to a 24-year-old cafe owner, Truly hard work pays off. Success story: From belittled OFW to successful restaurateur on KAMI YouTube channel.
Source: Kami.com.ph