- Bianca King is in Japan during the holidays
- She recently posted a photo of her with a bandaged arm
- The actress revealed she fell hard and broke her arm
Kapamilya star Bianca King looks stunning in a recent picture despite being injured. The actress shared she misses Yoga.
Bianca is very fond of doing Yoga. According to the actress it helped her focus and brought her back to her center.
Despite the fractured arm, Bianca looked drop dead gorgeous in her recent Instagram post.
She wrote, "I had fun while breaking it! Went too hard too fast for my second day on the slopes (more like fell hard). Been learning how to survive with one working hand. Being able to move my fingers now feels like a major success after 2 weeks. Next concern, muscle atrophy. Can't wait to get this off and do yoga!!!"
Meanwhile, her Instagram followers got worried and sent well wishes for Bianca.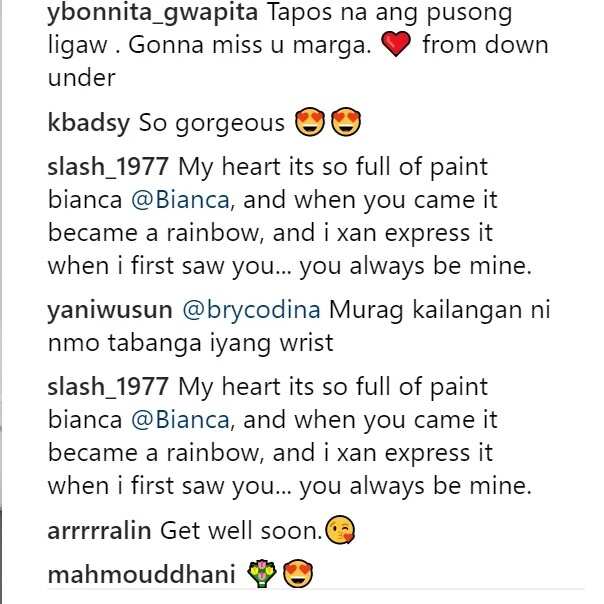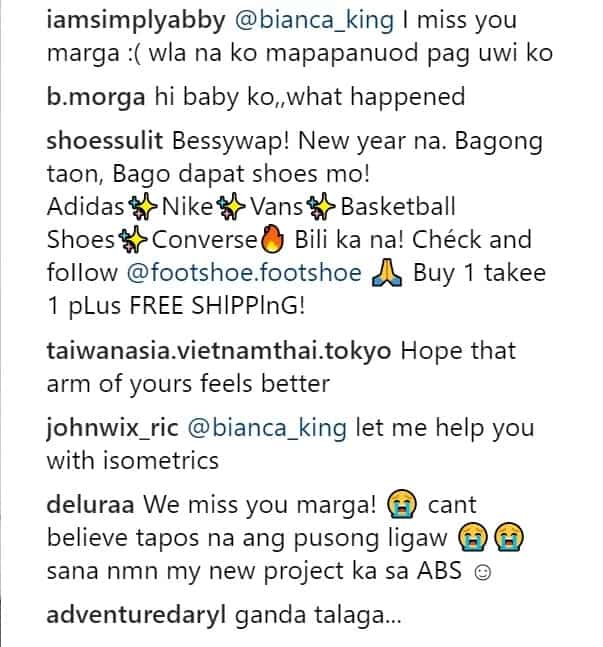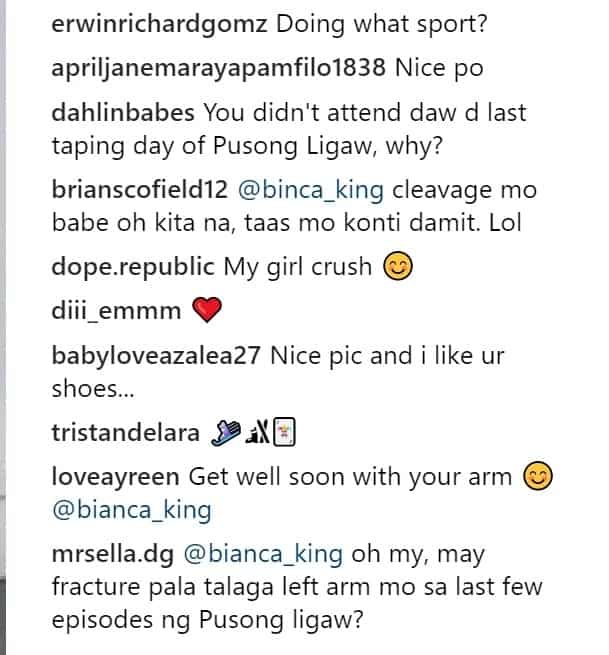 She did not reveal how she got the fracture but she is in Hokkaido Japan during the holidays.
Bianca joined ABS-CBN and she was casted in Pusong Ligaw as the lead antagonist Marga And became a co-host Of ASAP.
Social experiment: Would you hug a homeless man? - on Kami YouTube channel
Are you willing to do an act of kindness to a stranger? Find out more in this video.