- A netizen expressed her disappointment with her recent online purchase
- She took to social media to rant about her experience
- She received a pair of shoes with a brand 'Abibas' instead of Adidas
Online selling and buying both have its pros and cons.
Since traffic in the Philippines is usually unbearable, most prefer to do their shopping online.
The number one advantage of online buying is the convenience of not having to leave your homes.
However, consumers should also be careful before making a purchase.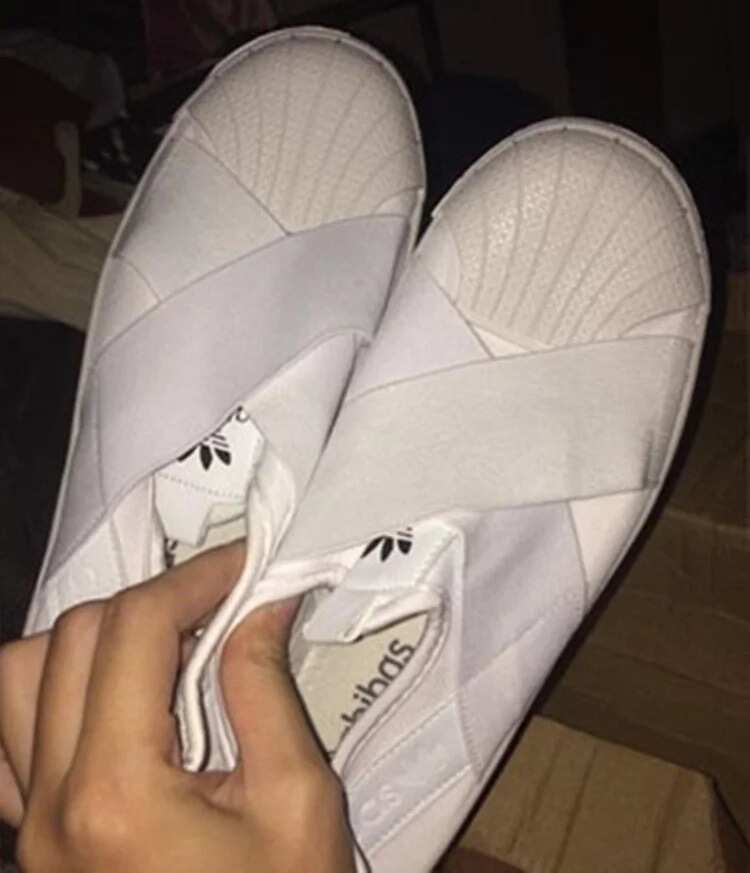 Just like the experience of Tracy Mae Guiua Pangan, where she posted on her Facebook account her unfortunate experience with her online purchase, which PhilNews reported.
According to Tracy, she ordered a replica of Adidas rubber shoes but received a pair of shoes different from what the seller posted online.
She received a pair of 'Abibas' shoes instead of Adidas.
She tried to contact the seller and informed them of what she received but they only replied with a greeting of "Happy New Year."
Read her full post here: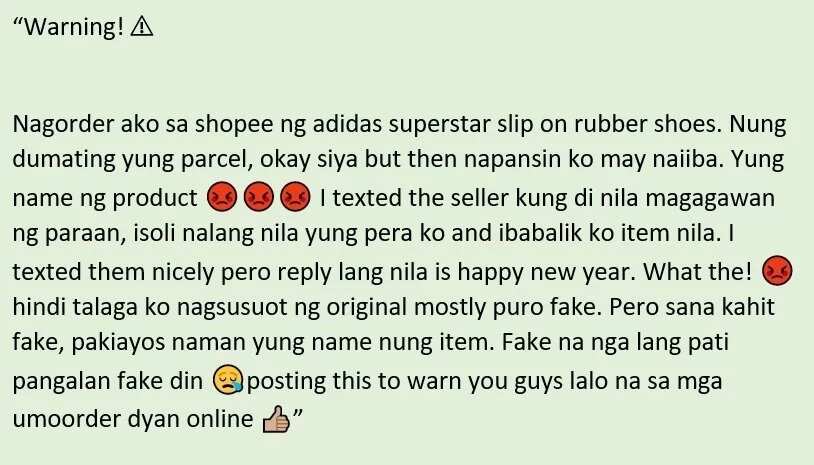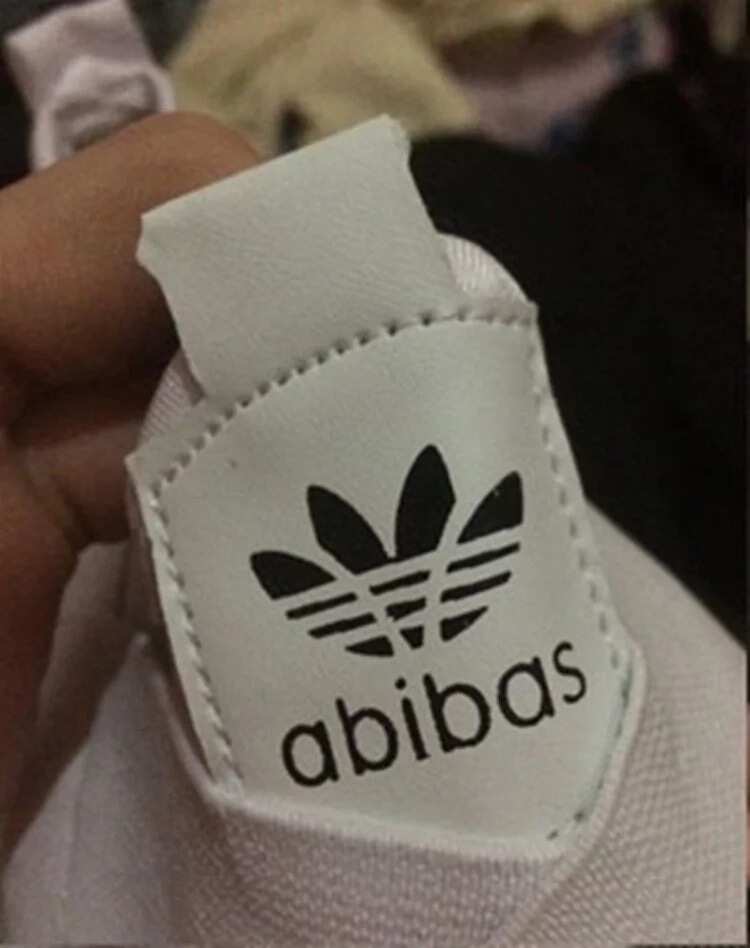 Online buying and selling is a common practice not just in the Philippines but almost everywhere.
We must educate ourselves so that we can avoid bogus deals.
Always check the seller first, check reviews, how long they have been selling, etc.
Batang 90's! Games we all miss!
Your favourite games of the 90's - on KAMI YouTube Channel
Source: Kami.com.ph