- Wil Dasovich and Alodia Gosiengfiao went on a trip to Las Vegas
- They are yet to confirm that they are dating, although the two aren't shy about being seen together.
- Their closeness is very evident in the video that make people think they indeed are in a relationship
Both Wil Dasovich and Alodia Gosiengfiao are tight lipped about the real score between them.
Though Solenn Heussaff's husband, Nico Bolzico said they are officially a couple but took back what he said.
YouTubers and netizens could not help notice sparks between the two—and they acknowledged it when they showed videos of #Wilodia, their alleged couple name.
Their vlog is fun to watch as Wil's goofiness blends perfectly with Alodia's reserved personality.
There were times when he put his arm around the costplayer, and several moments when she would laugh at his banter.
In an uploaded video by Alodia in her YouTube channel Alodia Gosiengfiao, KAMI learned about their trip to Las Vegas where they seemed to be a bit sweeter as Will would always hug her and put his arms around her shoulders.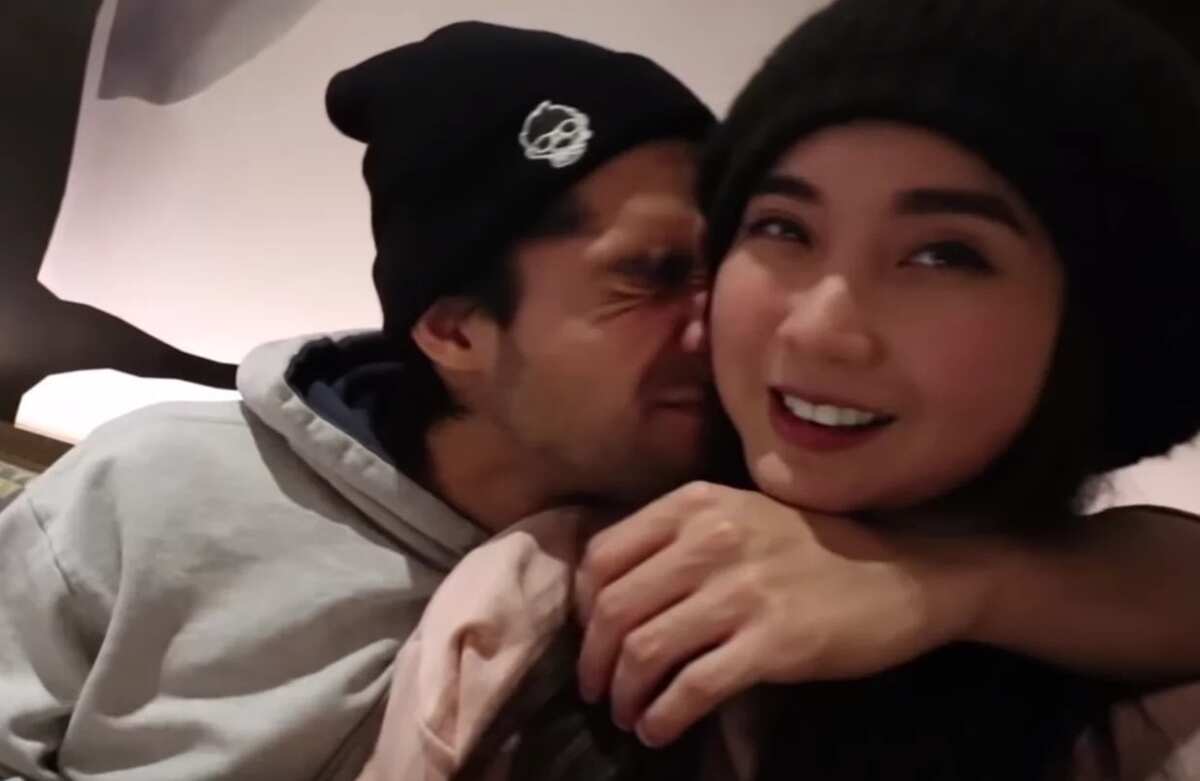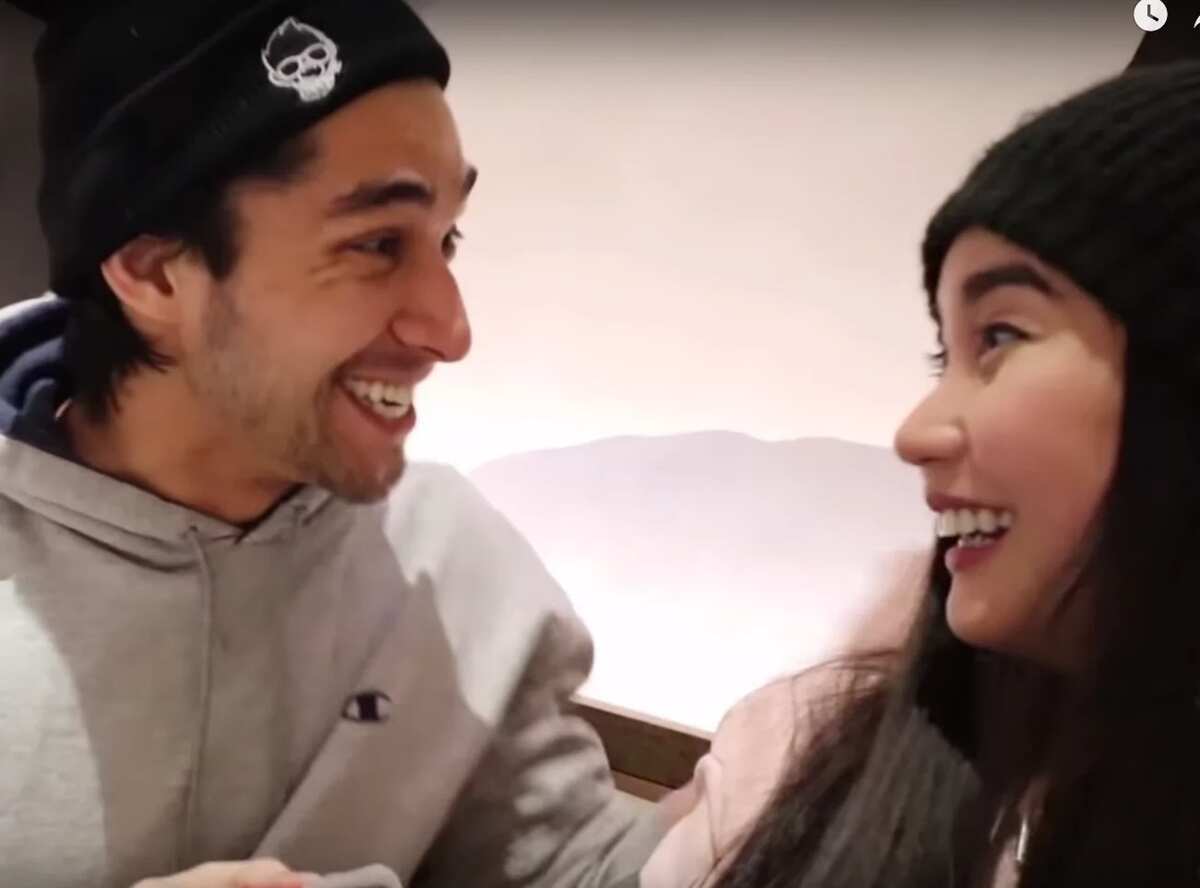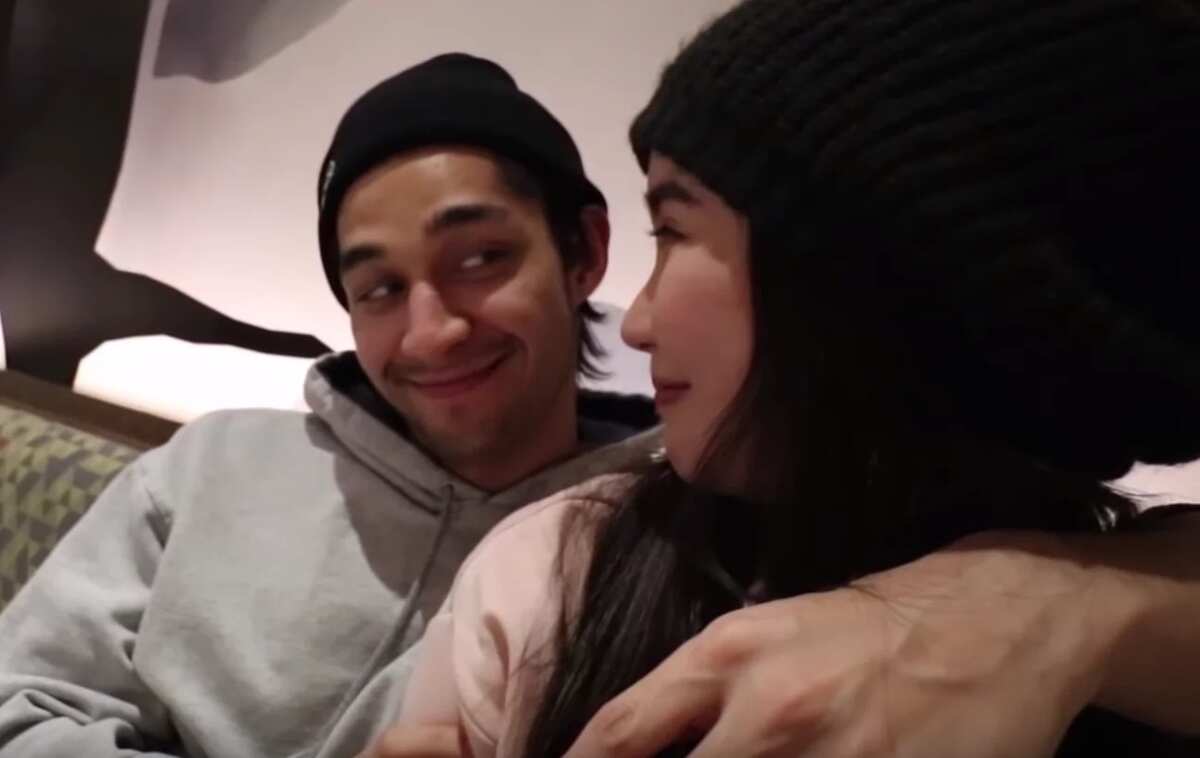 Will even joked about Alodia's fortune cookie saying it reads she is pregnant.
He also goofed with his fortune cookie and said it read he is going to be married. Looking at their videos, it is quite obvious that they are in love with each other.
Meanwhile, here are some of the comments of the netizens in Alodia's vlog.
Alodia flew to the US to support Wil on the moment they first learned about his cancer.
They are both video blogging (vlogging) and they had been together in many of their vlogs for quite some time.
Gosiengfiao became involved in cosplay after contacting other anime and video game enthusiasts in an internet fan forum called Animé Club.
This phenomenal Filipino love story will make you believe in magic - on Kami YouTube channel
Love is indeed one of the most powerful forces in the world. When it comes to love: what the mind forgets, the heart remembers.
Source: Kami.com.ph