- Kathryn Bernardo is the real-life girlfriend of Daniel Padilla
- Their loveteam came under fire after DJ had a photo with a beautiful fangirl
- Kath posted a one-liner on her IG
Kathryn Bernardo has not yet given a reaction on the controversial photo posted by a fan of Daniel Padilla.
However, her most recent post on her Instagram page may be taken in various ways, perhaps a reaction to the controversy involving DJ and his fan.
She posted, 'Take me back' without tagging anybody. Just a simple one-liner which could mean a million things.
The actress was with a friend, sitting atop a certain elevation overlooking the city, her face not exhibiting a happy smile.
Is this her message to Daniel? If it is, then does it mean that they were having some issues in their relationship that the "madlang people" don't know about?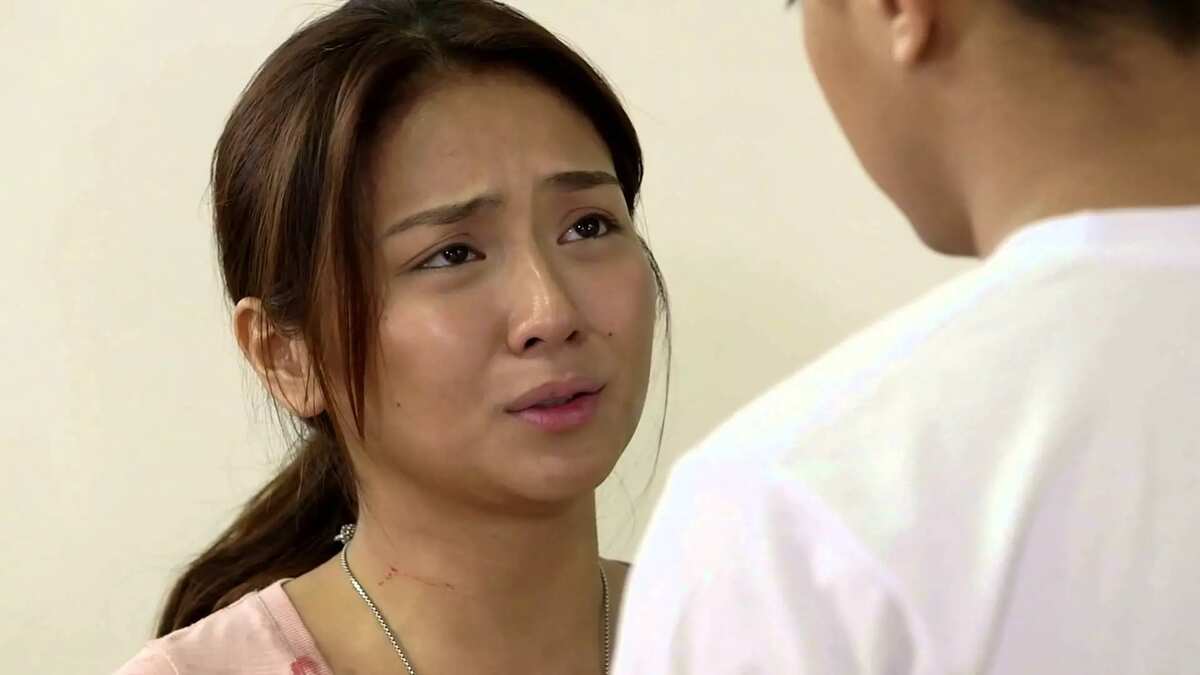 Oh well, fans could only speculate at this point considering that Kath has not given her official statement concerning the questioned photo, where it looked as though DJ was having a great time with Chariss Jedidah Gusay.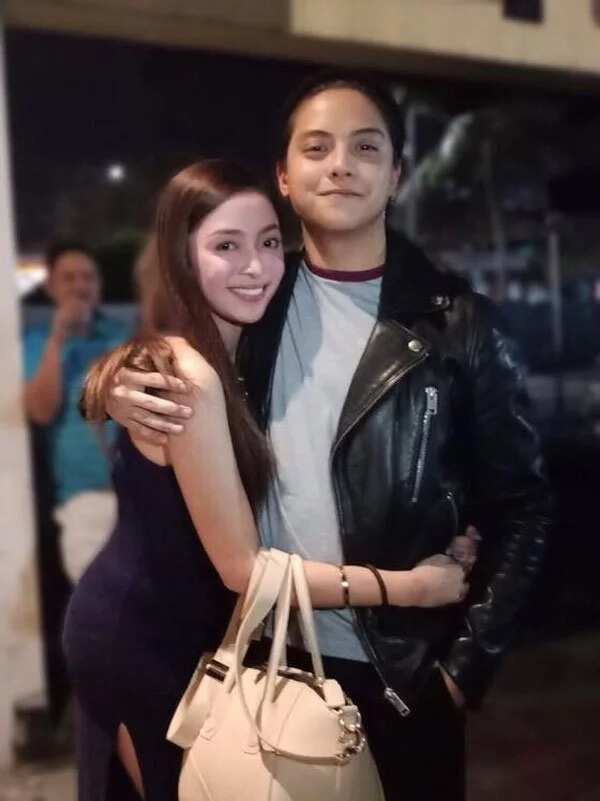 Kathryn Bernardo and Daniel Padilla have a very strong (if not the strongest) loveteam in showbiz.
Their loveteam is popularly known as Kathniel and has gained a strong following.
Although bombarded with issues, they have remained steadfast as a couple.
Who is the woman beside Maja Salvador? on Kami YouTube channel This video shows where the amazing Maja Salvador got her great looks and bod!
Source: Kami.com.ph