- Buboy Villar and his partner Angillyn Gorens have been blessed with a baby girl last September
- They named her Vlanz Karollyn Villar
- Their baby have grown super adorable for the past four months
Buboy had first announced on social media that he is going to be a father last June 2017. He was just 19 years old when he became a father.
KAMI learned that Buboy admits in 2016 that he is living in with his American girlfriend Angillyn Serrano Gorens. According the actor, it has only been four weeks since they decided to move in together.
Before getting her girlfriend pregnant, Buboy already asked for her hand in marriage. It's more than just puppy love, it seems. At an early age, both had decided to pursue forever together.
He neither believes that he and Angie are too young to get married. "Why should we wait if our love is very intense right now? We are now at the point that we truly love each other? Hindi natin mapipigilan kung ano ang destiny natin, di ba?"
They haven't tied the knot yet but we can see that the couple are madly in love with each other. GMA previously reported that the world first saw Baby Vlanz's angelic face on December 25, Christmas Day. Baby Vlanz was baptized on December 24.
Buboy Villar is engaged with Angillyn Serrano Gorens, an American. Buboy stated in July 2017 that he and Angillyn, with both their parents' approval, had been living together. Buboy began dating Angillyn in 2015, but it was not until February 2016 that their relationship became official.
On September 1, 2017, Angillyn gave birth to the couple's child, a girl. Buboy has also stated his plans to marry Angillyn in the United States in that same year.
Have a look at the adorable photos of baby Vlanz Karollyn: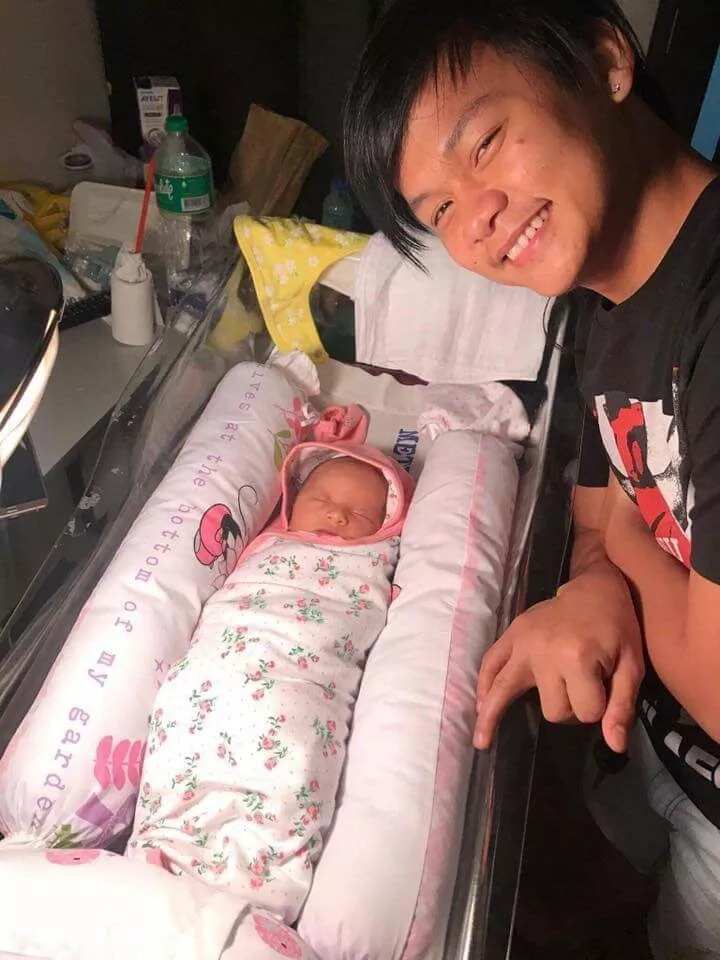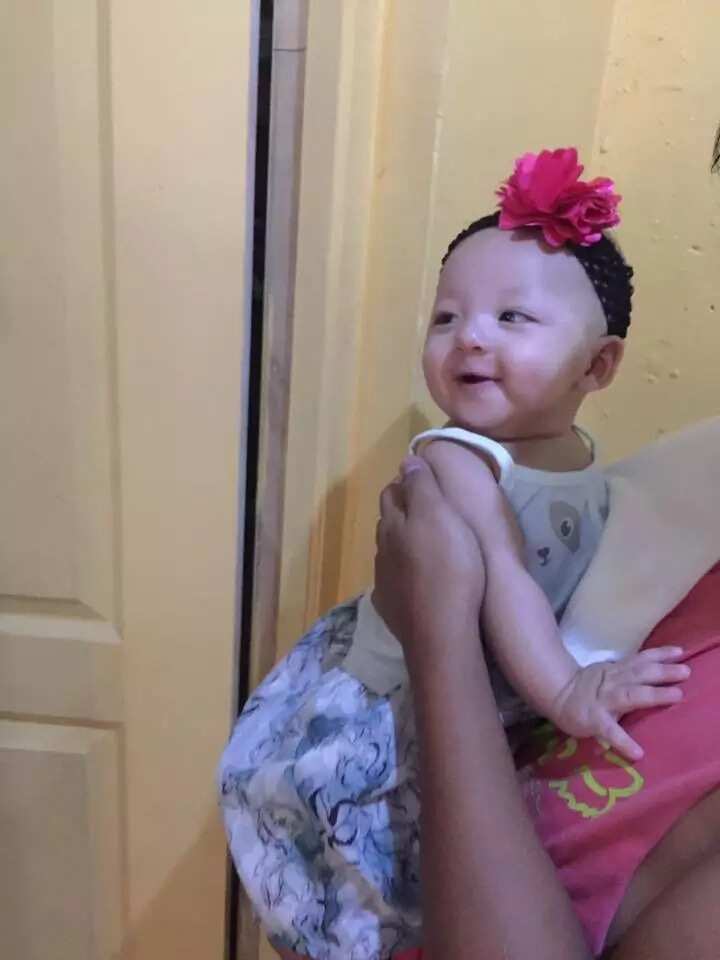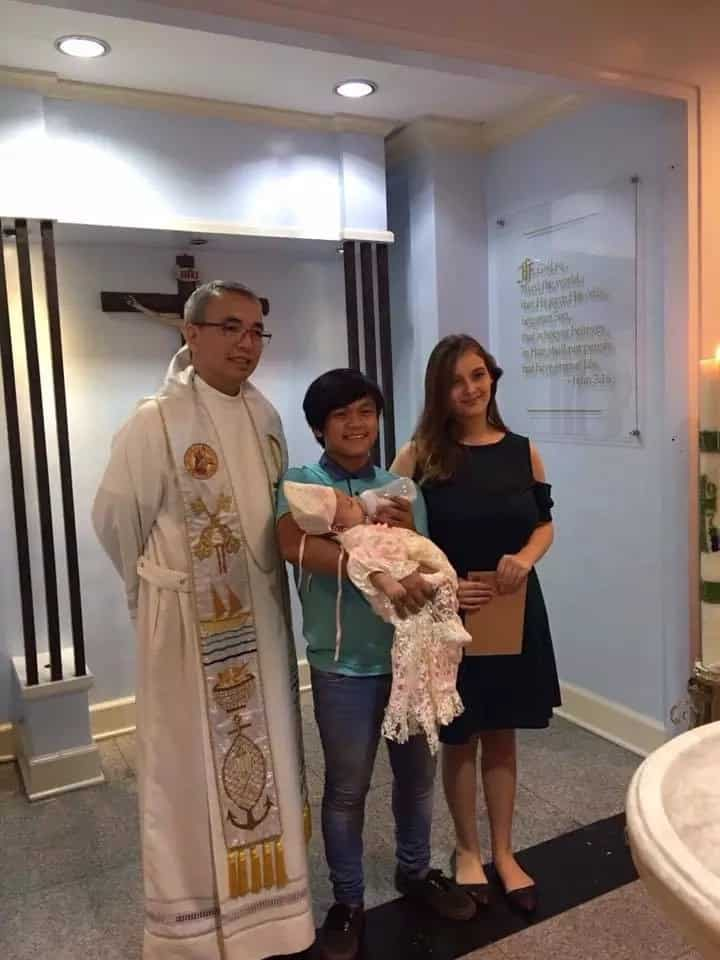 KAMI believes that Buboy and Angillyn can be a good parents even at a young age!
Baby Jarvis, 1-year-old with rare disease -from KAMI Youtube - the brave baby fighter
Source: Kami.com.ph