Review Of Anti-Dengue Vaccine Incomplete, Says WHO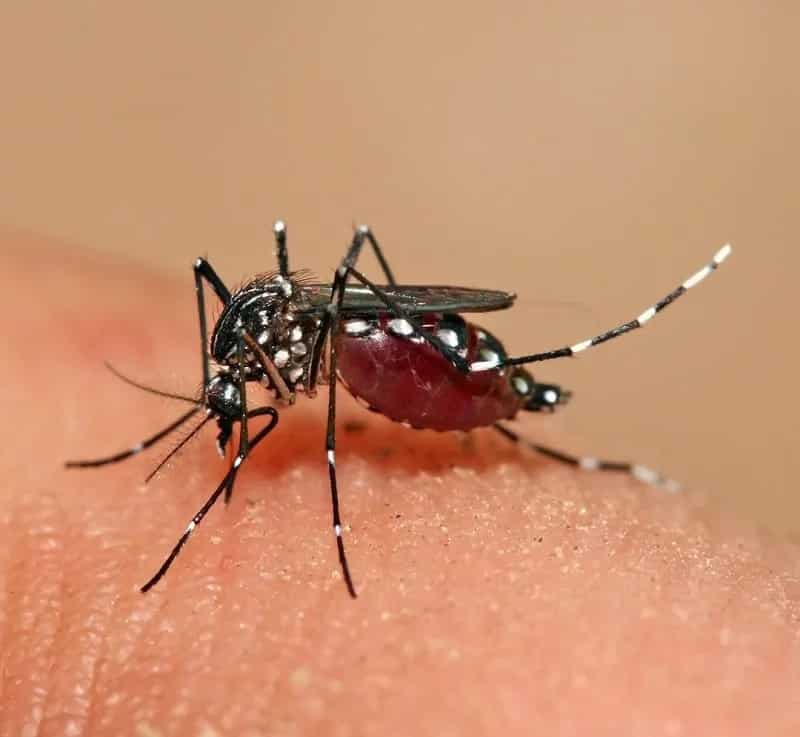 The WHO says its review of the anti-dengue vaccine is incomplete. This comes as an announcement one week before the Department of Health (DOH) will administer its first batch of vaccinations to around one million Grade 4 students in dengue hotspots around the country this next Monday. The WHO says it's still waiting for the release of the results by the Strategic Advisory Group Experts (SAGE) on its analysis of the Sanofi Pasteur's Dengvaxia, the world's first anti-dengue vaccine.
"The WHO Strategic Advisory Group of Experts on Immunization is currently reviewing the evidence and will advise WHO (likely in April 2016) on recommended use of a dengue vaccine," WHO said. The SAGE was responsible for the assessing the vaccine's safety and efficacy, including disease burden, programmatic sustainability. These include dose-scheduling and the cost-effectiveness of the vaccine.
The WHO acknowledges the importance of a dengue vaccine to fight mortality rates by 2020. In order for the WHO to release guidelines, the vaccine must first be successfully approved by the National Regulatory Authorities in countries and the release of the findings of the SAGE group. Currently, the NRA's of Mexico and Philippines have approved usage of the drug.
According to the WHO, the drug also has yet to go though the pre-qualification process. The importance of this is to ensure the medicine's manufacturing is benchmarked for consistency and quality. "WHO is awaiting a submission of an application from the manufacturer for prequalification of this vaccine," said the health organization.
The WHO urged the DOH to postpone its vaccinations until it gives the green light. Currently, aside from Sanofi, there are five other dengue vaccines currently in development. Two of those are entering their final testing stages this year. The DOH is reported to have spent P3 billion for the program. According to the Manila Bulletin, Health Secretary Janette Garin did not yet issue a reply regarding the issue.
Source: KAMI.com.gh