Siya pala nagpauso nun! Mang Sammy Leuterio, a vendor in Divisoria revealed his story behind the "Pasok mga suki" craze
- Sammy Leuterio is the man behind the "Pasok mga suki" craze
- Different versions of this song/ dance craze went viral online
- Mang Sammy revealed the story of the song/ dance "Pasok mga suki"
Sammy Leuterio, a 50-year-old vendor in Divisoria is the man behind the trending song "Pasok mga suki"
Mang Sammy is from Tacloban, Leyte but he is here in Manila for more than 30 years now.
He earns 350php a day which he also use as capital for making a wallet which he could also sell.
Mang Sammy revealed the story behind the "Pasok mga suki" song.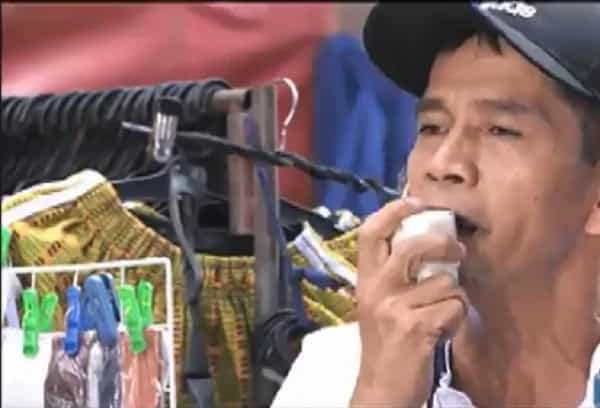 He said that because there are so many stalls with similar products to sell in Divisoria, his boss asked him to do a "gimmick" to attract customers.
With his megaphone, he sings his original version of "Pasok mga suki"
The song simply asks the customers to get inside their stall, check out their products which range from 10php to 30 php.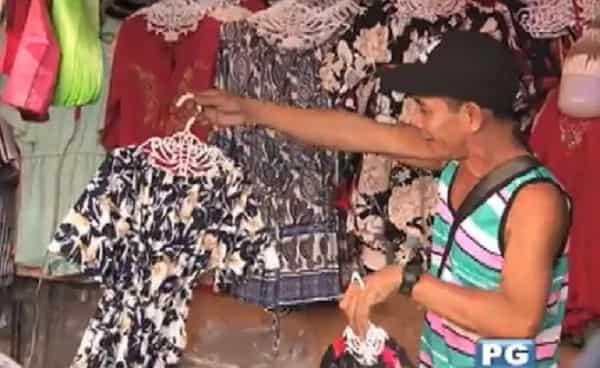 He repeatedly sing it all throughout the day. Mang Sammy also said that 2 megaphones were used for his "show" in a year.
Last year, this simple "gimmick" of Mang Sammy in Divisoria went viral. Several versions of it were released with dance steps.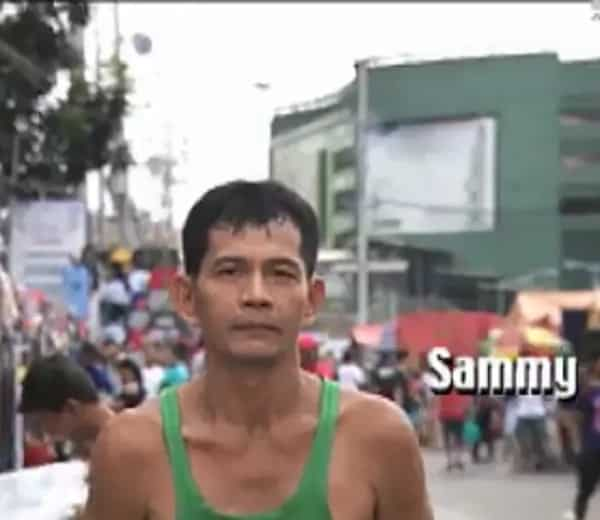 Even popular celebrities joined the bandwagon and sings along with the song.
Rated K paid tribute to Mang Sammy last January 7. It is for him to be recognized not only for the hit song but also as a hardworking individual.
Watch the video of Mang Sammy here which KAMI obtained from YouTube/ ABS-CBN News
Stuck in traffic? You will never be bored when you are in this cool ride! Amazing jeepney driver offers riders free wifi, karaoke, and TV while on trip on KAMI YouTube channel
Source: KAMI.com.gh