Woman with Down Syndrome wins an award in Miss USA state pageant and she makes history
- A woman with Down Syndrome joined Miss USA state pageant
- She won two awards in the pageant
- The 22-year-old woman made history
A woman with Down Syndrome has just made history in the Miss USA pageant. The woman is 22-year-old Mikayla Holmgren, who has taught special needs individuals to follow their dreams and that their disabilities must not be a hindrance.
Mikayla is from Stillwater, Minnesota. With her disabilities, she used to compete in a special needs pageatn. However, her determination to succeed was really strong that she didn't let her disabilities deter her from joining a regular pageant.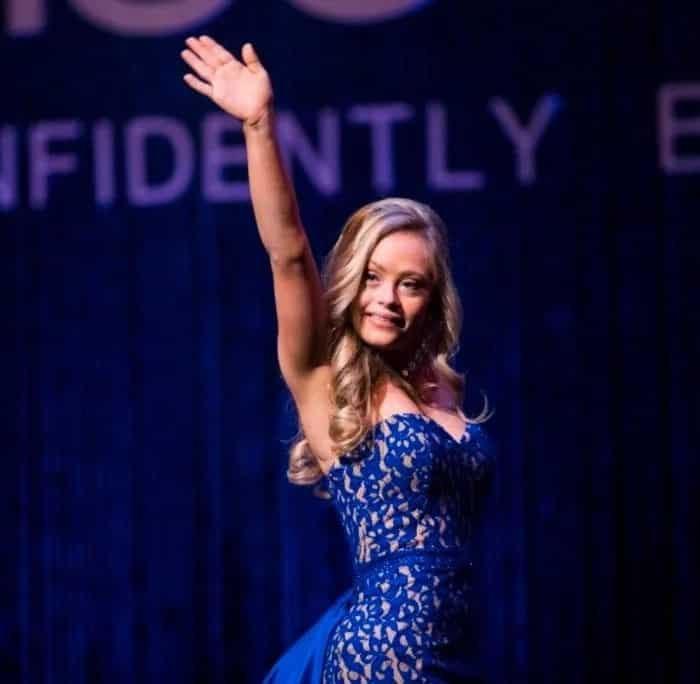 In fact, the young woman was able to bring home two fantastic awards - Spirit of Miss USA Award and the Director's Award, both of which left the girl so happy and somewhat speechless!
"I was super shocked, I was in tears," Mikayla said.
"I went from a special needs pageant to the biggest pageant in the world. It's kind of crazy," the girl concluded.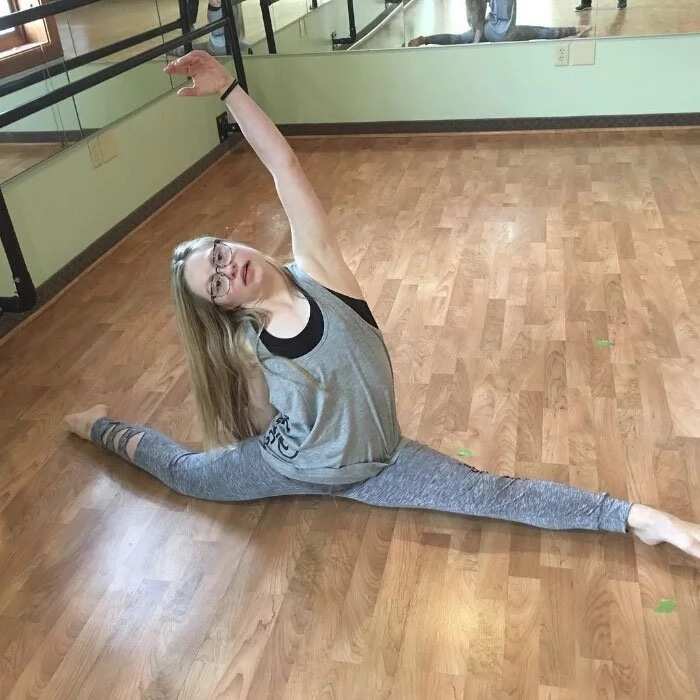 The girl has been used to performing in front of large crowds considering that when she was still six years old, she was already dancing.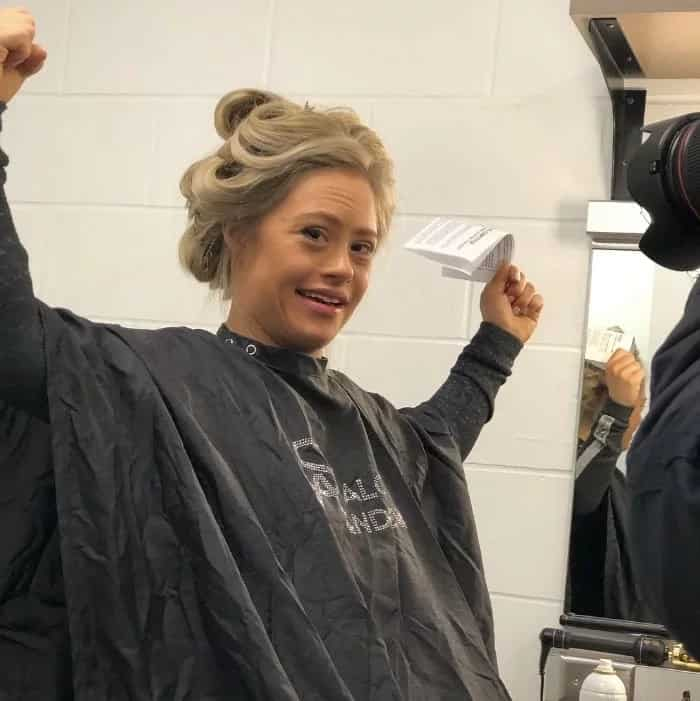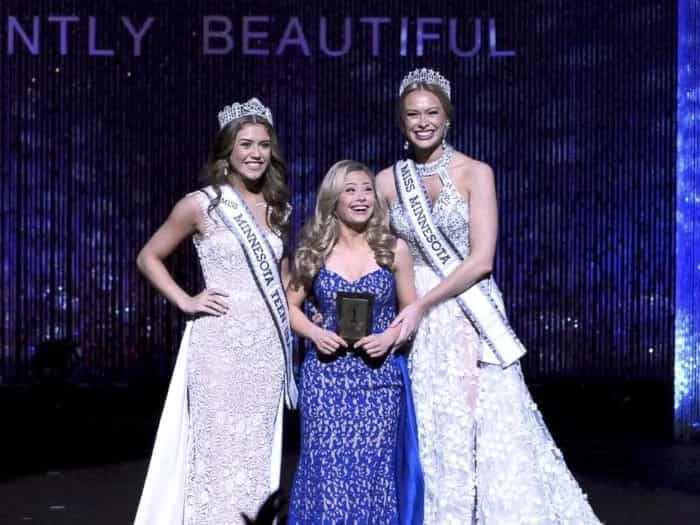 But although with quite a formidable experience on stage, the Miss USA state pageant could be considered her greatest challenge.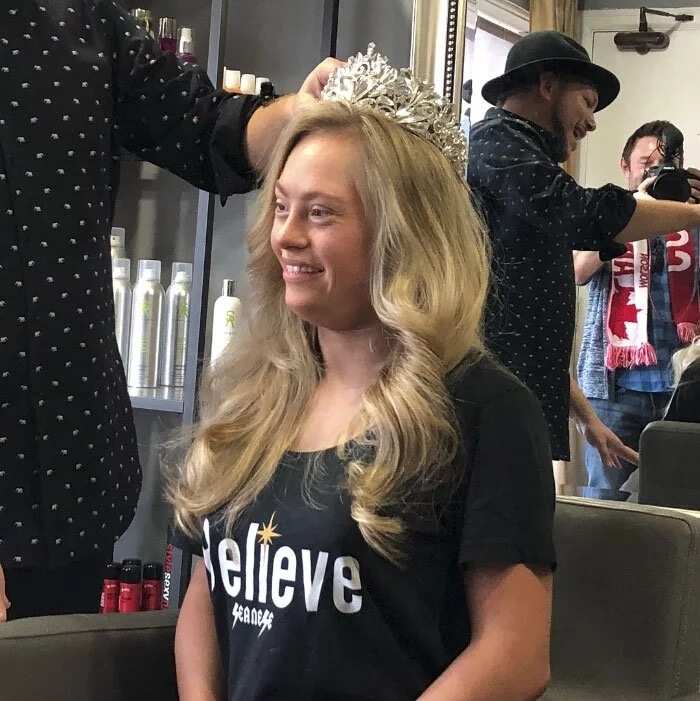 KAMI saw on Bored Panda that the greatest statement that came from Mikayla was:
"I want to show others what inclusion is all about, that someone with special needs can go after their dreams."
Would you steal money from a blind man? on Kami YouTube channel This video will show the propensity of people to take undue advantage of the weakness of others.
Source: KAMI.com.gh