More than $15,300 in donations for viral "Ice Boy" with frozen hair
- A boy in China went viral recently after his hair froze because he walked 3 miles in winter
- The 8-year-old walked to school so he wouldn't miss the first day of exams
- Donations started pouring in for the boy
Social media is helping turn a young boy's life around after he went viral recently.
Wang Fuman lives in the mountainous Zhaotong County in Yunnan Province, China. It's an impoverished, remote area and he had to walk 3 miles to Zhuanshanbao Primary School every day.
It's currently winter in China and the temperature one morning went down to negative eight degrees.
Because of this extremely cold weather, Fuman's hair was frozen when he arrived at school.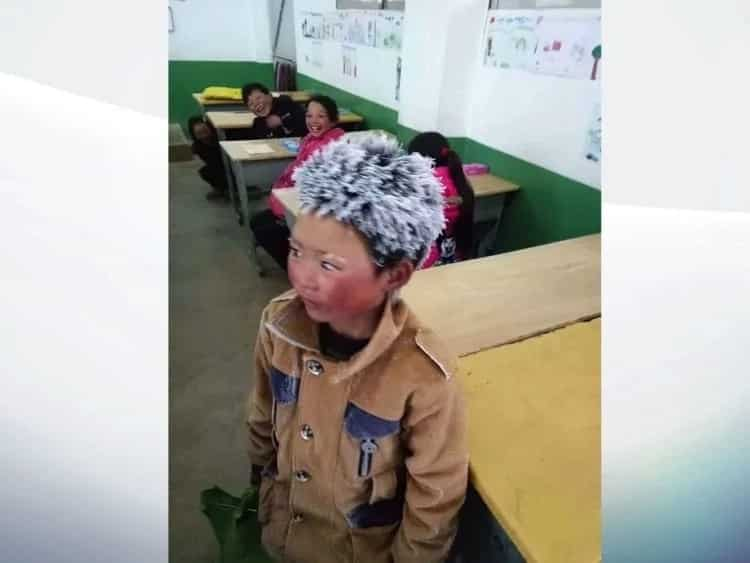 He was wearing only a thin layer of clothing. Despite this, he pushed on because he didn't want to miss the first day of his final exams.
His teacher posted the photo on Chinese social media site Weibo and quickly went viral.
According to Chinese news site Shanghaiist, thousands of donations started coming in after his story moved the hearts of netizens.
People donated money and warm winter clothing through the local Communist youth league and youth development foundation.
Shanghaiist reported that county officials gave out the first round of donations at the primary school on January 10.
The money amounted to 100,000 yuan or around PHP 774,000.
Each student of the rural school was given 500 yuan or more than PHP 3,800 as "winter subsidies."
The children were also given warm clothes and gloves.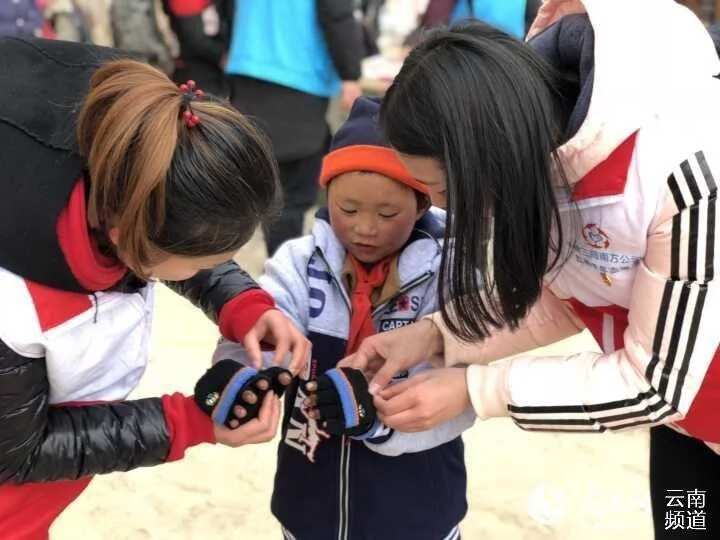 The impoverished school has 81 students and provides breakfast and lunch to the children. However, its classrooms are not heated which is a big problem in the winter season.
According to Shanghaiist, more donations are expected because of the popularity of the story.
Because of his viral fame, Fuman was able to help himself and his classmates get some relief for the cold.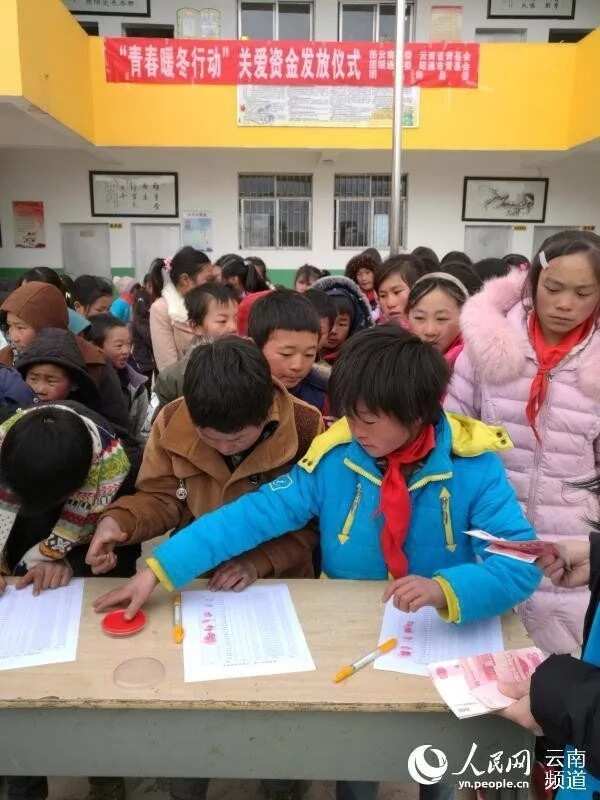 Fuman lives with his older sister and sick grandmother in a poor community.
His father is a migrant worker. His mother had abandoned them.
Because of his fame, Fuman's father has also been offered a construction job for a local sports park. This way, he can remain close to his children.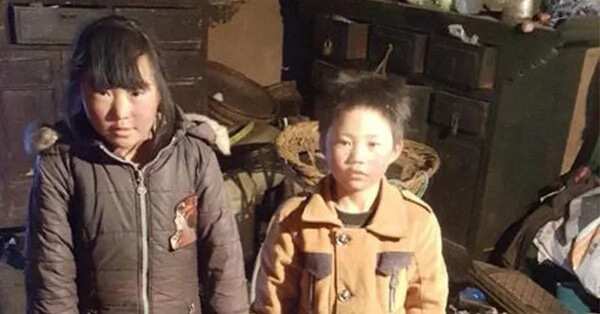 The story of this child is truly heartbreaking! Baby Jarvis, 1-year-old with a rare disease – on KAMI YouTube channel
Source: KAMI.com.gh