- Wang Fuman is a third-grade pupil in Yunnan, China, walks 2.8 miles going to his school every day
- He bravely fought the coldness of minus nine degree weather one morning for an exam
- Netizens were moved by Wang's dedication to attend his classes and expressed wishes of helping him
A Chinese young boy caught the hearts of so many netizens after seeing a picture of him in his icicled hair online.
The boy was Wang Fuman, a third grader at the Zhuanshanbao Primary School in Xinjie Town, Ludian County which KAMI learned from Yahoo.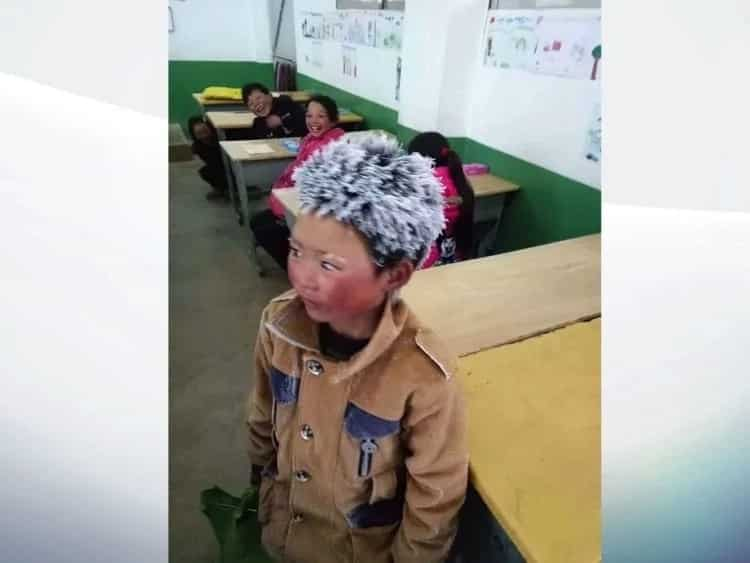 Wearing only an ordinary jacket, Wang fought the coldness just to go to school for they have an examination that day.
His classmates even laughed at him because of his appearance but it did not bother him.
His hands were cracked up as he has to study in a classroom without heating in cold weather.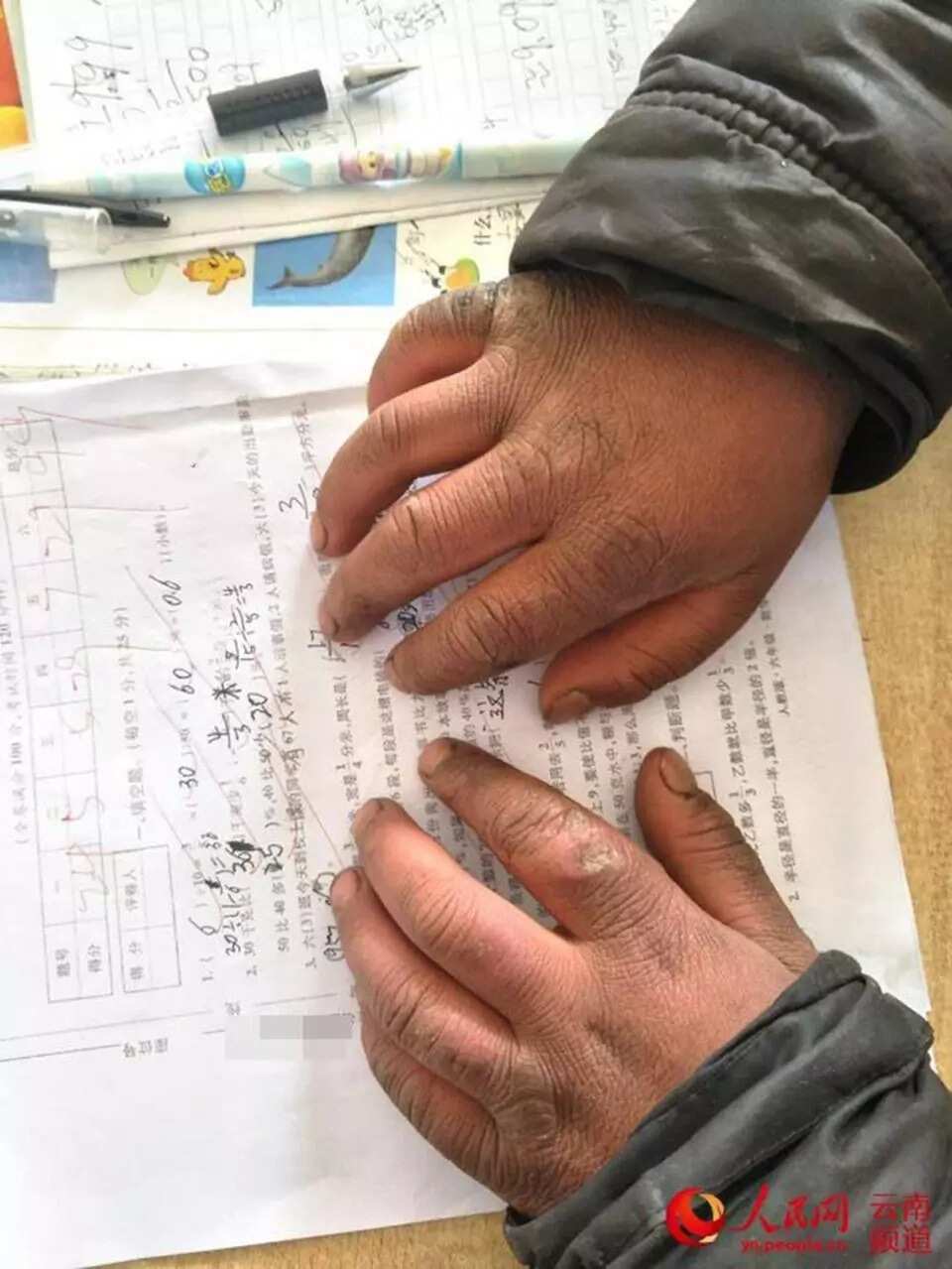 Wang came a less fortunate family in China.
He was even called a 'left-behind' child. This is the term they use for children coming from a poor family.
Wang lives with grandmother and elder sister while his father is a migrant worker in another city.
Unfortunately, his mother ran away from them.
Aside from his courage in braving the winter morning, Wang also has a special gift in Mathematics.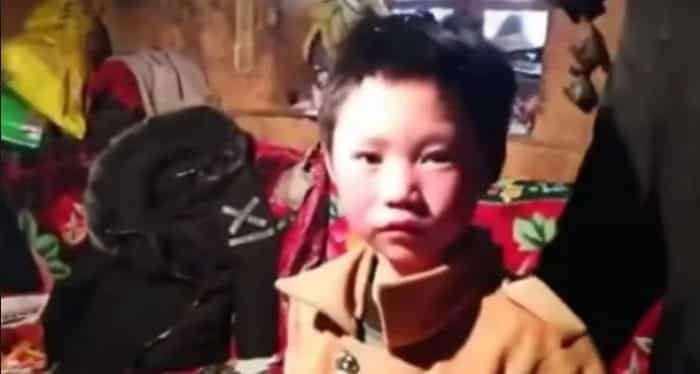 Meanwhile, netizens could not help but to praise the young boy's courageous act just to prove that nothing can hinder a person with determination.
A netizen even commented: "Study hard to change your destine. I believe you can."
Some even wants to extend a hand for Wang Fuman.
Here's a video of an Interview with Wang which KAMI obtained from YouTube.
KAMI believes that if there's a will there's a way. In the case of Wang Fuman, nothing can stop him in reaching his goals. His braveness and determination will truly lead him to something great in the future.
So many trials for one family... Any help is very much needed and very much welcome - find the contact details in the video.
Baby Jarvis, 1-year-old with rare disease on KAMI Youtube channel
Source: Kami.com.ph